El anime se estrenará en otoño.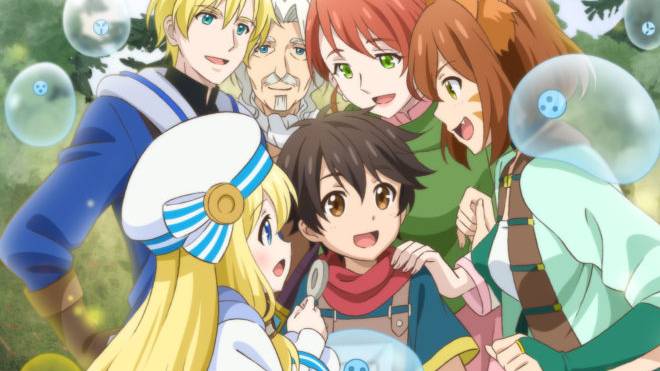 La web oficial de la adaptación animada de la serie de novelas Kami-tachi ni Hirowareta Otoko (By the Grace of the Gods) escritas por Roy e ilustradas por Ririnra ha revelado más miembros del reparto y los que serán sus temas musicales principales.
Recordemos que el proyecto será una serie de televisión coproducida por Funimation y tiene previsto su estreno el próximo otoño.
Las nuevas voces anunciadas son:
Yuki Hirose como Welanna
Yuki Takada como Mizelia
Yui Fukuo como Cilia
Tetsu Inada como Wogan
Se unen al reparto anteriormente anunciado:
Azusa Tadokoro como Ryoma
Yuki Kuwahara como Eliaria
Daisuke Ono como Reinhart
Marika Kono como Miya
Motomu Kiyokawa como Gain
Kikuko Inoue como Lulutia
Makoto Koichi como Kufo
Hiroki Yasumoto como Ryoma Takebayashi
Makoto Furukawa como Tabuchi
Saori Hayami como Elise
Takehito Koyasu como Reinbach
Azusa Tadokoro se encargará de poner el opening con el tema "Yasashii Sekai", mientras que MindaRyn, YouTuber conocida por sus covers de anime, pondrá el ending con "Blue Rose Knows", el que será su single debut.
También mostraban una nueva imagen promocional.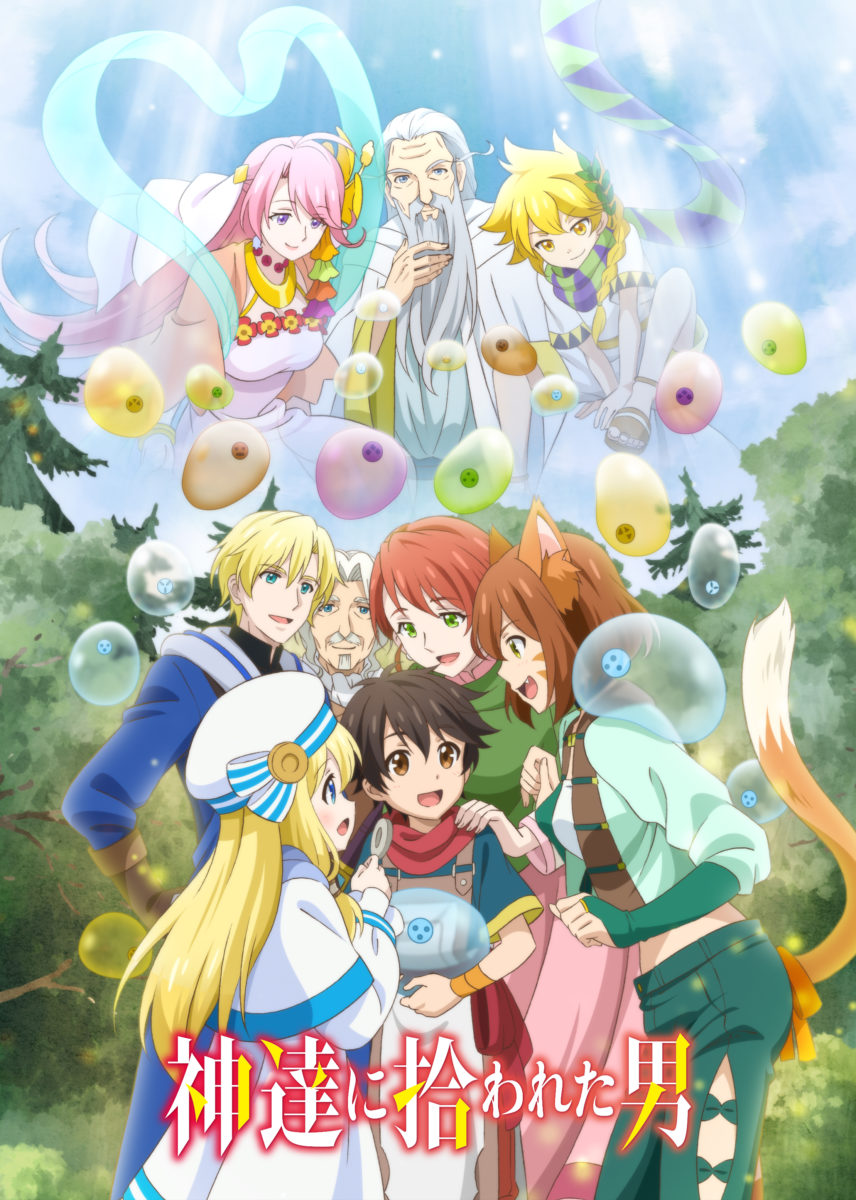 Takeyuki Yanase (In Another World With My Smartphone, If it's for my Daughter, I'd Even Defeat a Demon Lord) será director la serie bajo Maho Film y Kazuyuki Fudeyasu (Black Clover, Dropkick on my Devil!) será responsable de los guiones. Kaho Deguchi (If it's for my Daughter, I'd Even Defeat a Demon Lord) se encargará de los diseños de personajes y la dirección de animación, mientras que Ririnra aparece como responsable de los diseños originales.
Ryoma Takebayashi es un oficinista japonés de mediana edad cuya vida llega a su fin de la forma más decepcionante posible. Su vida nunca fue sencilla, pero tras morir, tras grandes dioses le piden ayuda y lo reencantan como un niño en un mundo de magia y espada. Allí ha recibido todas las bendiciones de los dioses y puede llegar a ser cualquier cosa que se proponga, pero él se obsesiona con algo muy particular: ¡los slimes! Investigar todo tipo de slimes, descubrir nuevas especies y amaestrarlos será todo en su nueva vida en otro mundo.
Roy daba inicio a las novelas en la web Shosetsuka ni Naro en 2015, donde sigue publicándolas. Hobby Japan comenzó a editar las ediciones físicas con ilustraciones de Ririnra en septiembre de 2017.
Ranran se encarga de la adaptación a manga de la historia en la Gangan Online de Square Enix desde noviembre de 2017.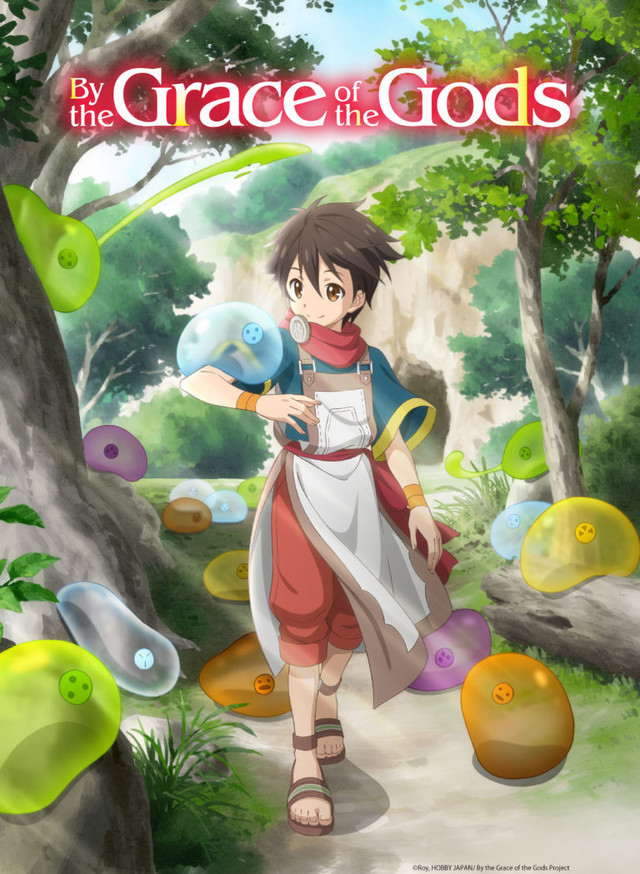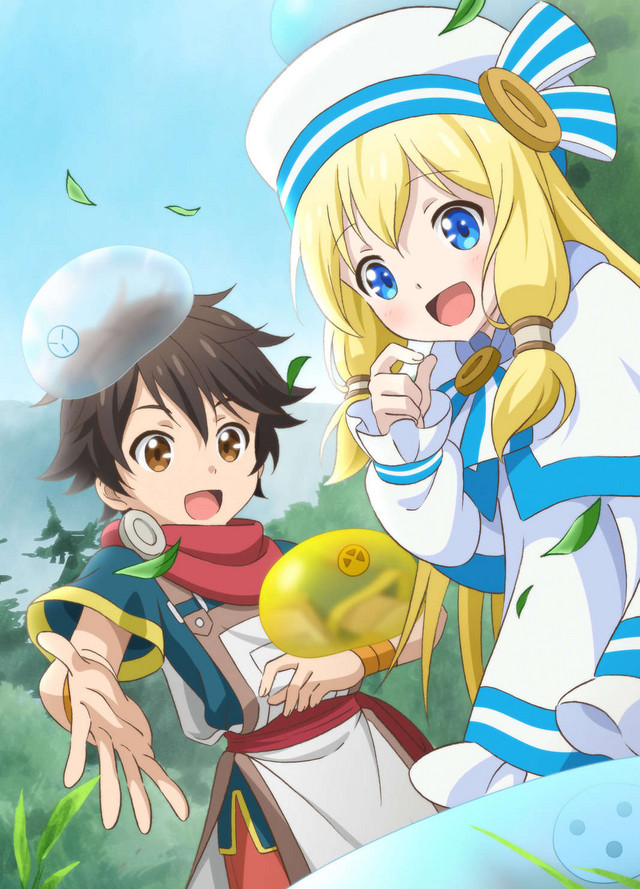 Fuente: Web oficial de la serie / Comic Natalie