Non medical cloth masks are better than no mask, but with the adorable designs on offer, you'd wear one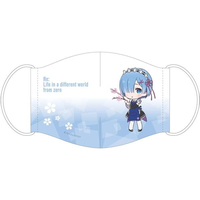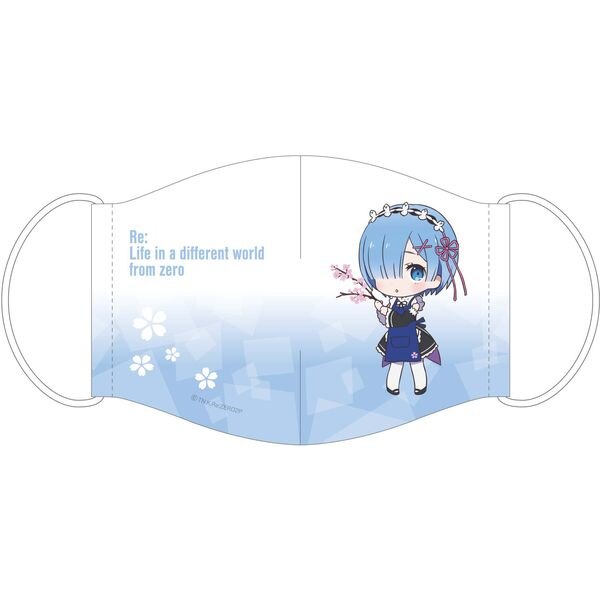 With the ongoing COVID-19 pandemic, Japanese anime merch specialist Chara-Ani has decided to capitalize on the need for people to use masks when outdoors and around the general public by making a new line of Re:Zero cloth masks to keep cool during the long and humid Japanese summer! While these masks aren't specifically medical-grade and the listings take great care to specify as such, the designs on offer might justify their ~$20/¥2200 pricetag for each of the four masks, featured below:
The cloth masks are exclusive to Chara Ani and are available to pre-order now, with a launch date of August 7th in Japan. Not caught up on Re;Zero yet, hit the link below to catch up!
Source: Chara Ani Official Twitter