El anime se estrenará en octubre.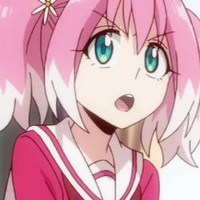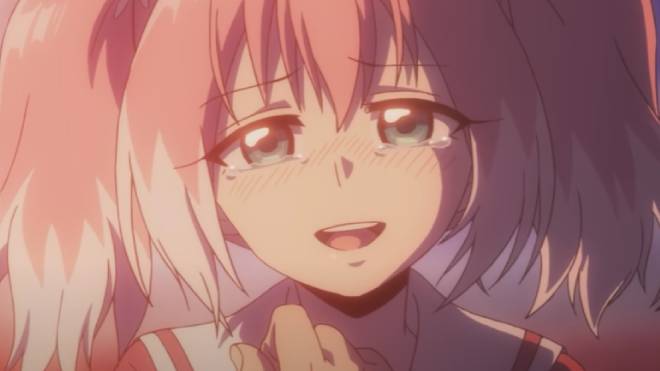 La web oficial de la adaptación televisiva animada del manga Munou na Nana del escritor Loose Boy y el dibujante Iori Furuya ha revelado muchas más voces para su reparto. Recordemos que la serie tiene fechado su estreno para el próximo octubre.
Las nuevas voces anunciadas son:
Mai Nakahara como Michiru Inukai
Toshiki Masuda como Yohei Shibusawa
Takuya Nakashima como Moguo Iijima
Yuki Inoue como Esbirro de Moguo A
Takeo Otsuka como Esbirro de Moguo B
Yoshitaka Yamaya como Esbirro de Moguo C
Hiromichi Tezuka como Seiya Kori
Yukina Tsutsumi como Kirara Habu
Yurie Kozakai como Kaori Takanashi
Atsushi Tamaru como Tsunekichi Hatadaira
Miyu Tomita como Yuka Sasaki
Aiko Ninomiya como Shinji Kazama
Tomohiro Ono como Ryuji Ishii
Yuna Kamakura como Fuko Sorano
Atsushi Kousaka como Tutor
Koji Yusa como Jin Tachibana
Se unen a las voces principales anteriormente confirmadas:
Rumi Ōkubo como Nana Hiiragi
Hiro Shimono como Nanao Nakajima
Yuichi Nakamura como Kyouya Onodera
Shinji Ishihara (Fairy Tail, Log Horizon) dirigirá la serie bajo el estudio de animación Bridge, siendo Fumihiko Shimo (The Ryuo's Work is Never Done!) el responsable de los guiones. Akihiko Sano (Welcome to Demon School! Iruma-kun) será el diseñador de personajes. Yasuharu Takanashi (Team-MAX) compondrá la música bajo Nippon Columbia, siendo Hiroto Morishita el director de sonido.
Otros miembros del equipo serán:
Diseño de fondos: Yuji Shibata
Dirección de arte: Masaaki Kawaguchi
Diseño de arte: Ken Kawai
Diseño de color: Yukiko Ario
Dirección de fotografía: Teruyuki Kawase
Edición: Toshio Henmi
Efectos de sonido: Norizo Izumo
Miyu Tomita se encargará del opening con el tema "Broken Sky", mientras que Chiai Fujikawa pondrá el ending con "Bakemono to Yobarete".
Estamos en el año 20XX. La tierra está bajo el asalto de unos monstruos que ahora se conocen como "el Enemigo de la Humanidad". Para poder enfrentar a esta amenaza, se crean escuelas especiales donde se forman a adolescentes con habilidades extraordinarias, los "Talented", cuyas capacidades desafían las leyes de la realidad.
Entre estas personas con poderes sobrenaturales encontramos a alguien que ha sido enviado a una de estas escuelas pese a no tener habilidad especial alguna, nuestro protagonista, quien tendrá que intentar derrotar al Enemigo de la Humanidad usando únicamente su astucia y su inteligencia.
El manga se publica en la Monthly Shonen Gangan de Square Enix desde mayo de 2016.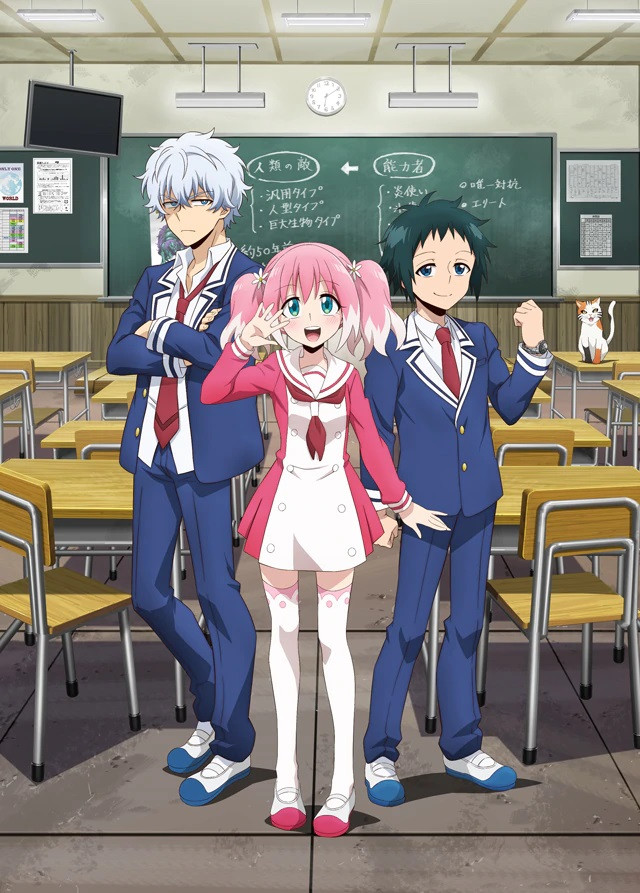 Fuente: Ota-Suke / Web oficial
Copyright notice: © Looseboy・Iori Furuya / SQUARE