The reboot of the first Digimon TV anime has been simulcast on Crunchyroll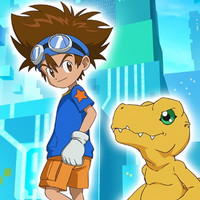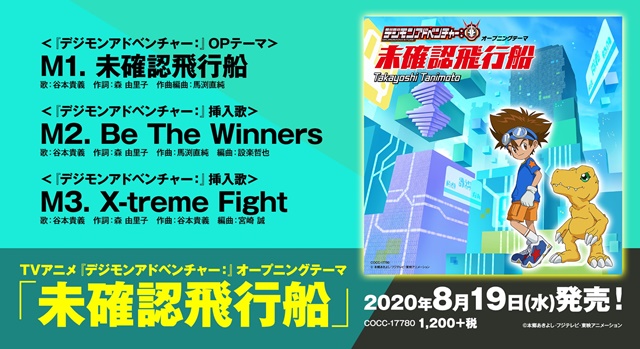 Nippon Columbia's official YouTube channel has started streaming a three-and-half minute preview video for the three songs to be included in the theme song CD for the ongoing TV anime Digimon Adventure:. In addition to the OP song "Mikakunin Hikousen" and an insert song "Be The Winners," you can also check "X-treme Fight," a new insert song used in the anime's latest 10th episode aired in Japan yesterday.
All of the three songs are performed by 45-year-old singer-songwriter Takayoshi Tanimoto. He made his professional singer debut in 2001 with "One Vision," an insert song for the TV anime Digimon Tamers. Since then, he has written and performed for various anime and tokusatsu series, such as Crush Gear Nitro, Kamen Rider 555, Golden Gash Bell!!, Juken Sentai Gekiranger, Dragon Ball Kai, and many more. Meanwhile, he has also appeared in many anime song festivals held abroad from Europe to South America and continues to be active as an anime song singer around the world.
The CD single "Mikakunin Hikousen" is set to be released in Japan on August 19, 2020.
"Mikakunin Hikousen" short MV:
"Digimon Adventure:" OP movie:
CD jacket: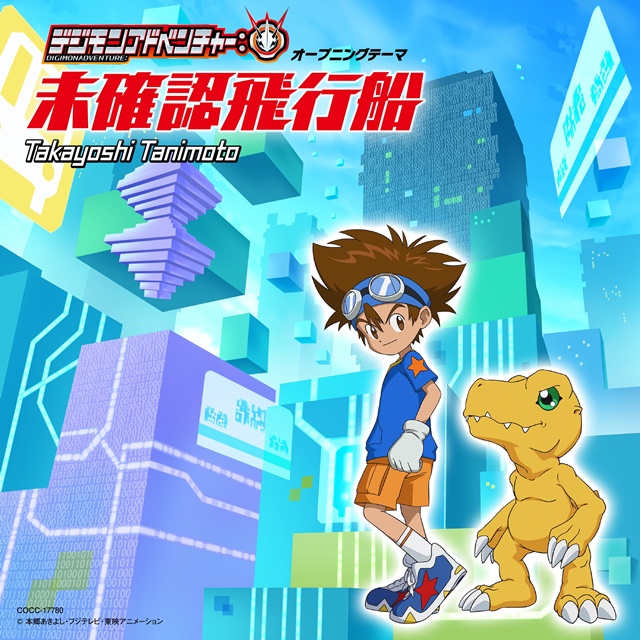 Takayoshi Tanimoto: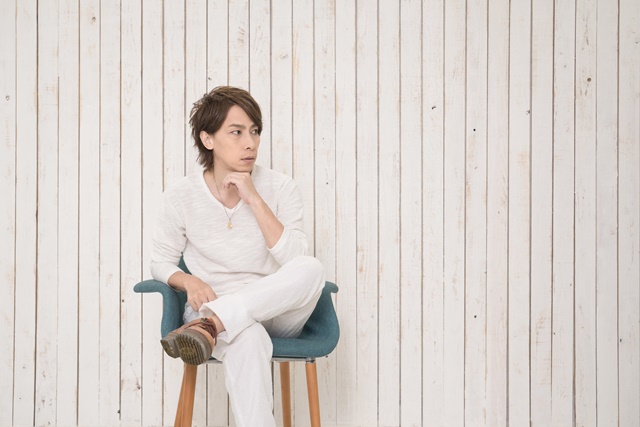 ---
Digimon Adventure:, a reboot of the first Digimon TV anime in 1999-200, premiered in Japan on April 5, 2020, and has been simulcast on Crunchyroll to its members in North America, Central America, the Caribbean, South America, Europe, MENA, CIS, Australia, New Zealand, South Africa.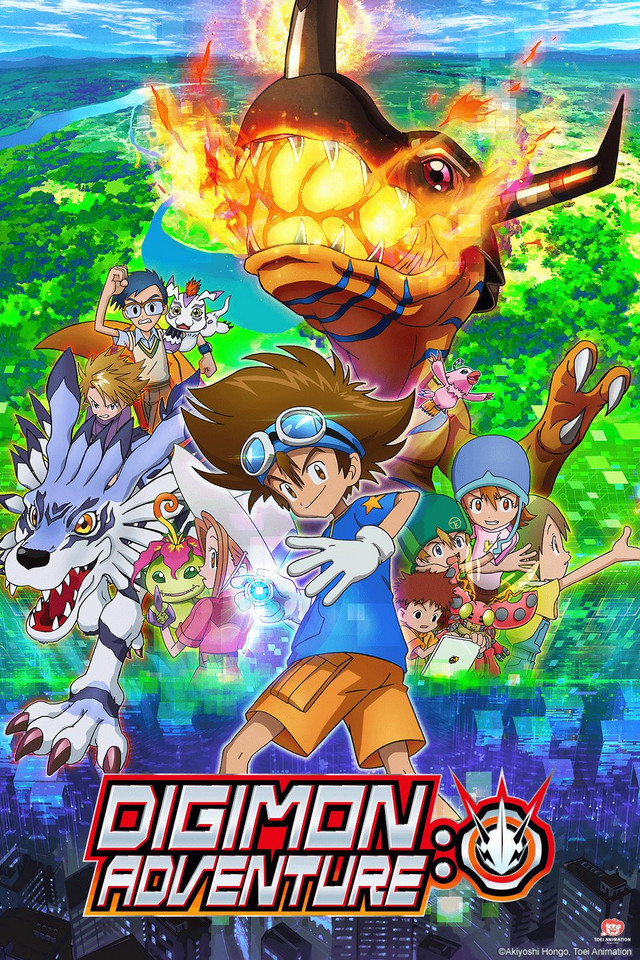 ---
Source: Nippon Columbia press release
© Akiyoshi Hongo, Toei Animation