Kenichi Suemitsu is again attached to write and direct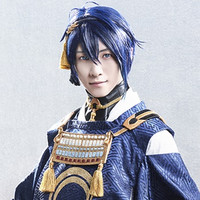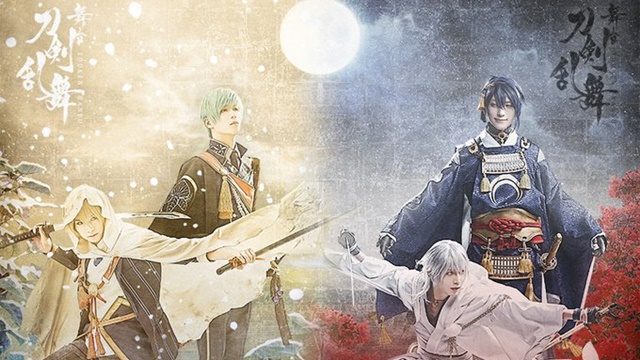 The official website for the stage play adaptation project based on Nitroplus and DMM Games' collectible card browser video game Touken Ranbu has announced a two-part new show inspired by the siege of Osaka is slated for 2021. It will be performed at IHI Stage Around Tokyo, known for its 360-degree rotating stage.
The siege of Osaka was fought twice between the Tokugawa shogunate and the Toyotomi clan: The winter campaign from November to December in 1614, and the summer campaign from May to June in 1615. It marked the end of the Toyotomi clan and the beginning of the Tokugawa shogunate's overall rule of Japan.
The first show "Winter Campaign" focusing on Ichigo Hitofuri (Reo Honda) and Yamanbagiri Kunihiro (Yoshihiko Aramaki) will be performed from January to March 2021, then the second show "Summer Campaign" featuring Mikazuki Munechika (Hirok iSuzuki) and Tsurumaru Kuninaga (Toshiyuki Someya) will follow from April to June. It is also confirmed that Kenichi Suematsu, who worked on all of the previous six plays from 2016 to 2020, is once again attached to write and direct. Further details including schedule and tickets will be announced soon.
PV
Key visual: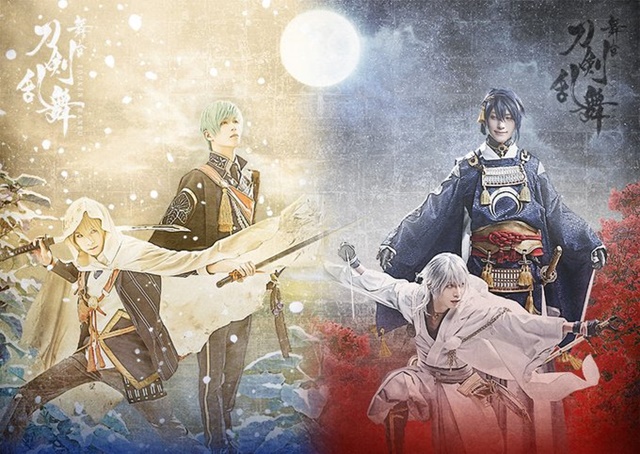 Ichigo Hitofuri (Reo Honda) / Yamanbagiri Kunihiro (Yoshihiko Aramaki) :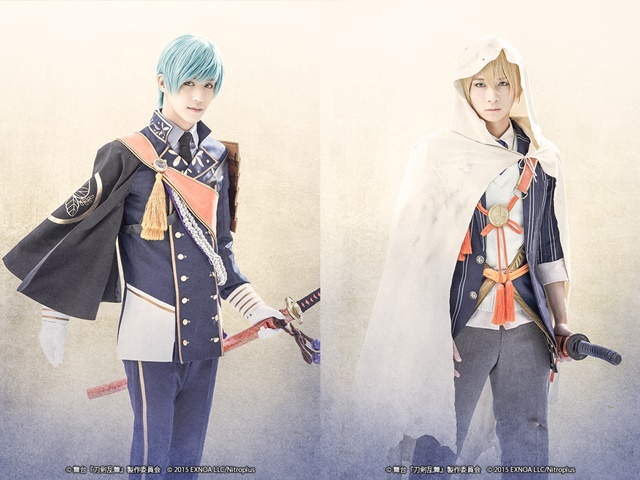 Mikazuki Munechika (Hirok iSuzuki) / Tsurumaru Kuninaga (Toshiyuki Someya):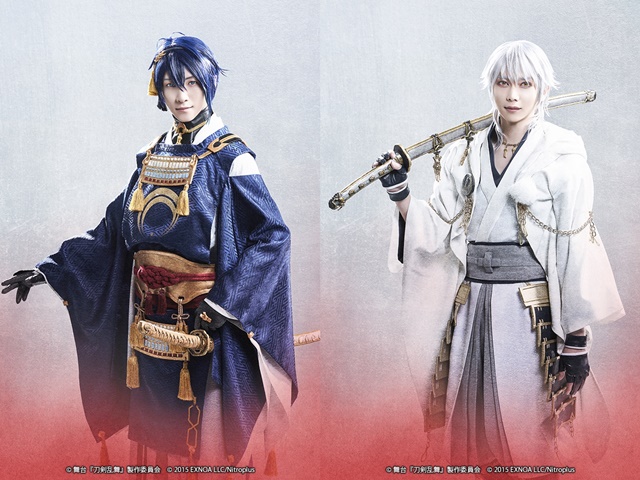 劇場は360度回転する客席で新感覚のエンタメ体験ができるIHIステージアラウンド東京!
2021年、史上最大のスケールで挑む舞台『刀剣乱舞』に、ぜひご期待ください!https://t.co/O0akG8KZuX #刀ステ pic.twitter.com/FXtkDHVF1k

— 舞台『刀剣乱舞』公式 (@stage_touken) August 9, 2020
---
Source: "Touken Ranbu" stage play official website / Twitter
©︎Stage Play "Touken Ranbu" Production Committee