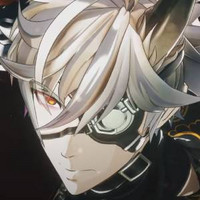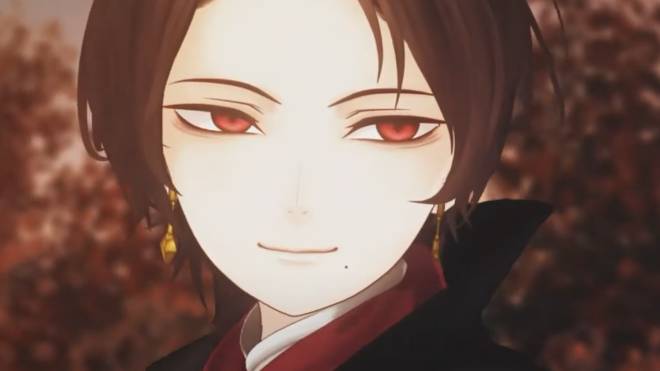 La web oficial de la cantante Yumi Matsutoya ha anunciado que la artista se encargará de poner el nuevo tema principal al juego de navegador Touken Ranbu con "Anata to Watashi to". La artista ha creado el tema específicamente para el juego y conmemorar así su quinto aniversario.
El canal oficial de YouTube del juego nos deja el opening con el nuevo tema musical.
Matsutoya es conocida por poner el tema principal a la película Kiki's Delivery Service (Nikki, aprendiz de bruja) de Studio Ghibli bajo el nombre Yumi Arai, así como para The Wind Rises (El viento se levanta). También ha puesto varios temas al anime Tamayura.
Fuente: ANN