Its latest third tankobon volume hits Japanese stores today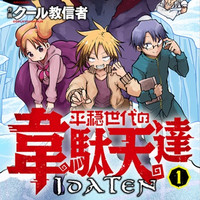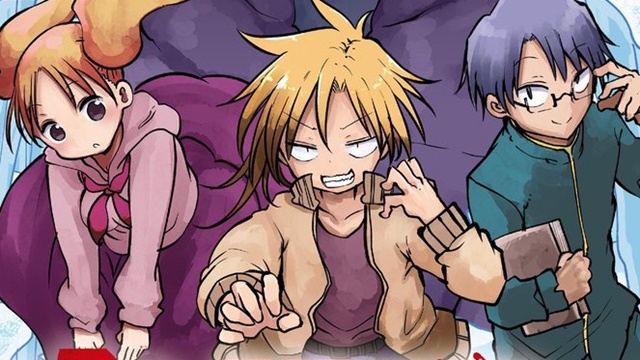 In addition to the second season of Miss Kobayashi's Dragon Maid, the manga artist has one more announcement for an anime adaptation project. It has been confirmed that a TV anime adaptation of Amahara (story / Interspecies Reviewers) and Coolkyousinnjya (arts / Miss Kobayashi's Dragon Maid)'s fantasy manga Heion Sedai no Idaten-tachi / Idaten Deities In The Peaceful Generation gets the green light. Further details such as schedule and main staff will be announced at a later date.
This is a reboot of the original manga of the same name created by Amamhira and published on the online submission site Neetsha before he made a commercial debut. It is currently serialized in Hakusensha's Young Animal magazine and its latest third tankobon is released today in Japan. Hakusensha's official site for the manga introduces its synopsis as below:
When mankind was on the verge of extinction, the god suddenly appeared. 800 years have passed since Idaten, the god of war who made a sudden appearance, sealed off the demons. Time passed... The demons resurrected once again in front of Idaten, who were born in an era of peace and had never experienced a battle. The battle for the survival of gods, humans, and demons alike begins now!!
The illustrator has reported the news on Twitter:
この三作品のアニメ化&続報を発表させて頂きました pic.twitter.com/hkr3vgj3nA

— クール教信者 (@coolkyou2) August 10, 2020
Tankobon 1st and 2nd volume covers: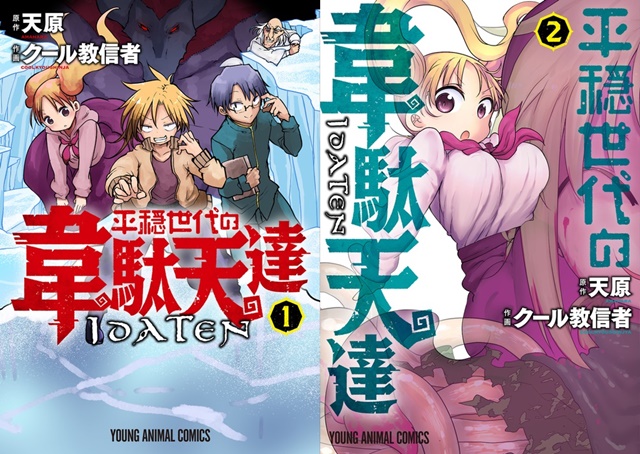 ---
Source: Twitter accounts for Young Animal, Amahara, Coolkyousinnjya