Rin, Nadeshiko, and all the rest get a new look for the January continuation of the feel-good series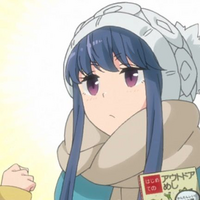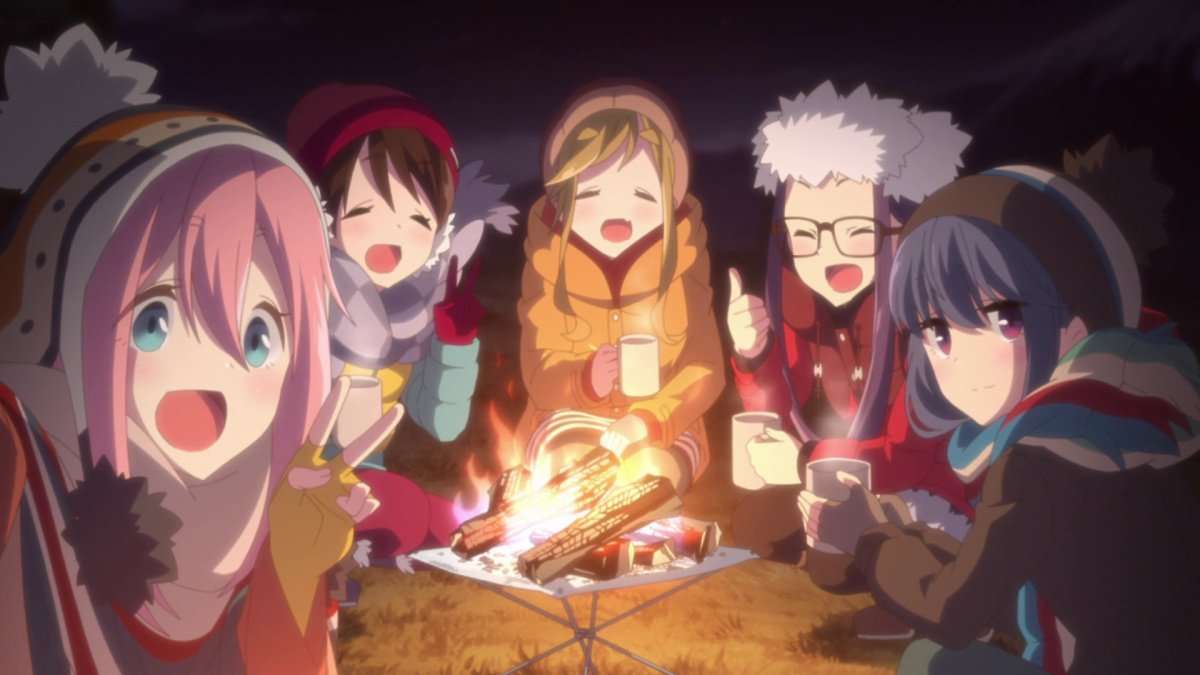 The girls of Laid-Back Camp are cozying up for more shiny days ahead!
The anime adaptation of Afro's popular manga is due for a second season in 2021, and the members of the Outdoor Activities Club are getting new gear to celebrate. The official Twitter account for the series shows off the altered, but still recognizably on-brand looks for the gang.
Check out Minami-sensei, Ena-san, Rin, Nadeshiko, Chiaki, Aoi, and Aoi's little sister Akari as they'll appear in season 2: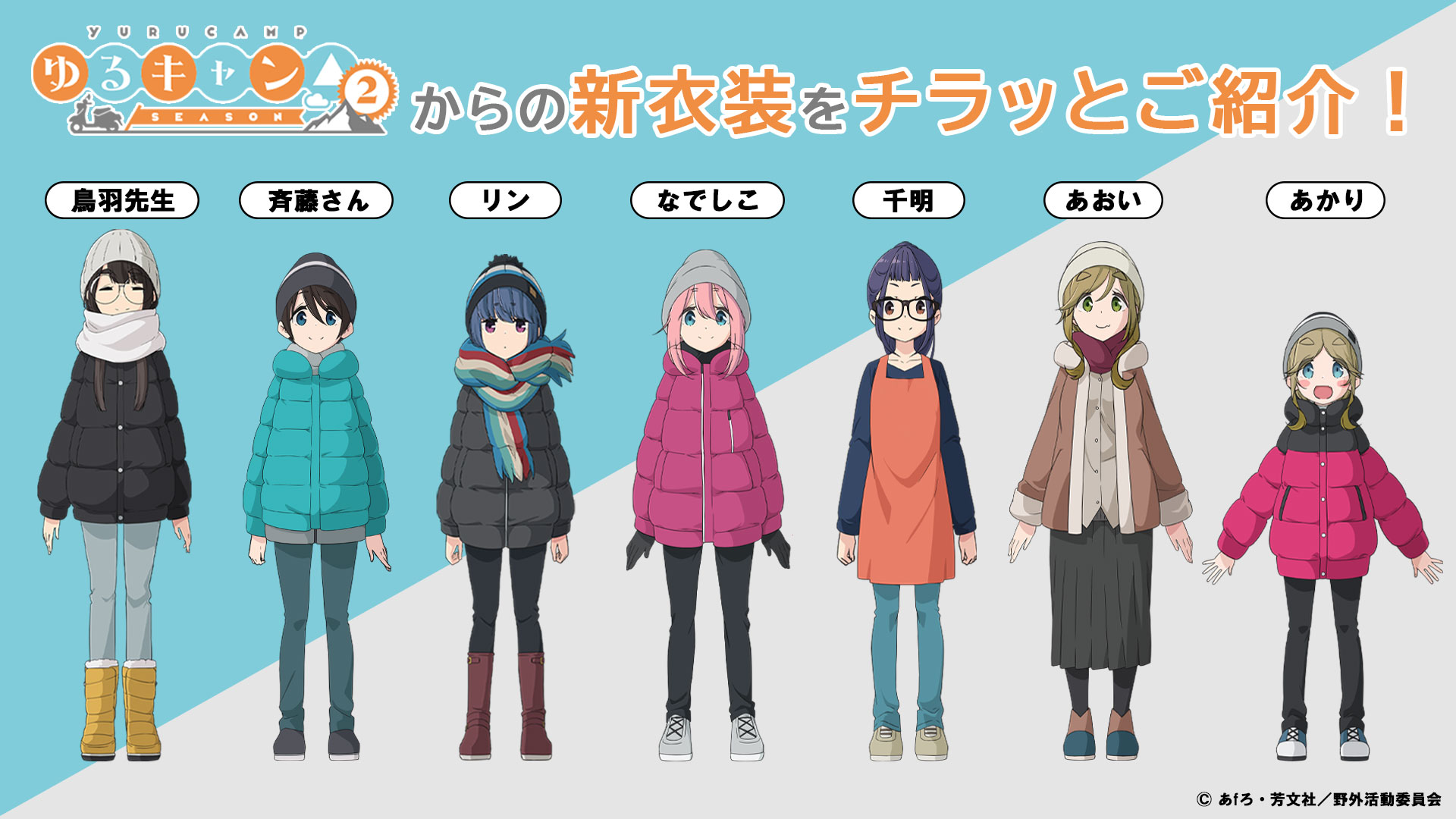 Laid-Back Camp challenges the great outdoors once again in January 2021. In the interim, the 12-episode ROOM CAMP sent the Outdoor Activities Club on a stamp rally, showing off the sights of the series's setting of Yamanishi.
Source: @yurucamp_anime on Twitter