Tite Kubo's one shot manga originally published in 2018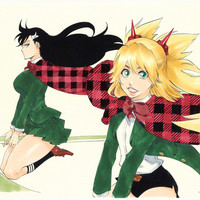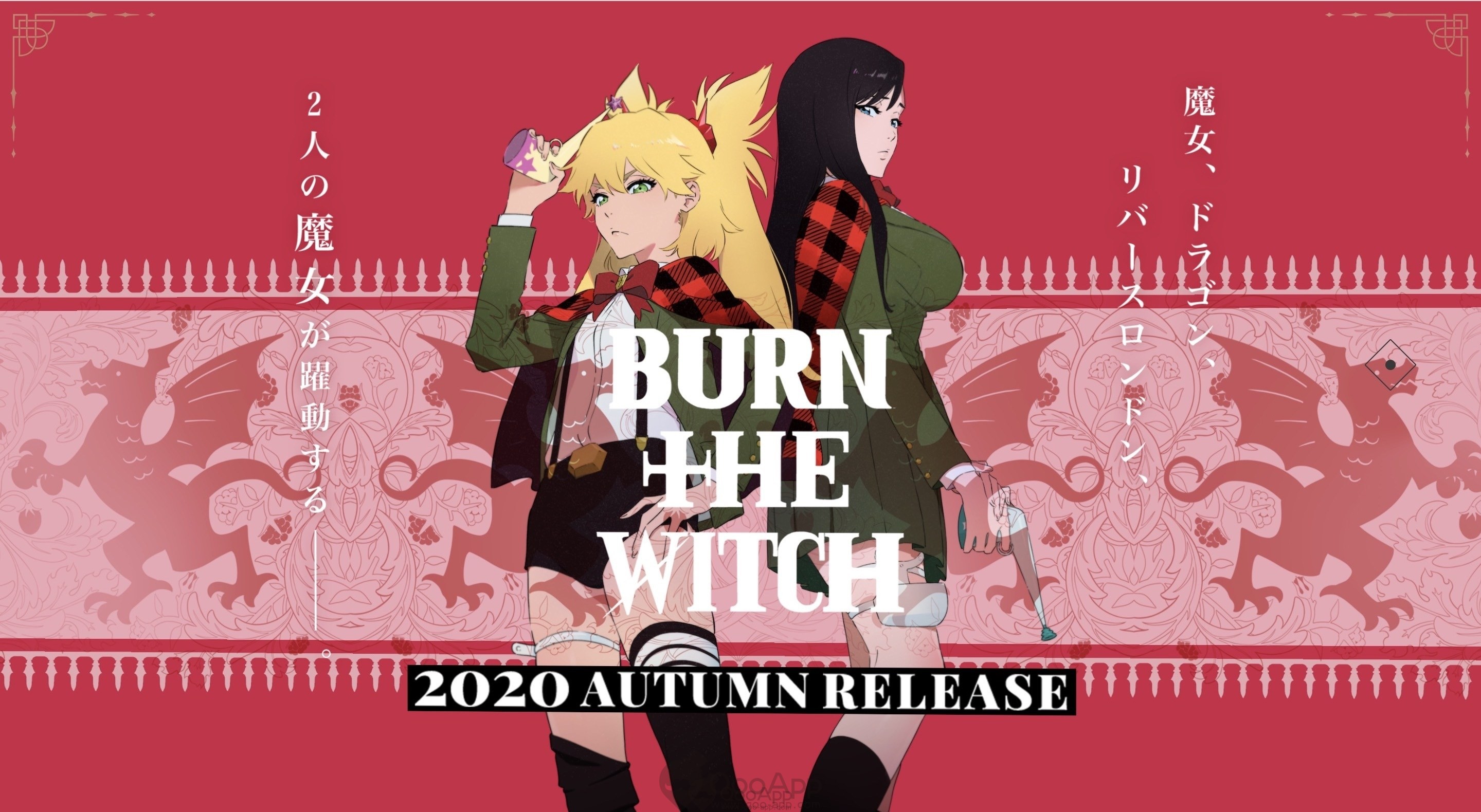 The official Twitter account for Bleach author Tite Kubo has confirmed that the planned four-chapter serialization of the Burn The Witch Bleach spin-off manga will run later this month on August 24th with the publication of the 38th Jump issue. The four-chapter run follows the original publication of the one-shot in July of 2018. The Twitter account also posted art along with the confirmation featuring witches Noel Niihashi and Nini Spangle, posted below: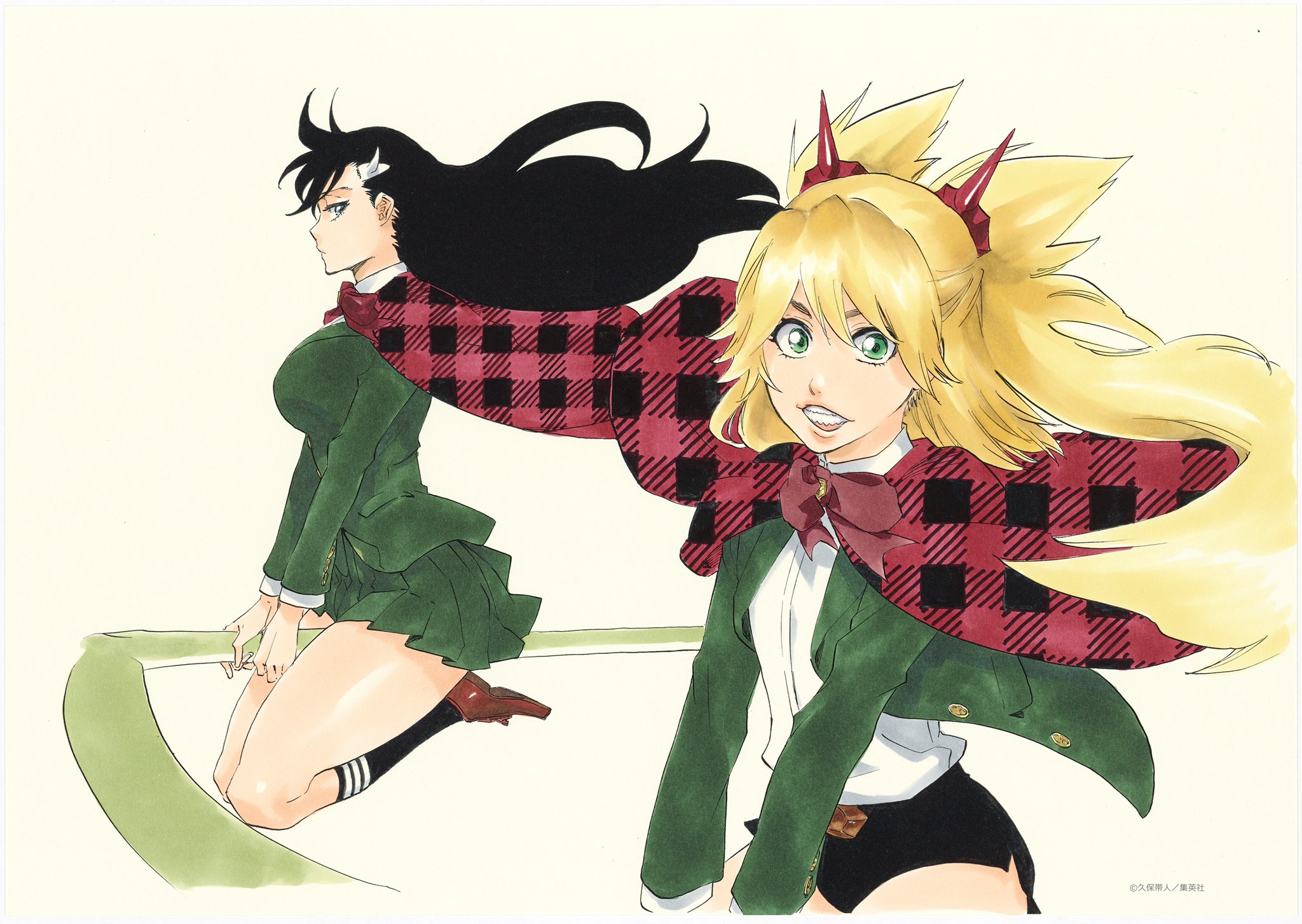 The manga's short run will lead up to the debut of the also planned animated film adaptation which is currently slated for Fall of this year with a theatrical run planned in Japan. The teaser trailer for the film released in March is embedded below:
Following the confirmation of the four-chapter serial start date, the official Burn The Witch website, which features English and Japanese pages, went offline and was still offline as of press time.
SOURCE: Tite Kubo and staff official Twitter account