El anime se estrenará en octubre.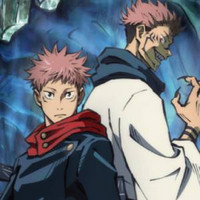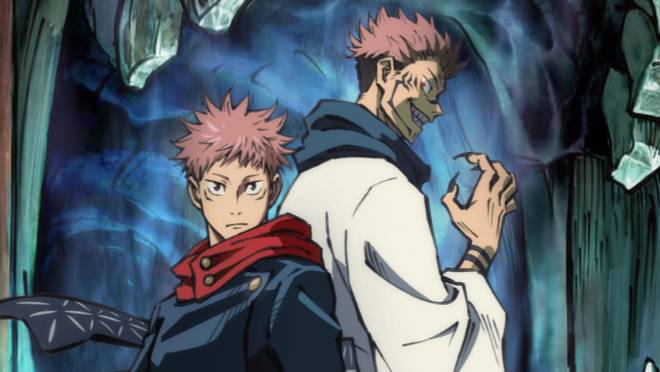 El número doble 36 y 37 del año de la revista Weekly Shonen Jump de Shueisha ha revelado que quienes se encargarán de poner los temas musicales de la adaptación televisiva animada del manga Jujutsu Kaisen de Gege Akutami, la cual tiene fechado el estreno para el próximo mes de octubre.
Eve se encargará de poner el opening con el tema "Kaikai Kitan", mientras que Ali se encargará del ending con "Lost in Paradise feat. AKLO".
Las voces anunciadas son:
Junya Enoki como Yuji Itadori
Yuma Uchida como Megumi Fushiguro
Asami Seto como Nobara Kugisaki
Yuichi Nakamura como Satoru Gojo
Junichi Suwabe como Sukuna Ryomen
Mikako Komatsu como Maki Zenin
Kouki Uchiyama como Toge Inumaki
Tomokazu Seki como Panda
Sunghoo Park será el director bajo el estudio MAPPA (Garo -Vanishing Line-, la próxima The God of High School), siendo los guiones de Hiroshi Seko (Mob Psycho 100, Attack on Titan). Tadashi Hiramatsu diseñará los personajes (Parasyte -the maxim-), mientras que la música la compondrán Hiroaki Tsutsumi, Yoshimasa Terui y Arisa Okehazama.
Por alguna extraña razón, pese a que Yuji Itadori es un joven muy atlético, a la hora de dedicidirse por un club opta por el Club de Ocultismo. Para su desgracia no tarda en descubrir que las cosas sobrenaturales existen de verdad, ¡en especial porque él y sus compañeros de club acaban siendo atacados! Mientras tanto, la misteriosa Megumi Fushiguro está buscando cierto objeto maldito y su búsqueda la lleva ¿hasta Itadori?
Akutami lanzaba el manga en las páginas de la Weekly Shonen Jump en marzo de 2018 y su tomo recopilatorio número 11 se puso a la venta el 4 de junio.