The limited-edition rhythm game lets a few lucky Masters enter the Moonlight/Lostroom with the faithful Shielder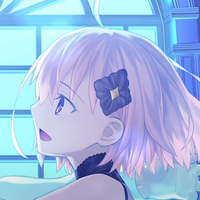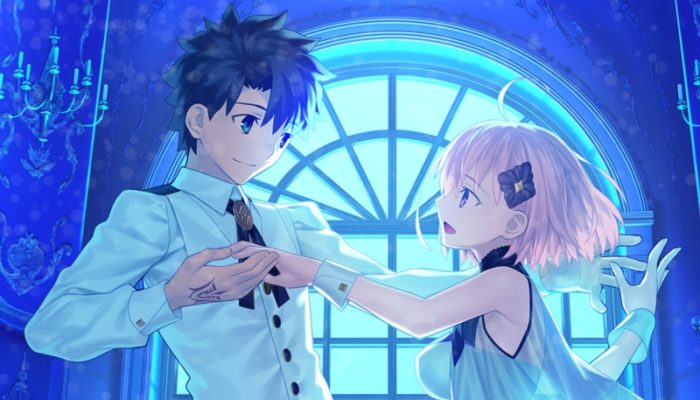 The Moonlight/Lostroom has opened its doors once again—but only for 550,000 lucky Masters.
Yesterday, as part of its fifth anniversary celebrations, mobile game Fate/Grand Order teased a new project with the hashtag #FGOW. The project has been revealed today to be Fate/Grand Order Waltz in the MOONLIGHT/LOSTROOM, a limited-edition rhythm game that in the style of Hatsune Miku: Project DIVA.
As Ritsuka Fujimaru (choice of Gudao or Gudako), you dance with Shielder Mash Kyrielight—which takes the form of a rhythm game where you tap in time to the music and Mash's dancing. Both new music and familiar Fate/Grand Order tunes will be featured. In-game currency earned by completing levels will let you unlock new outfits for Mash, inspired by the game's other Servants.
As for the Lostroom itself, we do get a few views of it early in the trailer. How it fits in to the overarching story, only the game's players will know. Unsurprisingly, the 550,000 set downloads in the Japanese iTunes and Google stores were snapped up very quickly as soon as the app went live.
Fortunately, a few of the lucky players are uploading videos of their gameplay:
At present, there is no word on if or when Waltz in the MOONLIGHT/LOSTROOM will be available for download again, be it in Japan or globally.
>> Official Fate/Grand Order Website
Source: SiliconEra