Win Morisaki (Ready Player One): "I felt a lot of pressure because this is the series with a long history."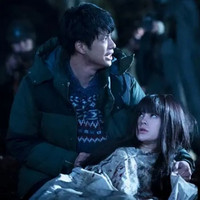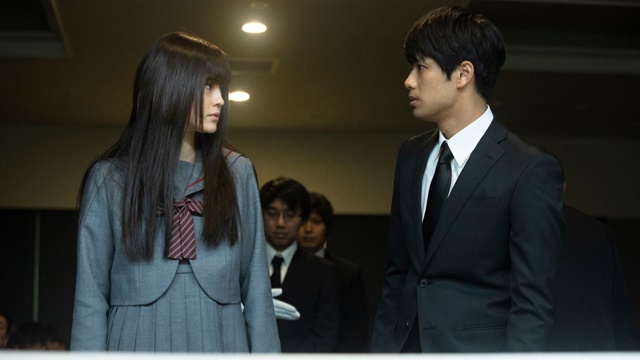 The official website for Youkai Ningen Bela, a live-action spin-off film to the cult classic anime in the 1960s, Youkai Ningen Bem / Humanoid Monster Bem, has posted an 80-second full trailer for a release in Japan on September 11, 2020. The clip begins with Bela's dialogue, "I never want to be human."
As the title suggests, the film focuses on one of the three protagonists, Bela, who was illustrated as an adult woman in the orignal anime. In the film, she is portrayed as a high school girl by 26-year-old fashion model emma, who makes her feature film actress debut. 29-year-old Win Morisaki, best known as Daito in Steven Spielberg-directed 2018 film Ready Player One, plays the human protagonist Kousuke Nitta, whose life is driven mad by the encounter with Bela.
Morisaki says, "This film offers a slightly different look into the original story, which has been loved by many for a long time. I felt a lot of pressure because this is the series with a long history. I intended to bring out the yokai that lurk in our hearts to the fullest extent by confronting human nature. I hope you will enjoy the film at the theater with a little giggle."
Tsutomu Hanabusa, who recently woked on the live-action adaptations of Kakegurui and Keep Your Hands Off Eizouken!, is attached to direct on a screenplay by Daisuke Hosaka (Howling Village). DAIGO's three-member rock band BREAKERS provides the theme song "BARABARA," which you can check out in the trailer.
Poster visual: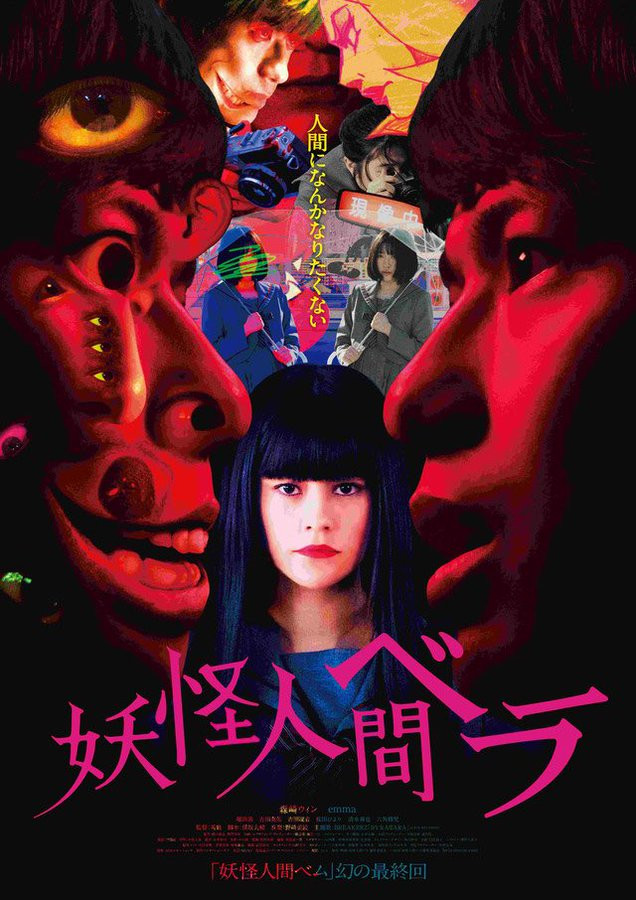 ---
Source: "Youkai Ningen Bela" official website
(C)2020 "Youkai Ningen Bela" Production Committee