The voice of Nonoka Komiya (Celestial Method), Akeno Misaki (Gigh School Fleet)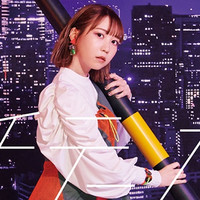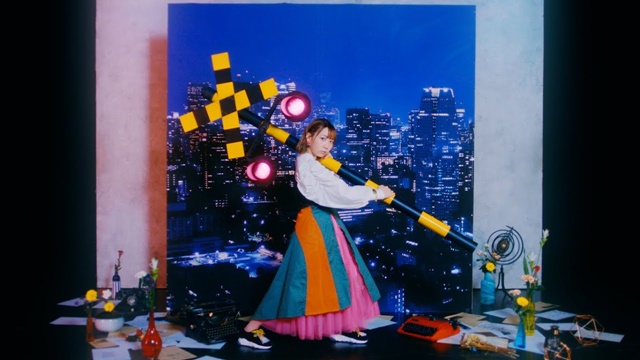 The official YouTube channel for voice actress Shiina Natsukawa has started streaming an 85-second music video for her fourth single song "Antithesis" to be released on September 9, 2020. The song is written/composed/arranged by renowned vocaloid song creator 3 (Three), known for his Kagamine Len songs, such as "Junky Night Town Orchestra," "Telecaster B-Boy," and "Lonely Children."
Natsukawa passed the 2nd MusicRay'n Super Voice Actor Audition along with Sora Amamiya and Momo Asakura in 2011, then started her professional voice acting activities in the following year. Her well-known characters include Anna Mochizuki in The [email protected] Million Live! (2013-), Nonoka Komiya in Celestial Method (2014), Akeno Misaki in High School Fleet (2016-), Yuki Kusakabe in Interviews with Monster Girls (2017), and Ellenoar "Seira" Seiran in ENDRO! (2019).
She formed the three-member voice actress unit TrySail along with Amamiya and Asakura in December 2014. While performing as a member of the unit, she has also released three solo singles, one EP, and one album on her own name since April 2017. "Antithesis" is her first single in two years since "Parade" in July 2018 ("Ep01" in September 2019 was a five-song EP/mini-album).
"Antithesis" short MV:
First press limited edition CD jacket: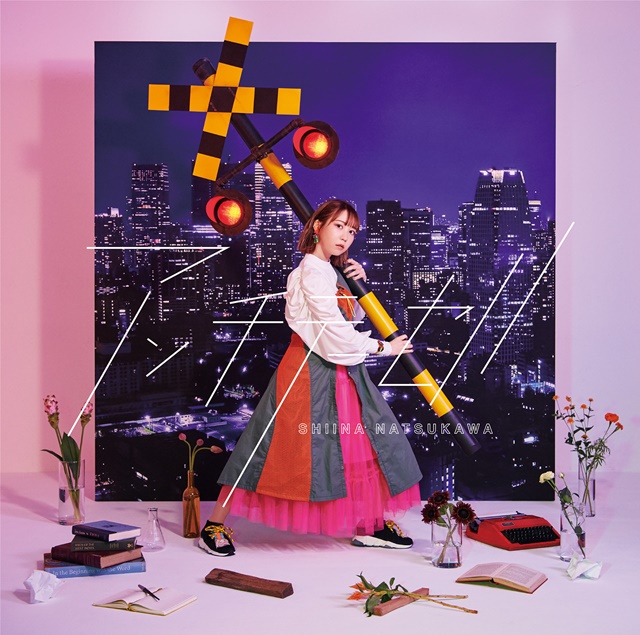 Standard edition: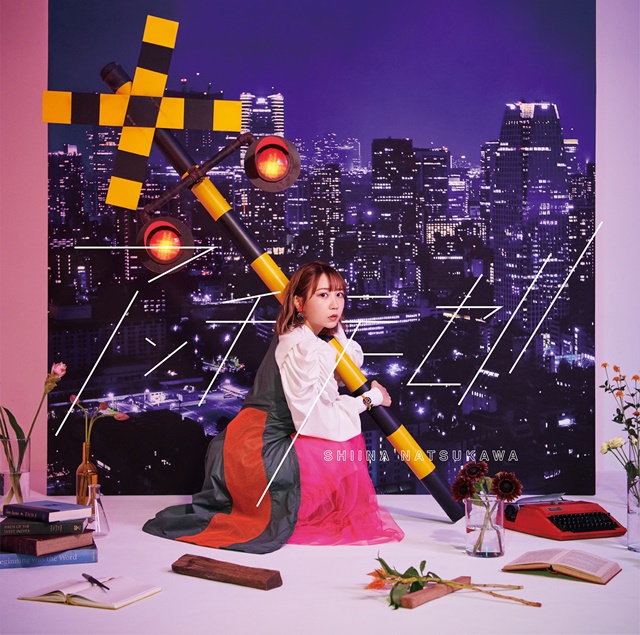 #夏川椎菜
9月9日発売 4th シングル「アンチテーゼ」
Music Video(short ver.)を公開いたしました!
ジャケットにも登場した相棒との、渾身のシーンの数々をお見逃しなく????https://t.co/Hc95a1glNe

フルバージョンは初回生産限定盤に収録されています。
詳細はこちら????https://t.co/cvX0uJKVvX pic.twitter.com/QHRUAmabME

— TrySail公式 (@trysail_staff) August 11, 2020
---
Source: Shiina Natsukawa official YouTube channel
©MusicRay'n Inc.