Check out familiar costumes, characters, and moments in the new video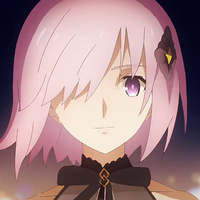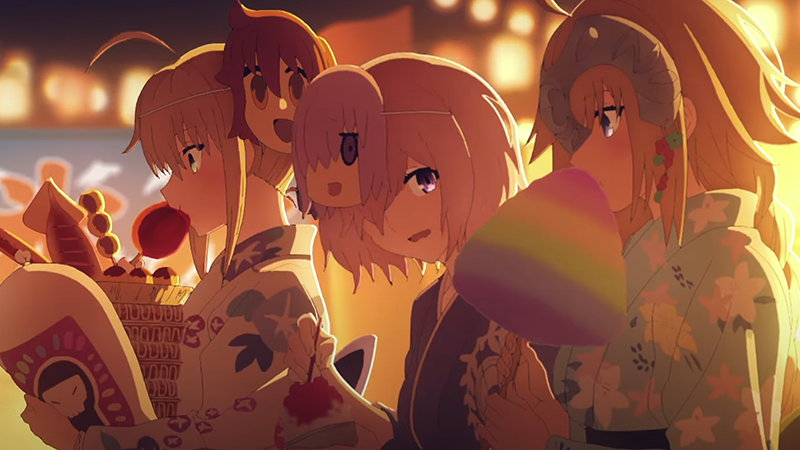 The fifth anniversary of Fate/Grand Order has yielded all sorts of fun—latest on the list is a gorgeous animated PV featuring fan-favorite moments from the hit mobile game!
The 90-second video, animated by A-1 Pictures, takes the viewer through a series of short scenes featuring Mash Kyrielight, the two player characters of the game, and Servants from across the series: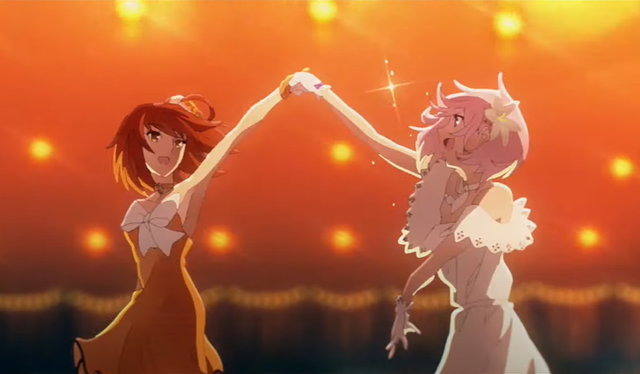 See how many references you can catch. In the mix are Servant variants and costumes, Craft Essence art brought to life, character friendships and rivalries, and even a rare look at Frankenstein's face:
This is the most recent addition to the Fate/Grand Order anniversary festivities, hot on the heels of limited-edition rhythm game Waltz in the MOONLIGHT/LOSTROOM. (You'll also see a brief reference to that in the mix.) The video comes full circle at the end with a nod to under the same sky, an anniversary gallery placing game Servants against scenic photographs from around the world. Mash appeared at the corner of Tokyo's SHIBUYA SKY observation deck, similar to the PV's final shot.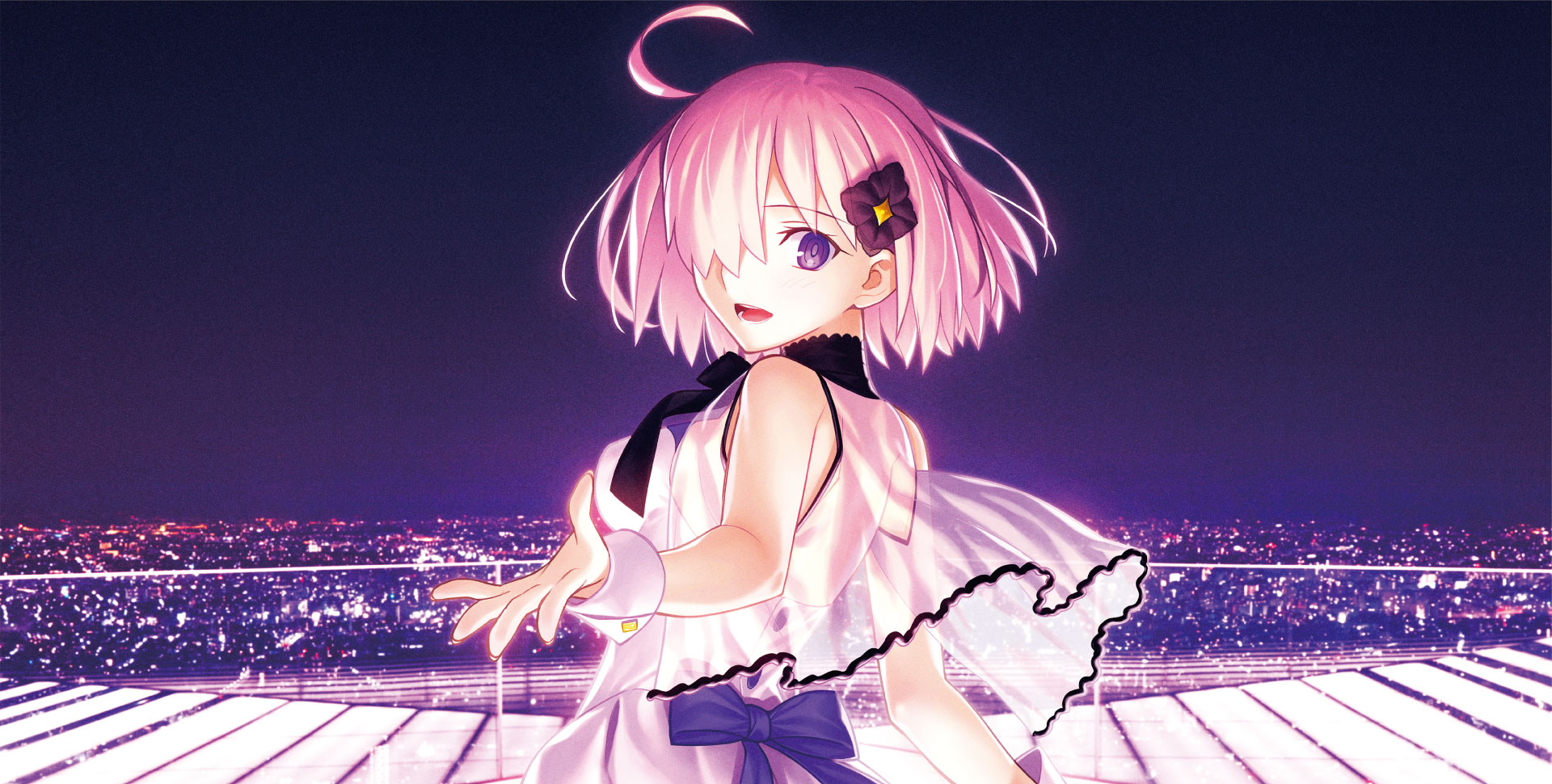 The videos, visuals, and other online experiences are a welcome gift to Fate/GO fans, for whom this year's live event was cancelled due to COVID-19 concerns.
>> Fate/Grand Order USA Website
Source: Anime! Anime!