Katsuyiki Motohiro (Bayside Shakedown, Psycho-Pass) serves as director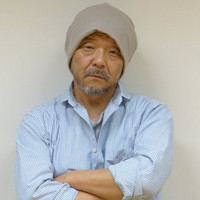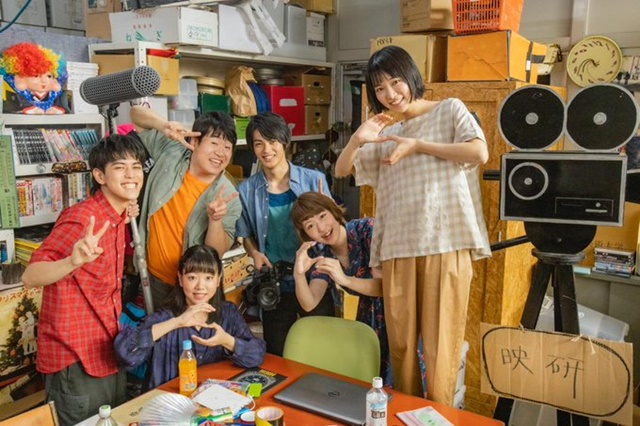 Beautiful Dreamer, a live-action film based on the internationally acclaimed anime director Mamoru Oshii (Mobile Police Patlabor, Ghost in The Shell)'s original story, is set to be released in Japan on November 6, 2020. The title reminds many people of Oshii's 1984 anime film Urusei Yatsura 2: Beautiful Dreamer, but no direct connection to the anime film is mentioned.
The live-action film is directed by Katsuyiki Motohiro (Bayside Shakedown, Psycho-Pass) as the first entry from the newly-launched experimental film label "Cinema Lab," whose concept is "Director Absolutism." Other directors who will join the label include Kazuya Konaka (ULTRAMAN, Mirrorman REFLEX) and Shinichiro Ueda (One Cut of the Dead).
The story of Beautiful Dreamer is set at an art university and focuses on the struggle of making a film based on "a script with a shady history" by the members of a film club who have never made a film before. All of the cast members were selected by audition.
???? #シネマラボ 第1弾作品は
???? #本広克行 監督 × #押井守 原案による
???? 映画『#ビューティフルドリーマー』!

"いわくつきの台本"の映画化に挑む映画研究会を次々に見舞うトラブルの数々!果たしてクランクアップできるのか・・・? pic.twitter.com/l2DcuNJGzF

— シネマラボ第1弾『ビューティフルドリーマー』公式 (@cinemalab_jp) August 11, 2020
---
Source: Cinema Lab official Twitter, via: Eiga.com
©CINEMA LAB