Show up with a Zeed mohawk for a gift shop discount!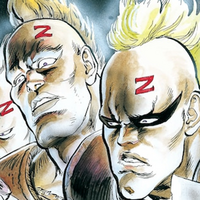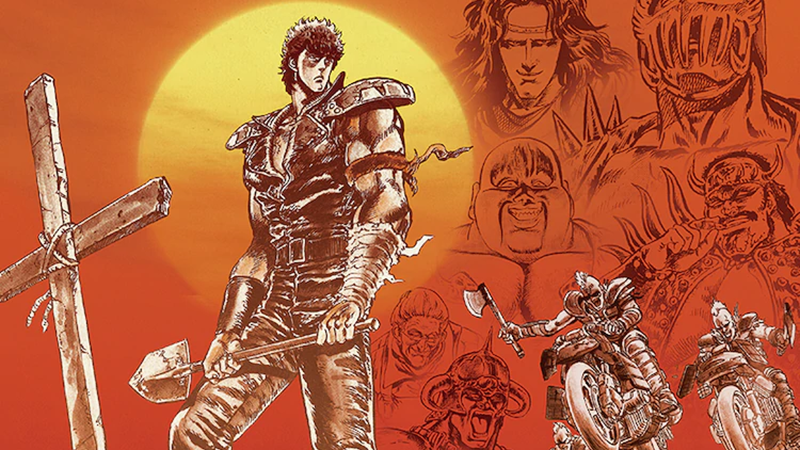 Kenshiro is the uncontested star of classic manga and anime Fist of the North Star... but his epic fights would never exist without someone to fight! In honor of his many post-apocalyptic foes, a new exhibit and shop will be going up later this month.
Fist of the North Star: Graveyard of the Grunts ~Here Is Nakano's Cassandra!~ will take place at Tokyo's Nakano Broadway Shopping Mall. The event, named for the city-wide prison controlled by Raoh, will offer a line of goods devoted to the show's many baddies. Here's a small selection of what will be on offer: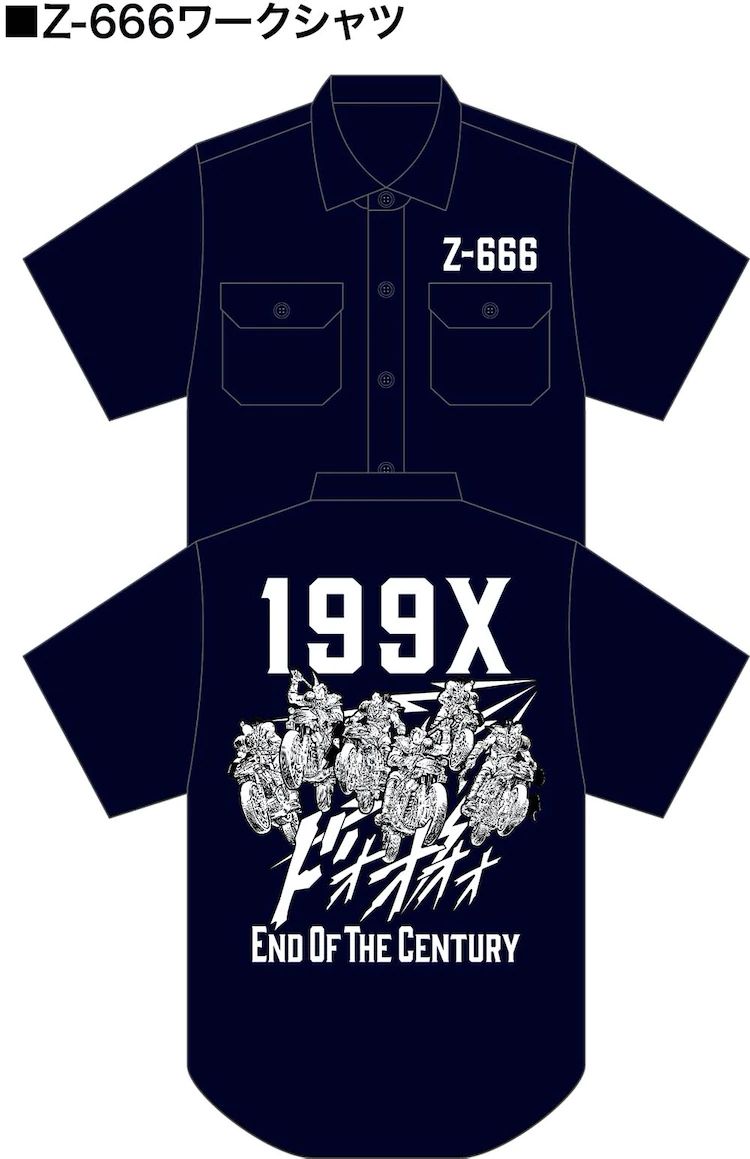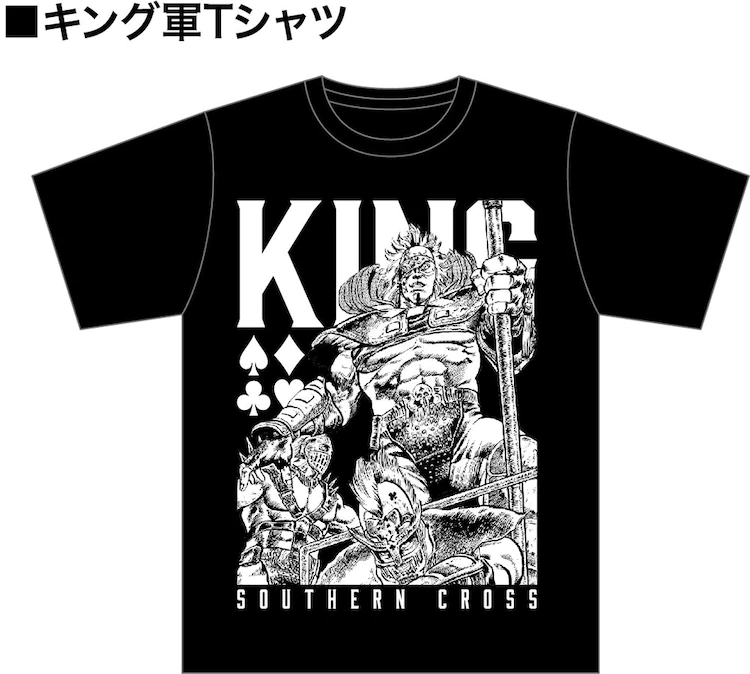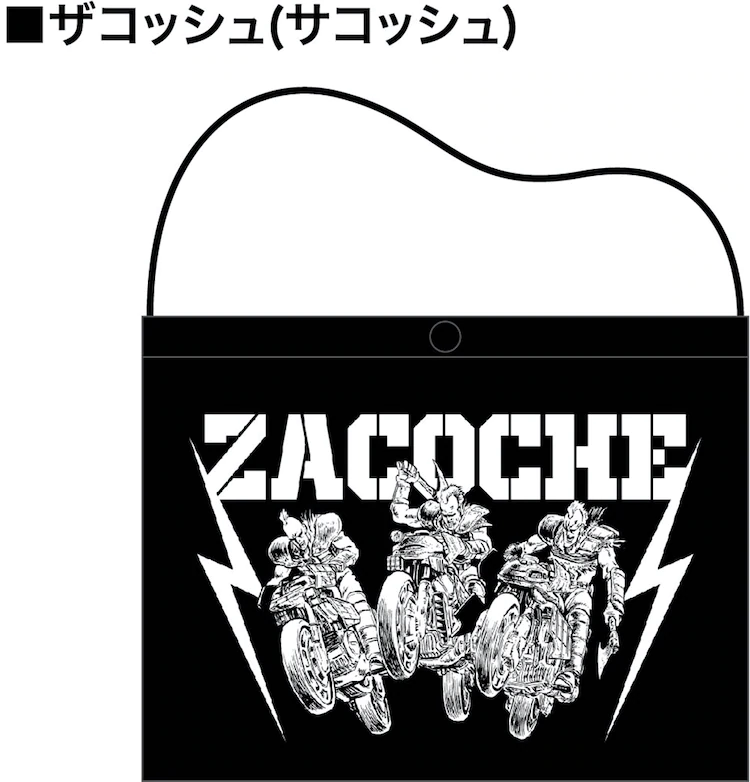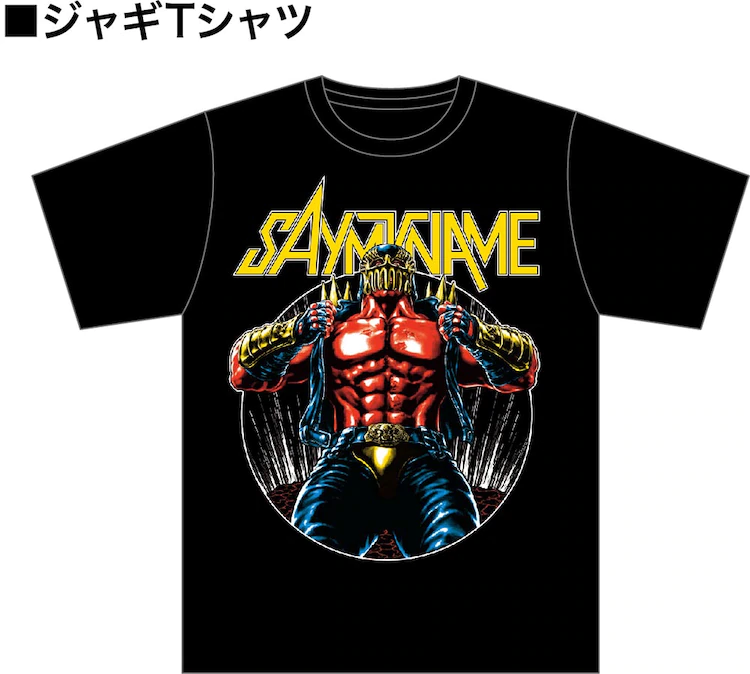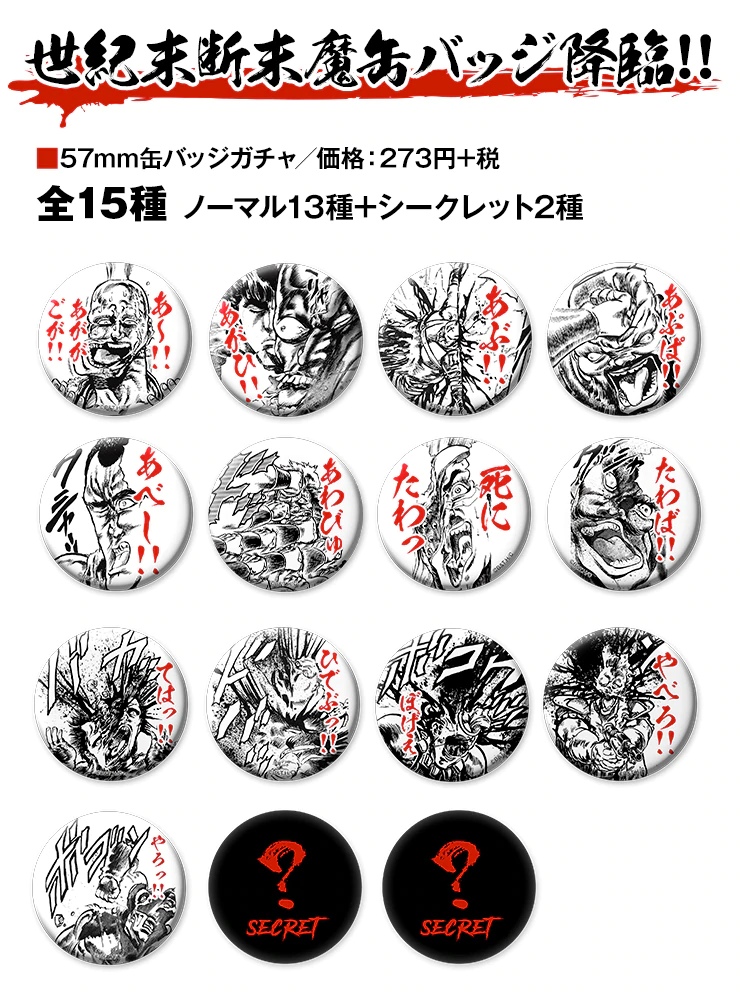 There will also be a photo spot featuring art from the manga: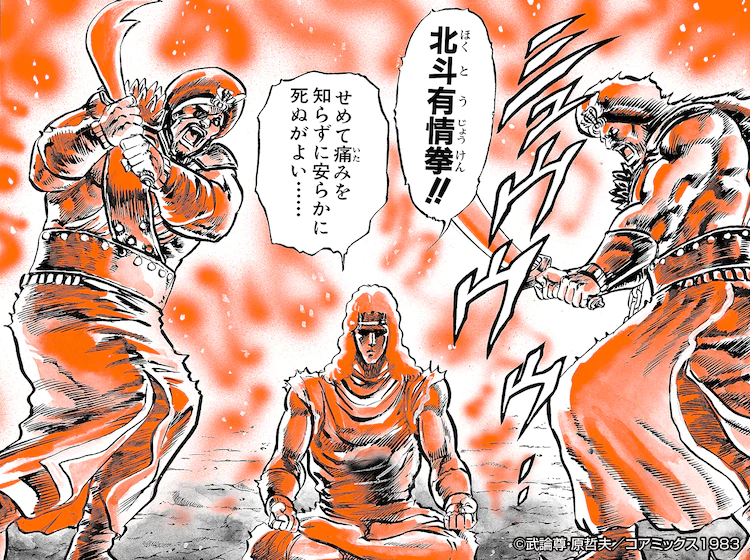 Feeling fancy? Show up with a Zeed-style mohawk, and you'll get 10% the price of your gift shop purchase.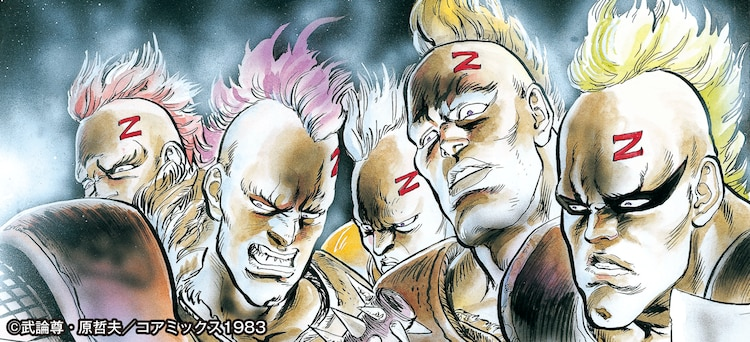 The event will run from August 26 to September 13 in the gallery on the third floor of Nakano Broadway.
Source: Comic Natalie