His sixth single "Nanananananana" will be available on September 9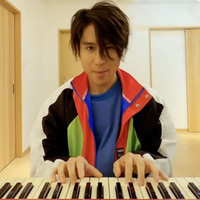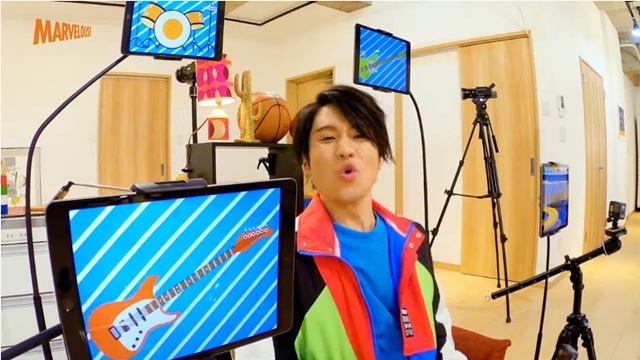 Marvelous' official YouTube channel has started streaming a three-and-half minute music video for 33-year-old singer-songwriter Yusuke Saeki's sixth single song "Nanananananana," which has been featured as the OP theme song for the TV anime Yu-Gi-Oh! SEVENS since April. Taking into consideration the prevention of the spread of the COVID-19, the video was filmed by minimal staff at his home using a total of 16 cameras.
Saeki grew up in an environment filled with soul and R&B music from an early age. After a successful career as a songwriter collaborating with Kana Nishino and May J, he made his solo singer debut in July 2012. His previous solo single songs were used as the theme songs for Yowamushi Pedal and Dr.STONE. His sixth single song "Nanananananana" is scheduled to be released in Japan on September 9, 2020.
"Nanananananana" MV
;
「遊☆戯☆王SEVENS」のOP主題歌としてお馴染み! #佐伯ユウスケ さんの「ナナナナナナナ」のミュージックビデオが『マーベラス公式チャンネル』にて公開????✨✨
ぜひチェックしてみてくださいね♪

▼「ナナナナナナナ」MVhttps://t.co/TNi3SveUQD#SEVENS #yugioh #遊戯王 #ラッシュデュエル

— アニメ「遊☆戯☆王」公式 (@yugioh_anime) August 14, 2020
---
"Now or Never" (1st single/February 15, 2017 release/Yowamushi Pedal NEW GENERATION ED):
"Yume no Youna" (5th single/November 20, 2019 release/Dr.STONE 2nd cour ED):
---
Source: Marvelous official YouTube channel
© SAEKIYOUTHK. All rights reserved.