Her third single "Itsuka no Kioku / Toumei no Pedal" hits stores October 7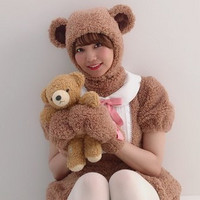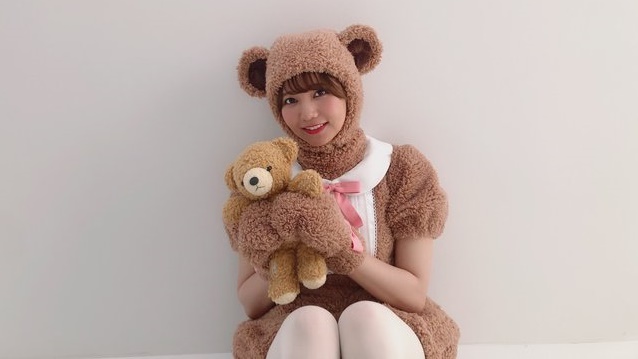 As reported, voice actress Azumi Waki's new song "Itsuka no Kioku" will be featured as the OP theme for the fall 2020 TV anime Kuma Kuma Kuma Bear. Inspired by the keyword "Kuma/Bear" in the title, she challenged drawing three different kinds of bears.
You can see her challenge in an eight-minute YouTube video posted below. She is now asking fans which of her three bear illustrations they prefer on Twitter from August 14 to 20. The most popular one will appear on the CD jacket of her double A-side third single "Itsuka no Kioku / Toumei no Pedal" to be released on October 7, 2020.
"Kuman-chan" (hiragana version):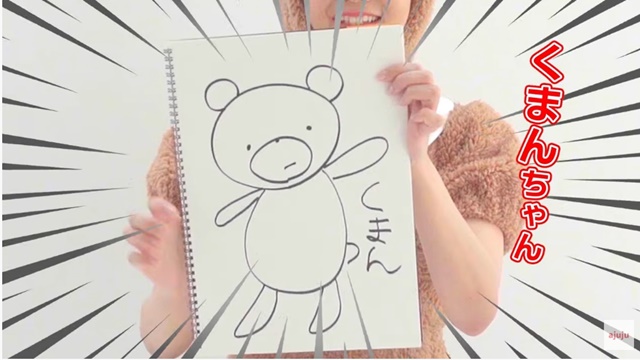 "Kumamamama-san" (katakana version):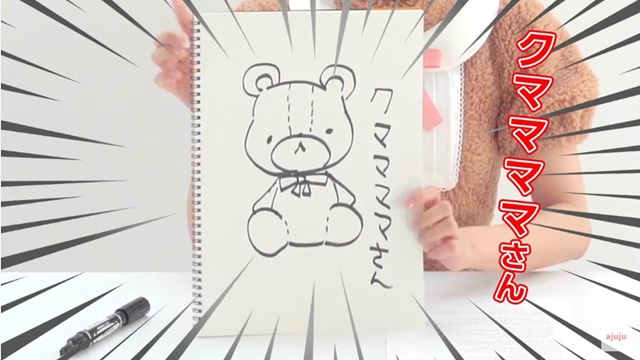 "Kumazou" (Chinese character version):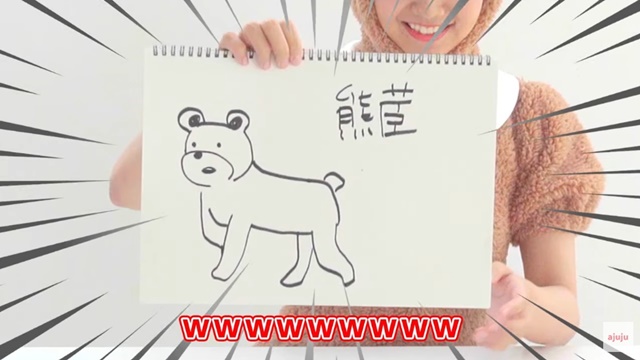 くま????クマ????熊 
どっちが好き⁉️大論争‼️

投票はこちらからお願い致します????
ベアーはいないの?というツッコミはしないでくださいね????

あじゅじゅの描くクマは
こちらでチェック????‍♀️ https://t.co/6DQ2uKMUHi#イツカノキオク #和氣あず未

— 和氣あず未_音楽スタッフOFFICIAL (@staff_azumi) August 14, 2020
Artist photo: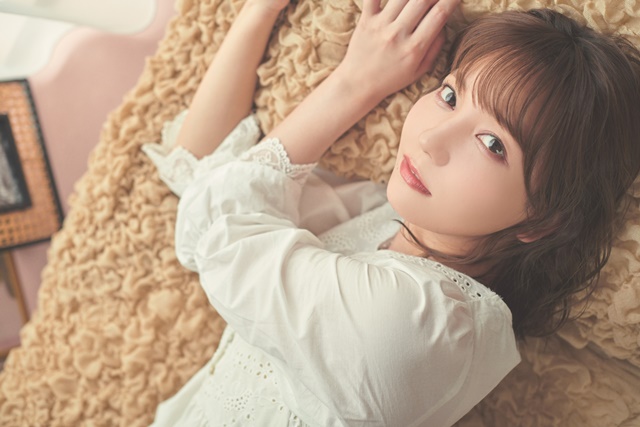 ---
Source: Nippon Columbia press release, Waki Azumi official YouTube channel
©2019 NIPPON COLUMBIA CO.,LTD.