"Yowamushi Pedal" & "Love Me, Love Me Not" live-action films achieved a modest success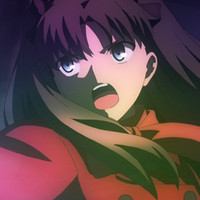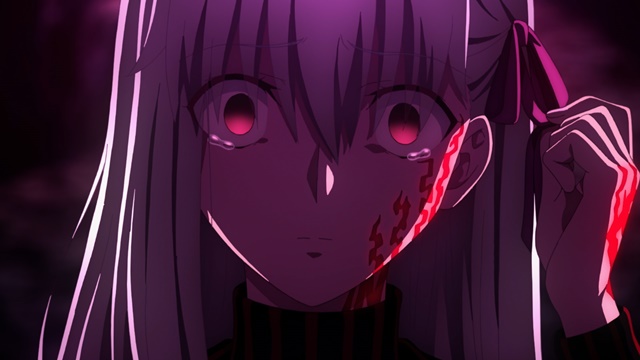 After the two postponements, Fate/stay night: Heaven's Feel Ⅲ.spring song, the third and final chapter of the trilogy anime film project based on the third route of Type-Moon's visual novel Fate/stay night, was finally released in 156 theaters across Japan on August 15, 2020, then earned huge 474,890,600 yen on 274,017 admissions to become the top-grossing film of the weekend. All of the three chapters in the trilogy made its No.1 debut at the Japanese box office.
The 122-minute film was originally scheduled to be released in Japan on March 28, 2020, but postponed to April 25 due to the COVID-19 pandemic. However, since there had been not much improvement in the situation, it was postponed again to August 15.
On its opening day, Ⅲ.spring song sold 168,247 tickets and earned 311,556,200 yen. The ticket sales record was 103 percent of that of the second chapter II.lost butterfly released in January 2019. The third chapter's first two-day gross was 97 percent of the second chapter's 490 million yen. Considering the current situation, it is enough to call it a huge success.
Meanwhile, two new live-action films based on popular Japanese manga were released in the weekend and both achieved a modest box office success. The Ren Nagase-starring film inspired by Wataru Watanabe's road bicycle racing-themed sports manga Yowamushi Pedal ranked fifth with 240 million yen, and the Takahiro Miki-directed adaptation of Io Sakisaka (Ao Haru Ride)'s romance shoujo manga Omoi, Omoware, Furi, Furare / Love Me, Love Me Not. followed on sixth with 200 million yen.
Also, the live-action feature film adaptation of Hiroyuki Nishimori's comedy manga Kyo Kara Ore Wa!! dropped to third in its fifth weekend, but its current total box office gross has reached an impressive 4.07 billion yen to become the most successful Japanese film of this year.
---
Weekend box office in Japan (August 15-16, 2020)
(ticket sales basis)
1 (new). "Fate/stay night: Heaven's Feel Ⅲ.spring song" - 474 million yen
2 (1). "Doraemon: Nobita's New Dinosaur" - 1.65 billion yen
3 (2). "Kyo Kara Ore Wa! The Movie" - 4.07 billion yen
4 (3). "Confidence Man JP: Princess Arc" - 2.6 billion yen
5 (new). "Yowamushi Pedal" - 240 million yen
6 (new). "Love Me, Love Me Not" - 200 million yen
7 (4). "Grand Blue" - 280 million yen
8 (6). "Sannen me no Debut"
9 (new). "Oshiri Tantei Tentoumushi Iseki no Nazo"
10 (new). "Inception"
---
"Fate/stay night: Heaven's Feel Ⅲ.spring song" trailer:
"Yowamushi Pedal" trailer:
"Love Me, Love Me not" trailer:
---
Source: Aniplex press release, Eiga.com, Pixiin
(C)TYPE-MOON・ufotable・FSNPC
©2020 "Yowamushi Pedal" Production Committee ©Wataru Watanabe (Akita Shoten)
©2020 Movie "Omoi, Omoware, Furi, Furare" Production Committee
©Io Sakisaka/ Shueisha