Of course, the TV anime's two main voice cast members will reprise their roles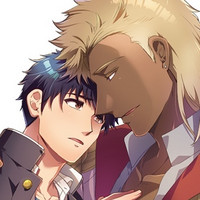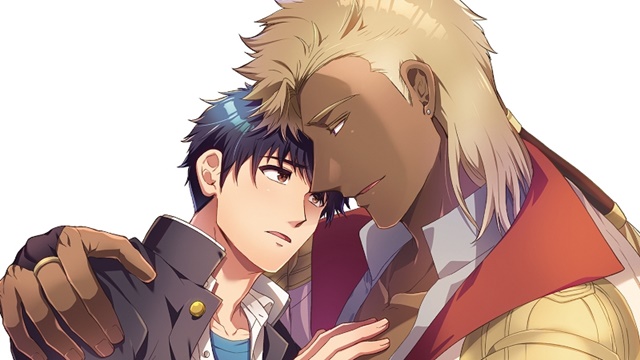 A new drama CD inspired by ITKZ (Itokazu)'s fantasy boys-love manga Kyojinzoku no Hanayome / The Titan's Bride is confirmed to be released in Japan on December 23, 2020. It will tell a sequel story to the manga's ongoing TV anime adaptation.
The manga has been serialized digitally via Comic Cmoa's boys-love label BL Screamo and other platforms, and its print edition has been published from Suiseisha's Glanz BL comics label. Its TV anime adaptation animated by studio HōKIBOSHI has been aired in Japan since July of this year.
The print edition's first volume came with a bonus drama CD voiced by Yuuki Ono (Josuke Higashikata in JoJo's Bizarre Adventure: Diamond Is Unbreakable) as Caius Lao Bistail and Kento Ito (Hirotaka Nifuji in Wotakoi: Love Is Hard for Otaku) as Koichi Mizuki. The two have joined the ongoing anime, and will reprise their roles in the second drama CD as well. The drama CD's official website introduces its story as below:
Koichi, a student at a boys' school in the present day, was summoned as the bride of Caius, the first prince of the giant nation of Tildant. In a life of the different world that he thought it was impossible at first, he gradually opens his heart to Caius' earnest affection, and the two of them are able to share their feelings for each other. But the day to make a decision whether to stay in the different world or go back to his homeworld is coming soon...!? Popular characters from the original manga, such as the beast-man Baro and Doctor Martu, will also make an appearance!
Track list:
Track 1: "The Giant Nation of Tildant"
Track 2: "Koichi's Decision"
Track 3: "One Last Time"
Track 4: "Live For Yourself, then Smile"
Track 5: "The True Bride"
【情報解禁!】
「 #巨人族の花嫁 」ドラマCD発売決定!✨✨

キャストはカイウス役に #小野友樹 さん、
晃一役に #伊東健人 さんが続投????

本アカウントで最新情報やキャンペーン情報などおしらせいたします❣❣

公式HP:https://t.co/P7KgnBUSHq#彗星社 pic.twitter.com/FOuMna5EZc

— ComicFestaアニメBL【公式】7月〜「巨人族の花嫁」 (@CFAnime_BL) August 14, 2020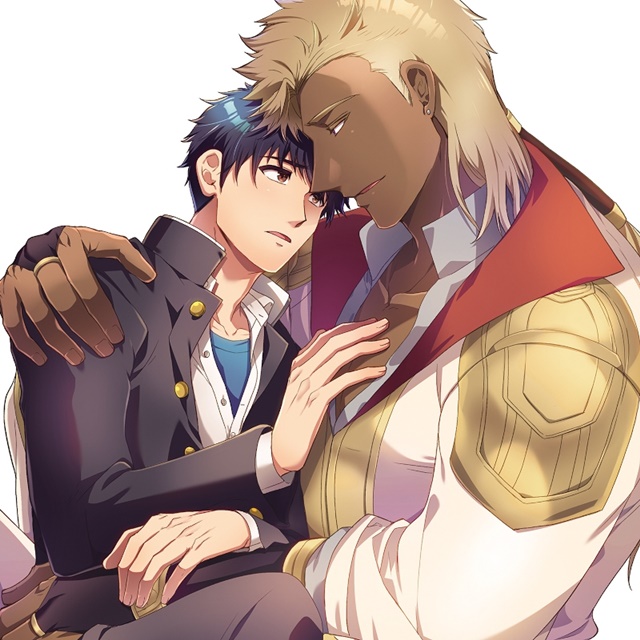 ---
Source: The drama CD's special site
© ITKZ / Suiseisha Inc. All rights reserved.