Dragon Ball Super and Mob Psycho 100 to headline the block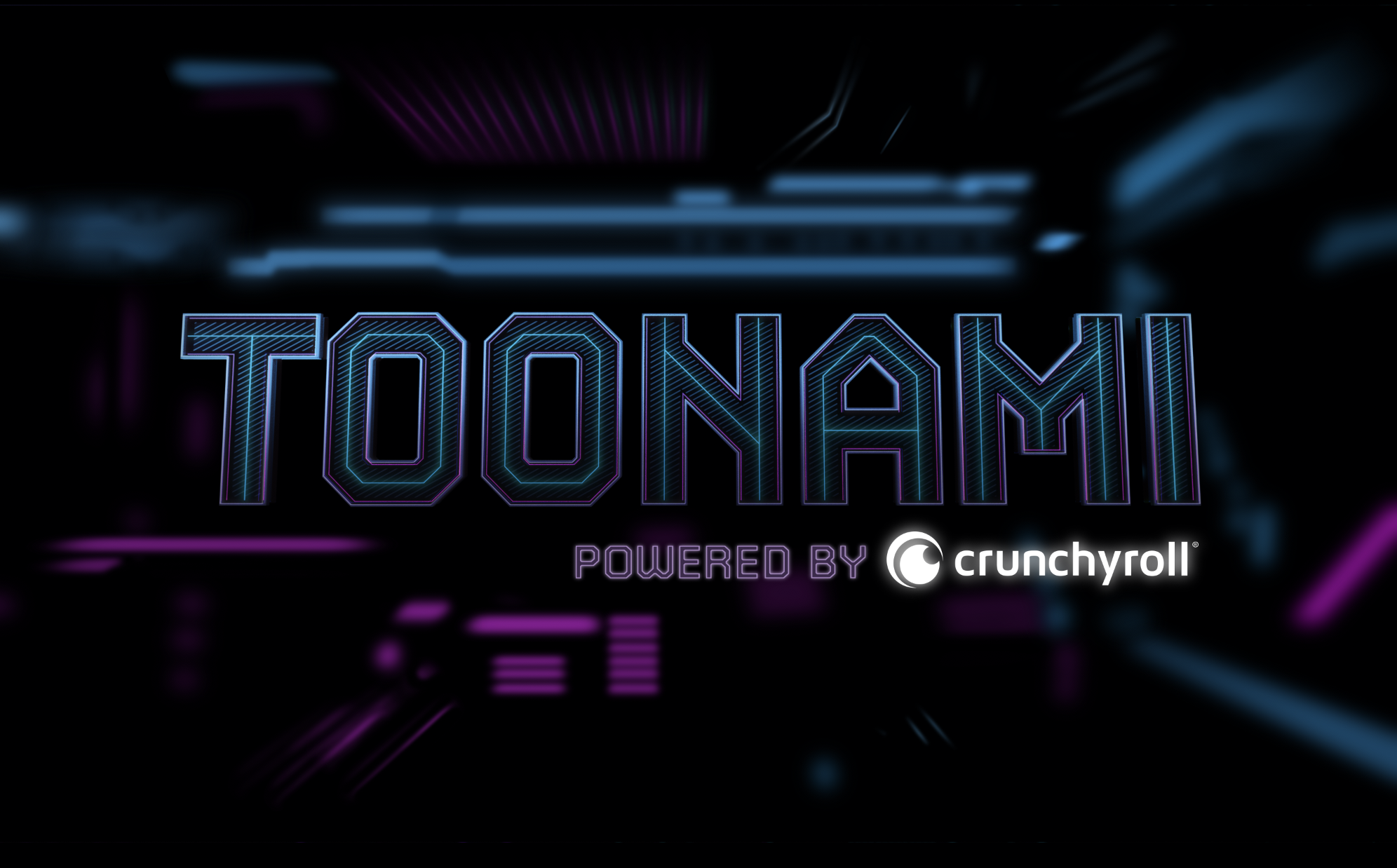 Cartoon Network and Crunchyroll are announcing a partnership to bring Toonami back to Latin America starting August 31, 2020! The new Toonami block powered by Crunchyroll will run Monday through Friday at midnight until 1 AM, kicking off with Dragon Ball Super for the first half hour, and then a mix of series curated by Crunchyroll starting with Mob Psycho 100. Each series will be dubbed in both Spanish and Portuguese. Brady McCollum, Head of Global Operations and International at Crunchyroll, commented on the announcement:
The team at Cartoon Network have been incredible partners in helping us grow the love of anime around and their Toonami block has been the premiere television destination for the anime community By powering Toonami's return to Latin America with series curated by Crunchyroll, we can't wait to create even more fans of the medium we love.
This news follows last month's Adult Swim Con where Crunchyroll and the Toonami team announced that they would be partnering on an original anime series, Fena: Pirate Princess, and revealed a new look into the upcoming BLADE RUNNER - BLACK LOTUS. Crunchyroll has also previously curated anime series for Toonami in the U.S., bringing the first season of Mob Psycho 100 to the block.