The second part "Nightmare or Queen" will hit Japanese theaters on November 13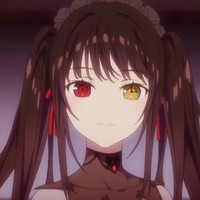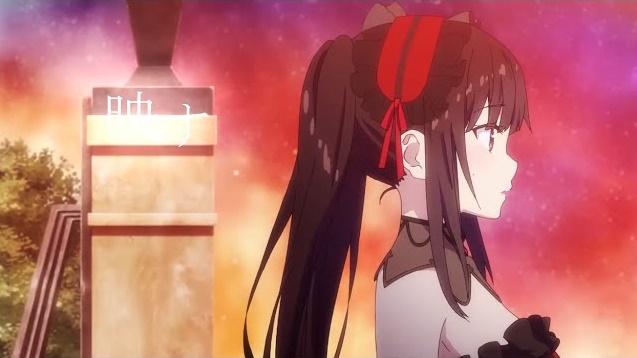 A 90-second one-chorus lyric video for "Only wish" performed by Luiza, the ED theme song for Date A Bullet: Dead or Bullet, has been streamed on Nippon Columbia's official YouTube channel.
The first part of the two-part anime adaptation of Yuichiro Higashide's Date A Live Fragment: Date A Bullet novel series opened in seven theaters in Japan on August 14. Then, its instrumental OP theme "Infermata" composed/arranged by Go Sakabe, who has been working on the Date A Live anime franchise since its first TV anime in 2013, was digitally released on August 21, along with the ED song "Only wish" by Luiza.
Luiza is a daughter of a Japanese father and a Romanian mother. She has been exposed to many genres of music since her childhood, including classical, R&B, game music, electronica, and Western pop. She has been actively working with her broad musical roots. She made her major debut in 2015 with her band The Winking Owl, but left the band last month due to creative differences. She says about the song on Twitter, "I'm honored to be involved in this beautiful song that concludes the first part of the anime."
"Only wish" lyric video:
【お知らせ】
本日よりイベント上映されるアニメ
前編『デート・ア・バレット デッド・オア・バレット』@date_a_info のエンディング・テーマ「Only wish」を歌わせていただきました。
前編の最後を飾る美しい曲に携われて光栄です。8/21より配信開始されるので是非チェックしてね!#date_a_bullet pic.twitter.com/JuO3wP3H1R

— ???????????????????? (@luiza_two) August 14, 2020
---
Following the first part, the second part Date A Bullet: Nightmare or Queen is set to be released in Japan on November 13, 2020.
"Date A Bullet: Dead or Bullet" trailer:
Key visual: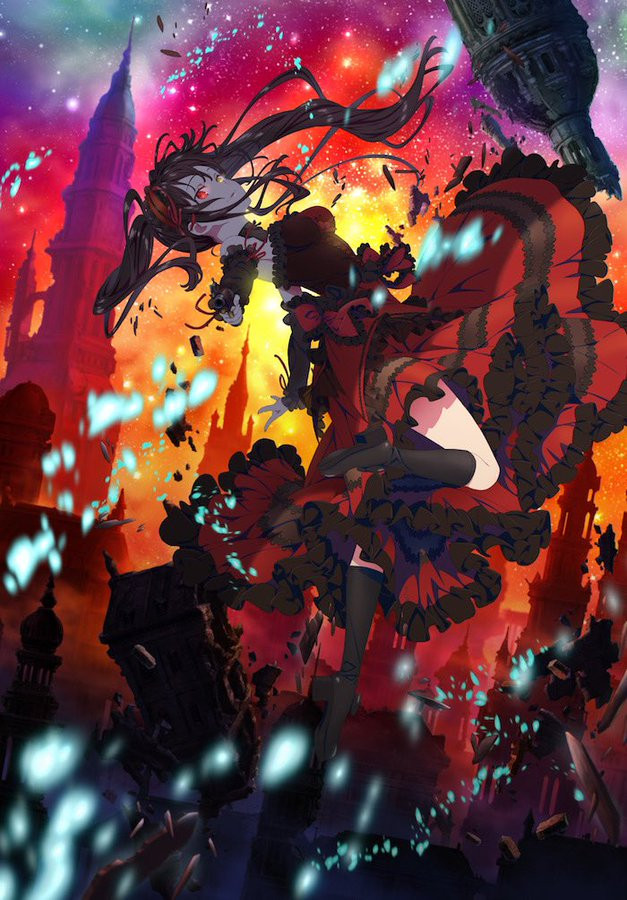 ---
Source: Nippon Columbia press release
© Yuichiro Higashide, Koshi Tachibana, NOCO