Producer at 8 Million, Yoshitada Fukuhara, tweeted that studios are bringing in 5 million yen more per episode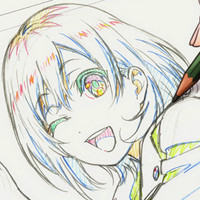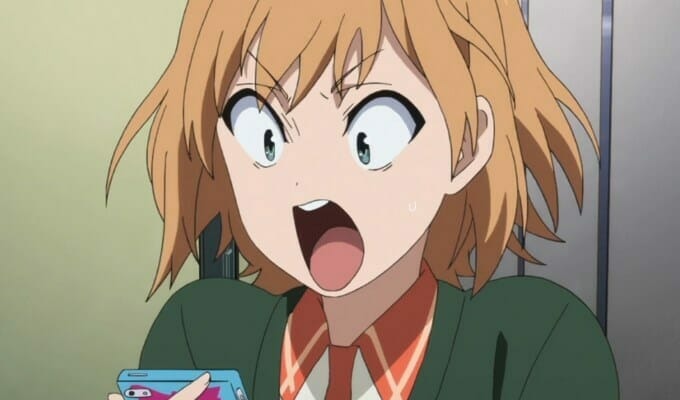 Anime studios are the backbone of the anime industry, without them, we'd have no anime. For almost the entire time the anime industry has been around, in a majority of cases, anime studios have been contracted by production committees to create a series based on the committee's specifications and input. A set amount is given to an anime studio to produce the series, and according to 8 Million producer Yoshitada Fukuhara, that amount is steadily going up thanks to international demand.
Last year, Yoshitada Fukuhara, who has worked on series such as Kemono Friends, Kemurikusa, and various others, tweeted that the average amount an anime studio gets to produce one episode was around 15 million yen (US$142,000), making a 12 episode TV anime series cost 180 million yen (US$1.7 Million).
On August 22, Fukuhara corrected his record and stated that on average, some anime studios are making 5 million yen more per episode and able to get royalties for what they create – if it's successful. This increase pushes budgets for anime up to around 20 million yen (US$190,000) on average per episode.
The studios getting these royalties are usually the bigger ones, who create the more popular anime of the season. The increased amount being given to anime studios from the production committees to help attract more talented creators, because overseas licensors are interested in higher profile creators and studios to sell a series – especially prior to broadcast when there's not much to go on for promotional purposes.
On the other hand, Fukuhara says that for smaller studios, getting back end royalties is hard and that studios need to have a proven track record to even get onto the negotiating table. Fukuhara muses that future productions will see anime studios do a lot of their own in-house copyright work (like Toei Animation and Kyoto Animation currently do) with their own original titles, or have a greater seat on the production committee.
1年前のこのTweetですが、最近は1本2,000万円位が相場になってきています。海外配信サイトが高額購入する際に原作・スタジオ・クリエイターの人気を重視している為こぞって人気スタジオに発注が集中しているからです。更にスタジオ側も印税の主張が通りやすくなっている傾向にあります。続く https://t.co/DJAVEr9G7O

— エンタメ情報をつぶやく福原慶匡(8millionの代表) (@fukuhara_ystd) August 22, 2020
Here's a full translation of Yoshitada Fukuhara's Tweets:
"This Tweet is from a year ago, but recently the market price for an anime episode has been around 20 million yen. This is because overseas distribution sites are focused on the popularity of the original work, the studio and the creator when they license the series at a high price, so a majority of the orders are concentrated on the more popular studios. Furthermore, the bigger studios tend to be able to claim royalties easily.
On the contrary, it is difficult for smaller studios to claim royalties. Overall budgets are increasing, but the royalties made through domestic broadcast TV licensing are changing and are gradually disappearing. The new idea is that once an original work has a proven track record, the studio will be able to claim royalties.
In order to achieve this, the trend in the future will be for production studios to not only produce works, but also to create a system that allows them to do their own copyright business, to merge or be acquired by a major company, or to work with a production company. The number of original works is decreasing and it would be nice if there were more original anime created by studios."
While it's great to know that anime studios are seeing more money being injected into them for each episode's production, hopefully, that money is being passed down to the staff working on the series. Do note that the numbers presented by Fukuhara are an estimate and that it all depends on the contracts in place. Also note that the budget of an anime series does not reflect it's quality, that comes down to the hard-working and talented staff who are hopefully given enough time to finish what they want to create for us to watch.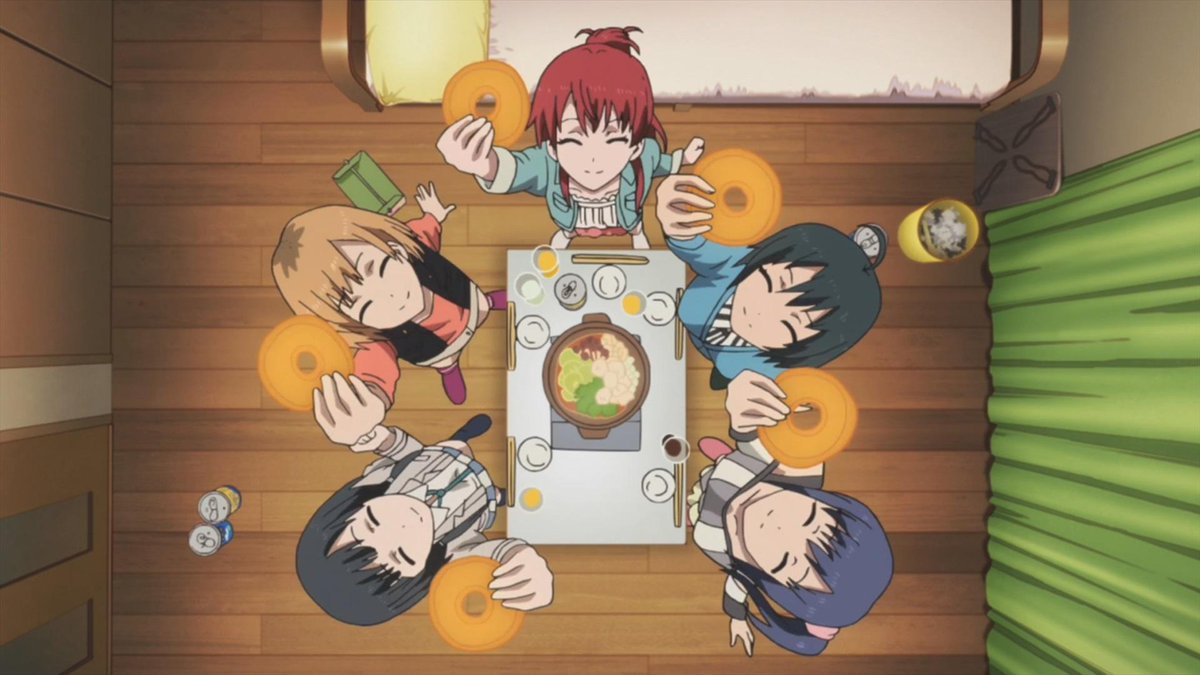 Source: Yoshitada Fukuhara on Twitter via UltimateMegaX

----
Daryl Harding is a Japan Correspondent for Crunchyroll News. He also runs a YouTube channel about Japan stuff called TheDoctorDazza, tweets at @DoctorDazza, and posts photos of his travels on Instagram.