Boys love anime film "given" took No.1 in the mini-theater ranking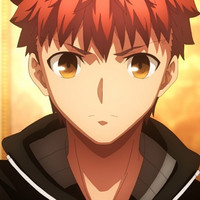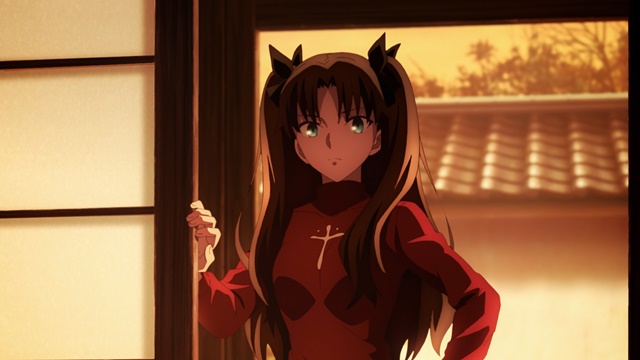 Following its impressive No.1 debut with 474 million yen, Fate/stay night: Heaven's Feel Ⅲ.spring song, the third and final chapter of the trilogy anime film project based on the third route of Type-Moon's visual novel Fate/stay night, dropped to third place in its second weekend. Both of the two previous chapters in 2017 and 2019 also held the top spot only for one week.
Meanwhile, Doraemon: Nobita's New Dinosaur, the 40th feature film in the Doraemon anime franchise, had kept its second position in its third weekend with 203 million yen on 164,000 admissions, bringing its total domestic gross to 2.1 billion yen, which was almost as good as the three-week gross of the previous 39th film Nobita's Chronicle of the Moon Exploration released in March 2019.
The last weekend's only new anime film, given was released in 30 theaters across Japan. The 59-minute film ranked 9th in the overall box office ranking, but took No.1 in Kogyotsushinsha's mini-theater ranking in its opening weekend. The sequel film to the 11-episode TV anime adaptation of Natsuki Kizu's boys love manga given was originally scheduled to be released in Japan on May 16 but had been postponed due to the COVID-19 outbreak.
---
Weekend box office in Japan (August 22-23, 2020)
(ticket sales basis)
1 (new). "Ito" - 373 million yen
2 (2). "Doraemon: Nobita's New Dinosaur" - 2.1 billion yen
3 (1). "Fate/stay night: Heaven's Feel Ⅲ.spring song"
4 (new). "Onward" - 163 million yen
5 (3). "Kyo Kara Ore Wa! The Movie" - 4.5 billion yen
6 (4). "Confidence Man JP: Princess Arc" - 2.9 billion yen
7 (6). "Love Me, Love Me Not"
8 (5). "Yowamushi Pedal"
9 (new). "given"
10 (7). "Grand Blue"
---
"given" trailer:
---
(C)TYPE-MOON・ufotable・FSNPC
©Natsuki KIZU, SHINSHOKAN/given committee