Those who go for the Mega Fan tier will be able to enjoy offline viewing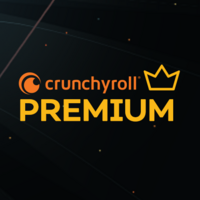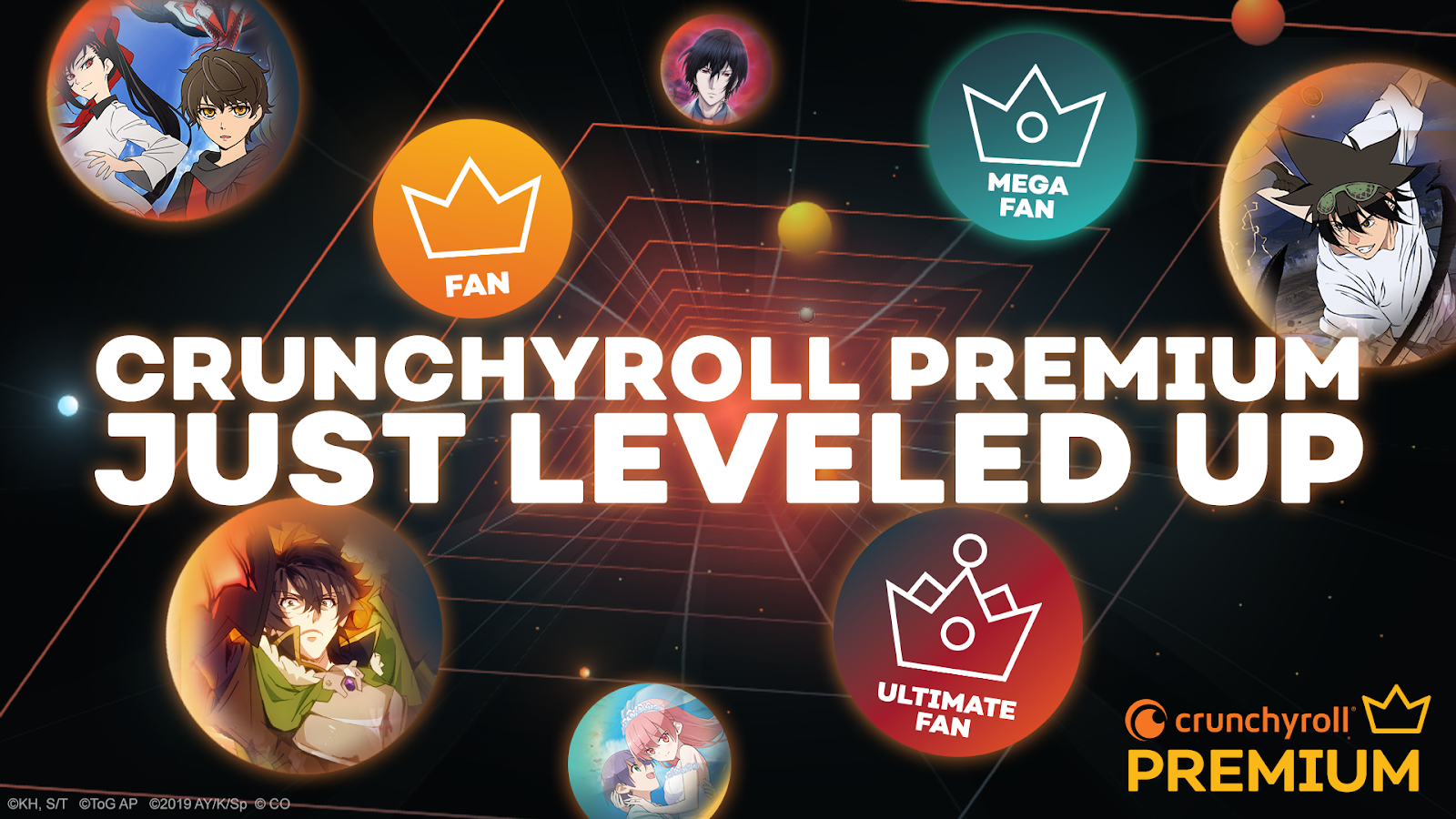 If you're reading from outside of the United States, click here for more information on localized plans for your region.
Crunchyroll will soon have new ways for anime fans to experience its constantly expanding library, with the addition of new membership tiers. Combined with additional platform features—including offline viewing—it will soon be even easier to enjoy anime anywhere and at any time.
Here's a breakdown of the new membership tiers:
Free
Crunchyroll will continue to be available for free with ad-supported streaming access. New simulcast episodes will be available for free users one week after the initial premiere.

Those who sign up for a Premium membership can now choose from different tiers, including:
Fan - $7.99/month
Enjoy an ad-free experience, with full access to Crunchyroll's library along of over 1,000 titles and 30,000 episodes, including simulcast series that premiere day and date with Japan. You'll also be able to access Crunchyroll's library of digital manga.
Mega Fan - $9.99/month
In addition to all the above perks—ad-free viewing, full access to library and simulcast shows, and access to digital manga—the Mega Fan tier introduces offline viewing and access to four concurrent streams. Members will also receive a special benefit for the Crunchyroll Store that provides $15 off a purchase of $100 every three months.
Ultimate Fan - $14.99/month
Sign up for the Ultimate Fan tier and you'll get the biggest package of features yet: Ad-free viewing, full access to Crunchyroll's library and simulcast titles, access to Crunchyroll's digital manga library, offline viewing, and access to six concurrent streams. You'll also receive an annual Ultimate Fan member swag bag, member-only access to the purchase of exclusive merch, and a special benefit for the Crunchyroll Store that provides $25 off a purchase of $100 every three months.
Already a Premium member and want to learn more? Head here for additional information about available options. If you don't have a current Premium membership, you can explore the new tiers further and sign up via the Crunchyroll welcome page.
If you're all signed up and don't see the new features yet, hang tight! Updates will be rolling out to the Crunchyroll Android and iOS apps this week, and all new benefits should be available to fans around the globe in early September.