Documentary to feature interviews with Mamoru Oshii and Mamoru Hosoda, among others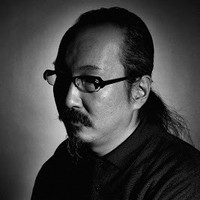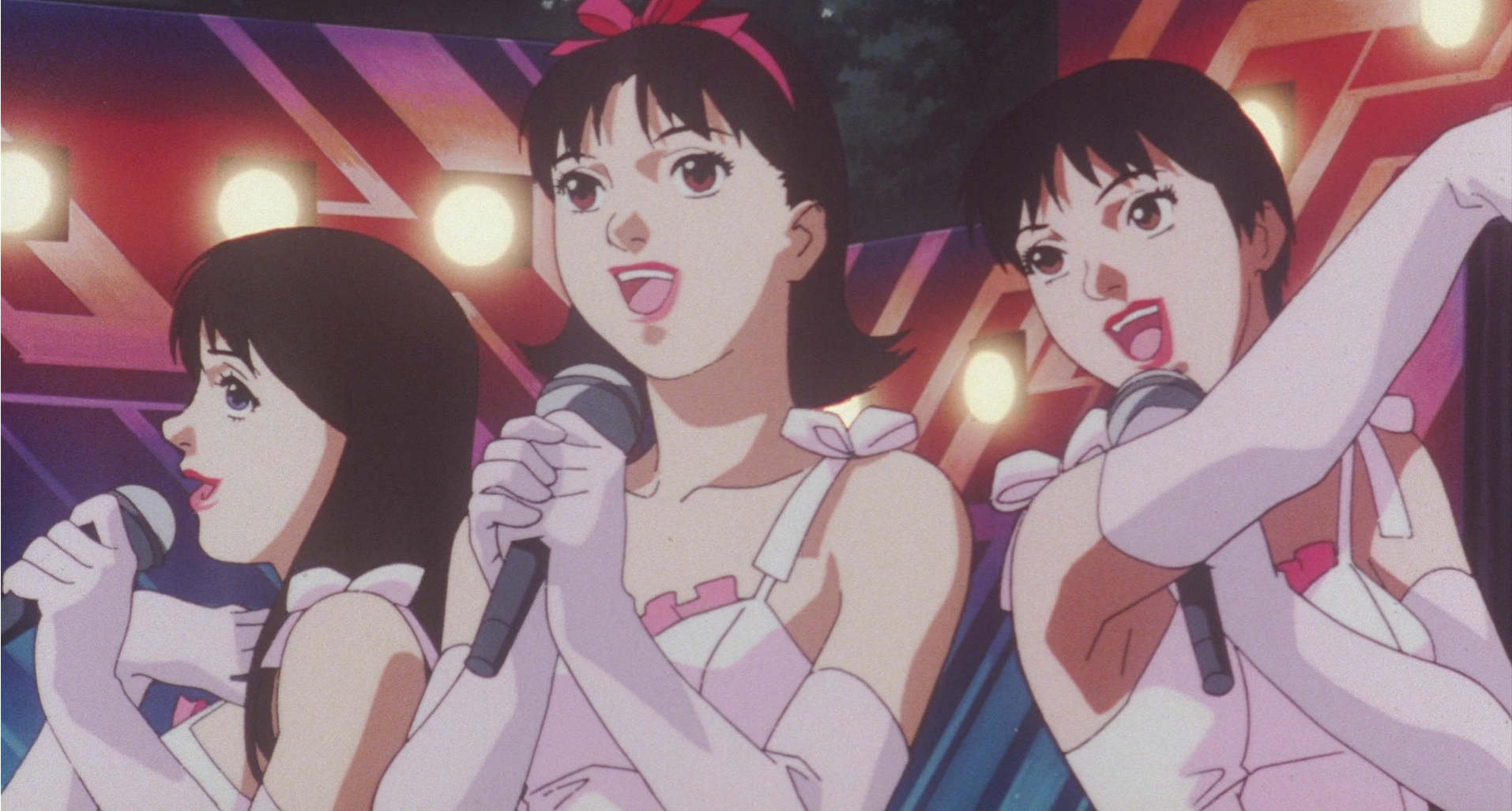 On the 10th anniversary of his tragic passing, French animation news portal Catsuka has posted the first teaser for a new documentary on Satoshi Kon over a decade in the making produced by Carlotta Films and directed by Pascal Alex Vincent.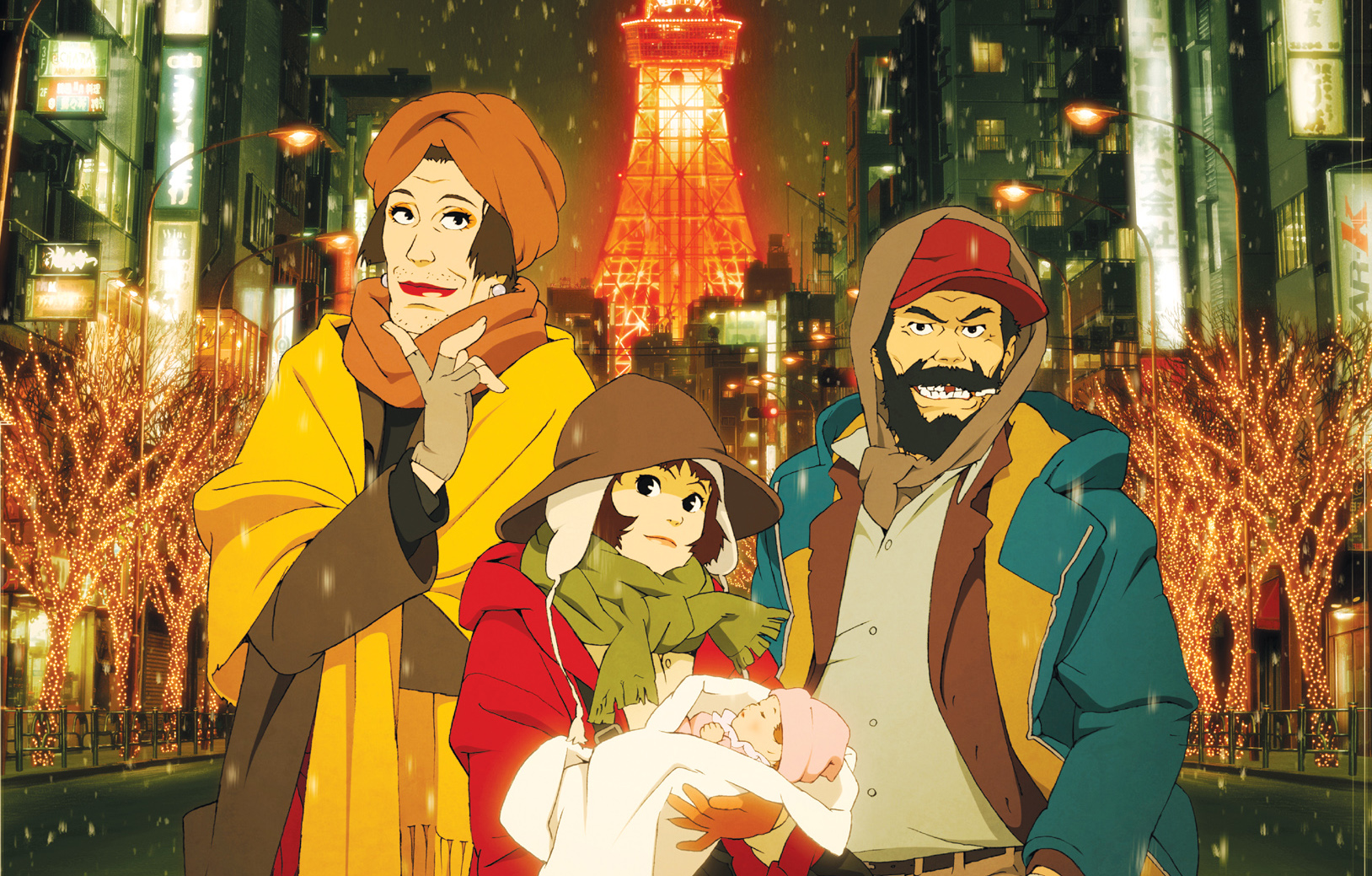 Titled Satoshi Kon : La Machine à Rêves (Satoshi Kon: Dreaming Machine), the documentary will feature interviews with other directors and animators such as Aya Suzuki, Mamoru Hosoda, and Mamoru Oshii on the life and career of one of the most compelling anime directors and animators of the past 30 years. Below, the teaser trailer:
1st teaser of "Satoshi Kon : La Machine à Rêves" (Satoshi Kon : Dreaming Machine) french documentary.
It will include interviews of Mamoru Oshii, Aya Suzuki, Mamoru Hosoda, Jeremy Clapin...
>> https://t.co/XB4jL6tTqh
Produced by Carlotta Films and directed by Pascal Alex Vincent. pic.twitter.com/U4XAkKG63O

— Catsuka (@catsuka) August 24, 2020
Currently, Satoshi Kon's work is experiencing a renewed cycle of visibility and wider appreciation in the West thanks to distributor GKIDS, who have been releasing Kon's most celebrated films such as Perfect Blue and Tokyo Godfathers theatrically and on home video. Additionally, Funimation have also recently license rescued the fan favorite Paranoia Agent TV anime after years of being out of print and difficult to access, which has culminated in a recent TV airing on Cartoon Network's late-night Toonami weekend block over a decade after the initial airing of the series, which became a staple for the block in the mid-2000s.
I genuinely look forward to this documentary and hope it sees a wide international release. What's your favorite Satoshi Kon work?
SOURCE: CATSUKA