The Library opens its door to the horror heroes soon on its Japanese server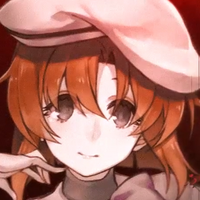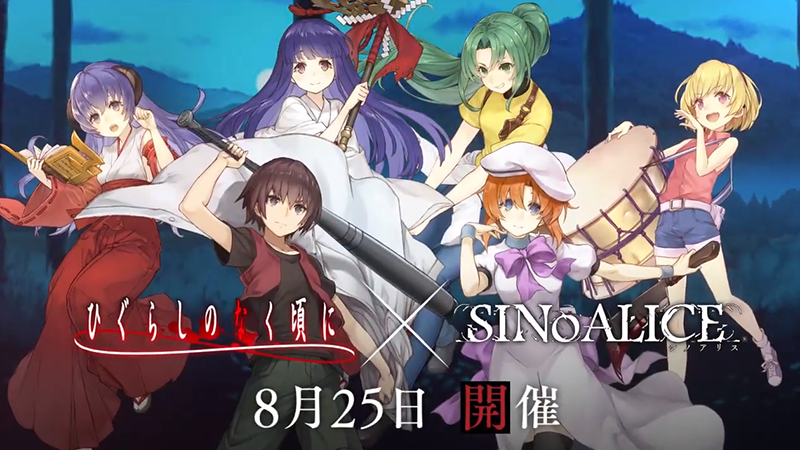 The Library of Yoko Taro mobile game SINoALICE welcomes characters from all over to its halls... but its latest additions are strangely appropriate for the bloody literary battle royale.
In celebration of the upcoming Higurashi When They Cry anime, six characters from the series will be available as part of a "step-up gacha." There will also be a crossover story, with special focus on SINoALICE characters Pinocchio and Aladdin (the latter of whom is not yet available on U.S. servers):
So far, three trailers have come out featuring voice and art samples for collab characters. Take a look at the SINoALICE versions of Mion Sonozaki (in-game class Gunner), Rena Ryugu (Breaker), Satoko Hojo (Minstrel), Rika Furude (Paladin), and Hanyu (Sorcerer):
Keiichi Maebara will also be up for grabs.
The collaboration kicks off tomorrow, August 25, in Japan. As US servers are some three years behind Japan, it may be a while until we get to dive into the story. However, there's a summer clam-digging event to keep us occupied this year.
Source: SINoALICE Channel, @HDKirin