He re-recorded his 1st single song "NEW WORLD" in English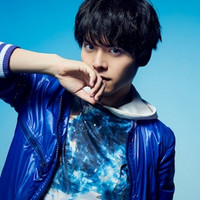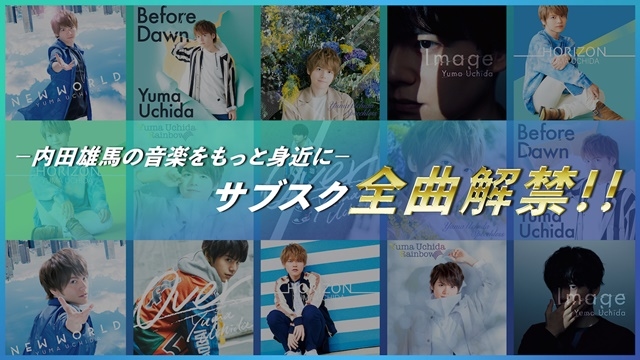 At the same time with the CD release of his sixth single "Image" in Japan, anime voice actor Yuma Uchida announced that all songs that he has released as a solo singer since May 2018, including the three songs in his latest single, are now available on the major subscription services including Apple Music and Spotify.
27-year-old Uchida, best known as Hayate Immelmann (Macross Delta), Soichiro Tachibana (MIX), and Kyo Soma (Fruits Basket), made his solo singer debut from King Amusement Creative in May 2018, and has released six singles and one original album. As the digital streaming of all of his songs begins, he re-recorded his first single song "NEW WORLD" in English, which is also included in the lineup.
- Apple Music https://itunes.apple.com/jp/artist/1237540991?l=ja&ls=1&app=music
- LINE MUSIC https://music.line.me/launch?target=artist&item=mi000000000f0d5516&cc=JP&v=1
- Spotify http://open.spotify.com/artist/4VJIq1t9RJ8WBYGr2P1FwF
- KK BOX https://www.kkbox.com/jp/ja/artist/5ZLv5gEeiyJLBw0F0ehw408K-index-1.html
#内田雄馬 (@yuma_u_official) の6thシングル "#Image" が配信スタート????

そして‼️これまでの全楽曲がSpotifyで聴けるようになりました????

美しい歌声を思う存分堪能して ???? https://t.co/3HoTsSSigk#内田雄馬Image pic.twitter.com/qDR2WdKgVo

— Spotify Japan (@SpotifyJP) August 25, 2020
Artist photo: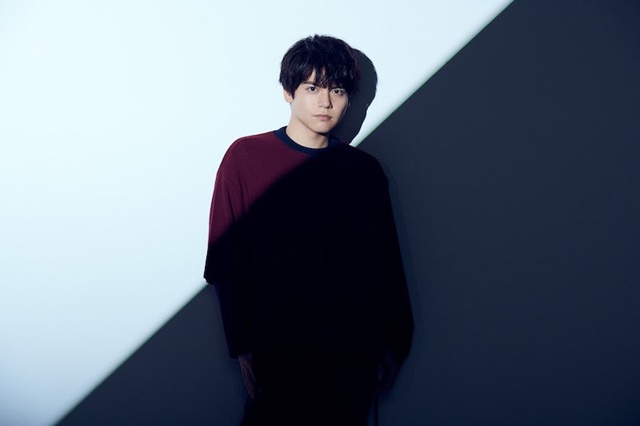 ---
Source: Yuma Uchida official website
© King Record.Co.,Ltd. All Rights Reserved.