Comments from the musicians and voice actors for the series were also released alongside a new trailer!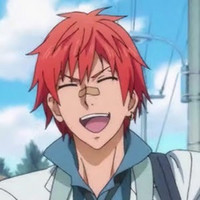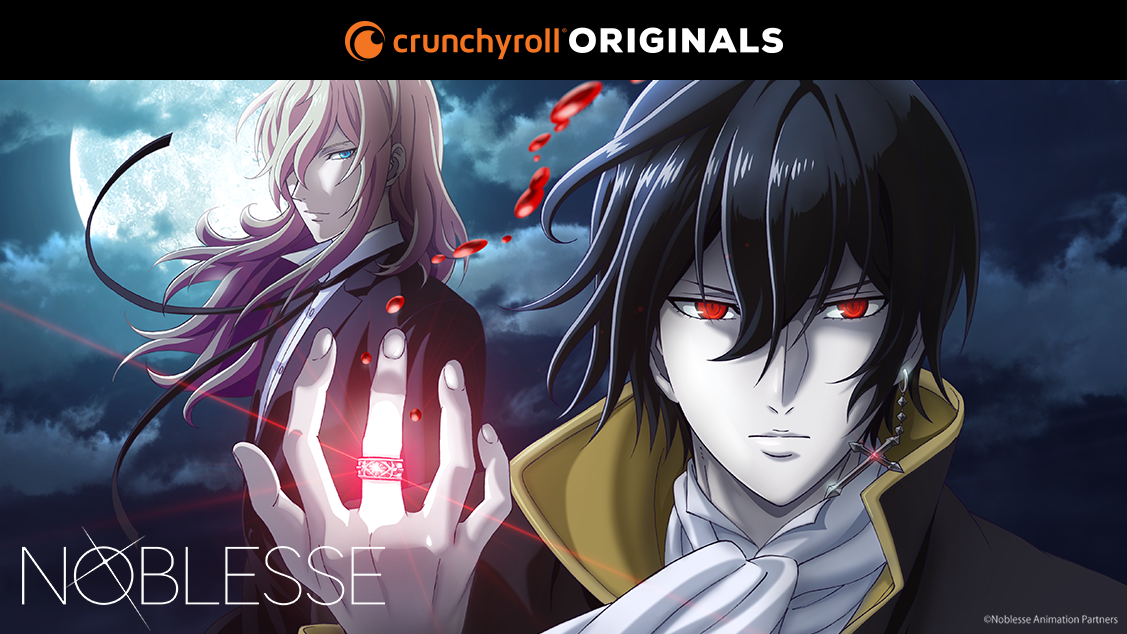 Following the trend for the rest of the Crunchyroll Original WEBTOON TV anime adaptations, helming the opening and ending themes for Noblesse, adapted from Kwangsu Lee's WEBTOON series, will be K-POP musicians Jaejoong singing the opening theme 'BREAKING DAWN', and OH MY GIRL performing 'Etoile', the ending theme. A new trailer was unveiled to coincide with the musical news.
【ティザーPV解禁????】
『NOBLESSE -ノブレス-』の魅力である、怒涛のアクションシーンや、絶対的力を持つ存在である守護者「NOBLESSE」ライジェルの私立芸欄高等学校でスクールライフを一部お見せします❗

10月の放送をお楽しみに✨

????https://t.co/XYpSR4BX2F#ノブレス pic.twitter.com/SksBZXPY9h

— TVアニメ『NOBLESSE -ノブレス-』10月放送開始 (@noblesse_jp) August 28, 2020
Both songs will be performed in Korean, Japan, and English, with both Jaejoong and OH MY GIRL apprehensive about singing in multiple languages. The full comments from the K-POP performers were released alongside new comments from the cast of the series, all of which can be read below.
Jaejoong's Comment on 'BREAKING DAWN':
"I am very happy that I was asked to sing the opening theme song for the TV anime Noblesse.
I also have a feeling of nervousness from the responsibility of the worldwide release of the song, which is sung in Japanese, Korean, and English.
'BREAKING DAWN' is a song about moving forward with hope against the world we live in today! The song is imbued with that positive message."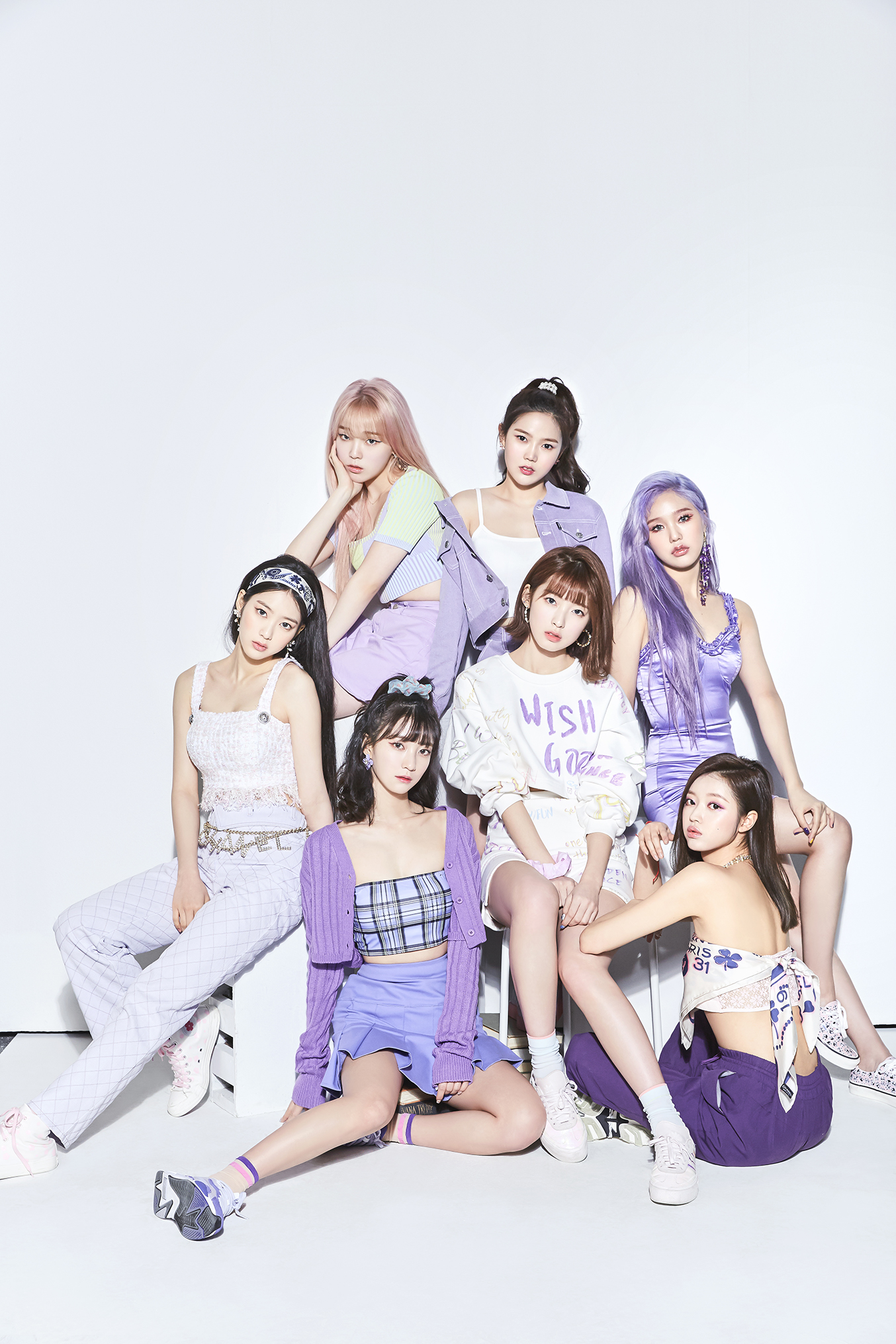 OH MY GIRL's comment on 'Etoile':
"Hello, it's OH MY GIRL here!
We're going to be in charge of the ED theme song for the TV anime Noblesse which will be released in October!
Both Raizel and Frankenstein, the main characters, are fascinating. The action scenes in the series are amazing, coupled with the large scale of the story.
The ending theme song 'Etoile' was also sung in Japanese, Korean, and English. It would make us happy if people from all over the world could listen to this song.
The TV anime Noblesse will be broadcast in October. 

Everyone, please enjoy it!"
The series is being directed by Yasutaka Yamamoto (Hinomaru Sumo), with Shunsuke Tada as chief director, Sayaka Harada on series composition, and Akiharu Ishii handling the character designs and chief animation supervision.
Previously released key visual: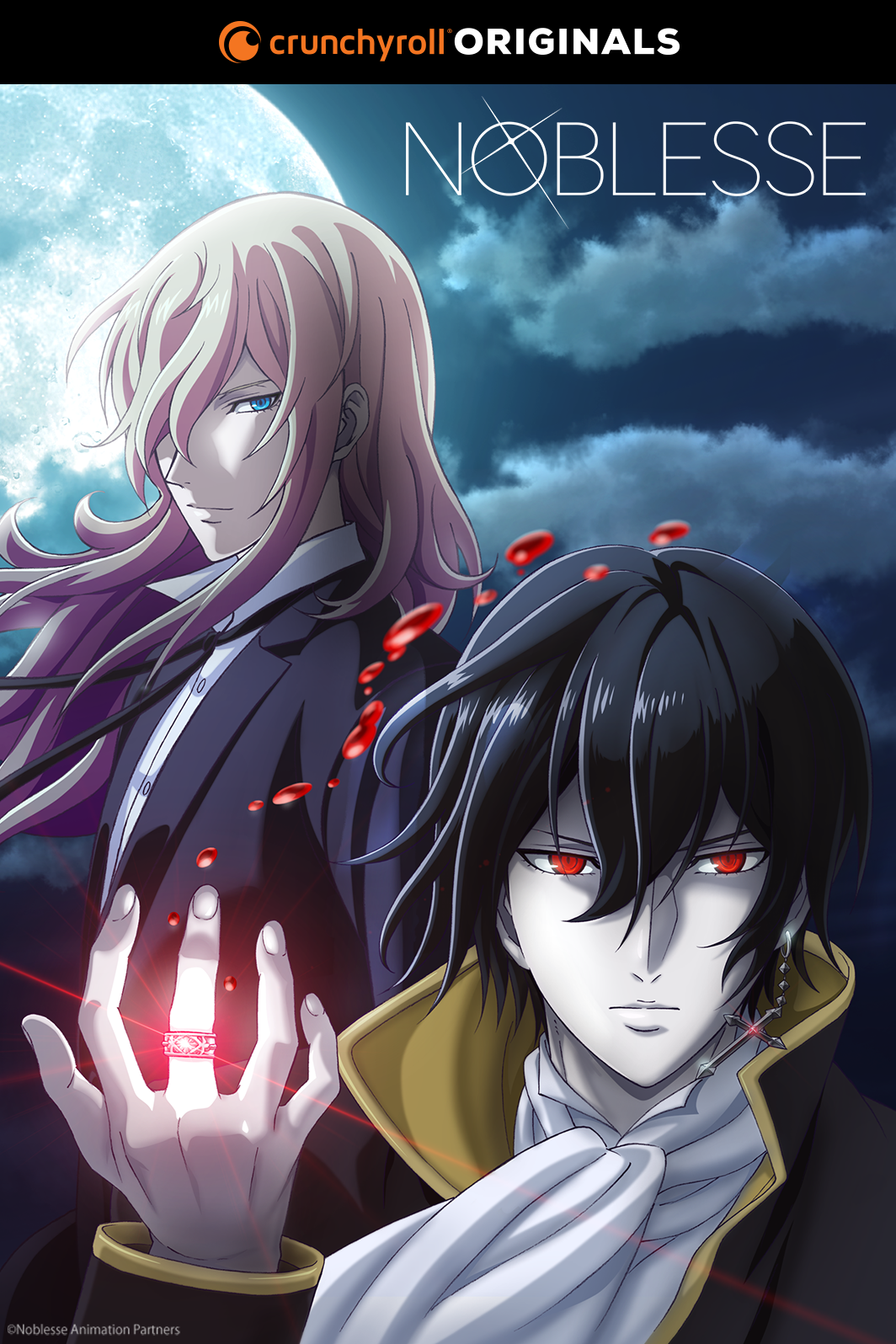 Tarusuke Shingaki (Mirio in My Hero Academia) is voicing the newly awoken 820-year-old Cadis Etrama di Raizel, who is kind to all but has trouble adjusting to modern life.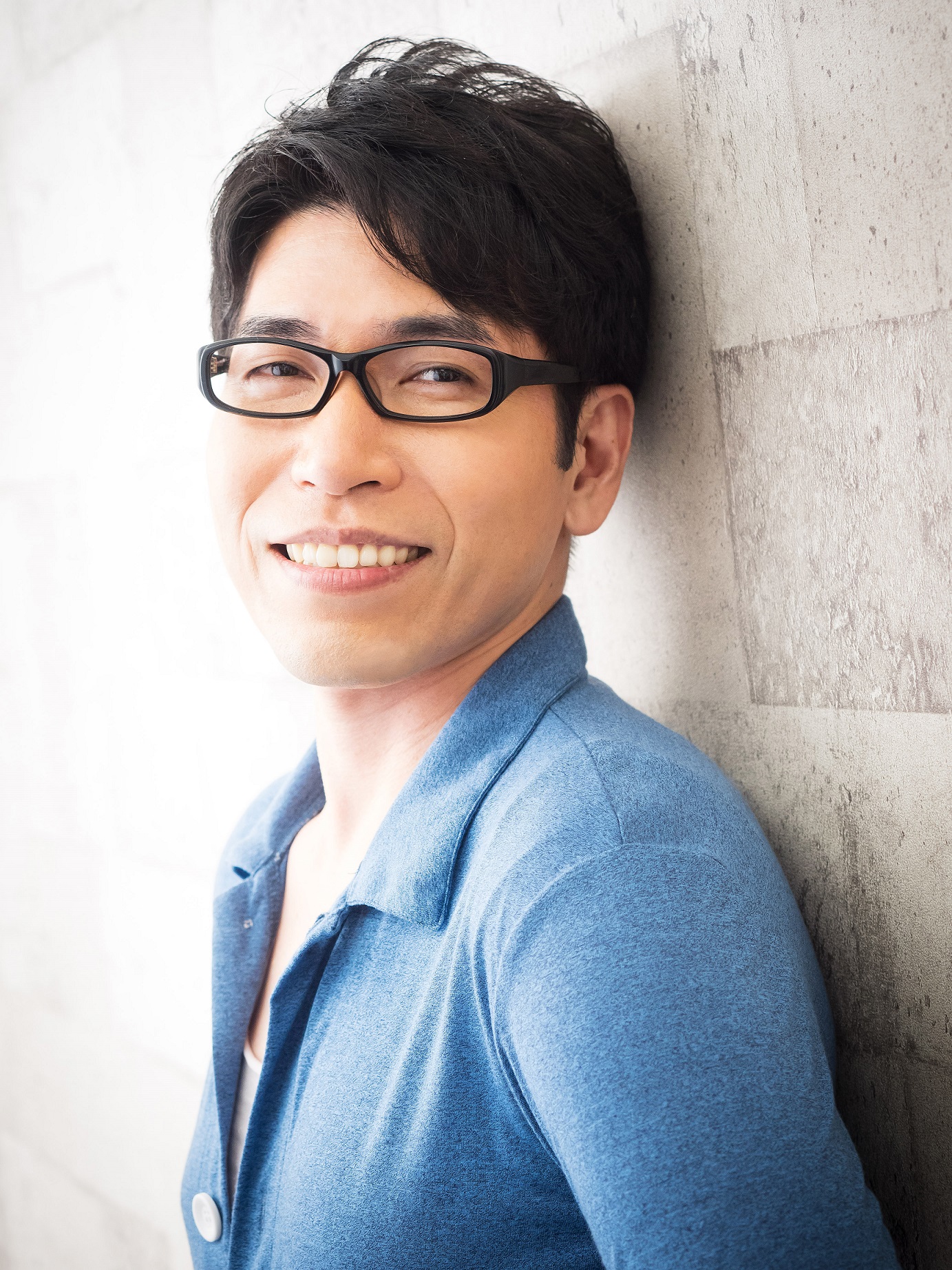 Shingaki's comment:
"Rai has always been reserved.
He's a being of absolute power who has just awoken and, for the first time, shows a keen interest in the outside world.
But it's hard to communicate due to Rigel's reserved nature.

I've heard that the original WEBTOON has been read by many people. I hope that those people, as well as those who are new to the world of Noblesse, will enjoy the thrill and excitement of the action and sound effects that only animation can provide.
Thank you for your support!"
Daisuke Hirakawa (Momotaro in Hozuki's Coolheadedness) is voicing Frankenstein, the principal of Ye Ran High School, and the loyal servant to Rai.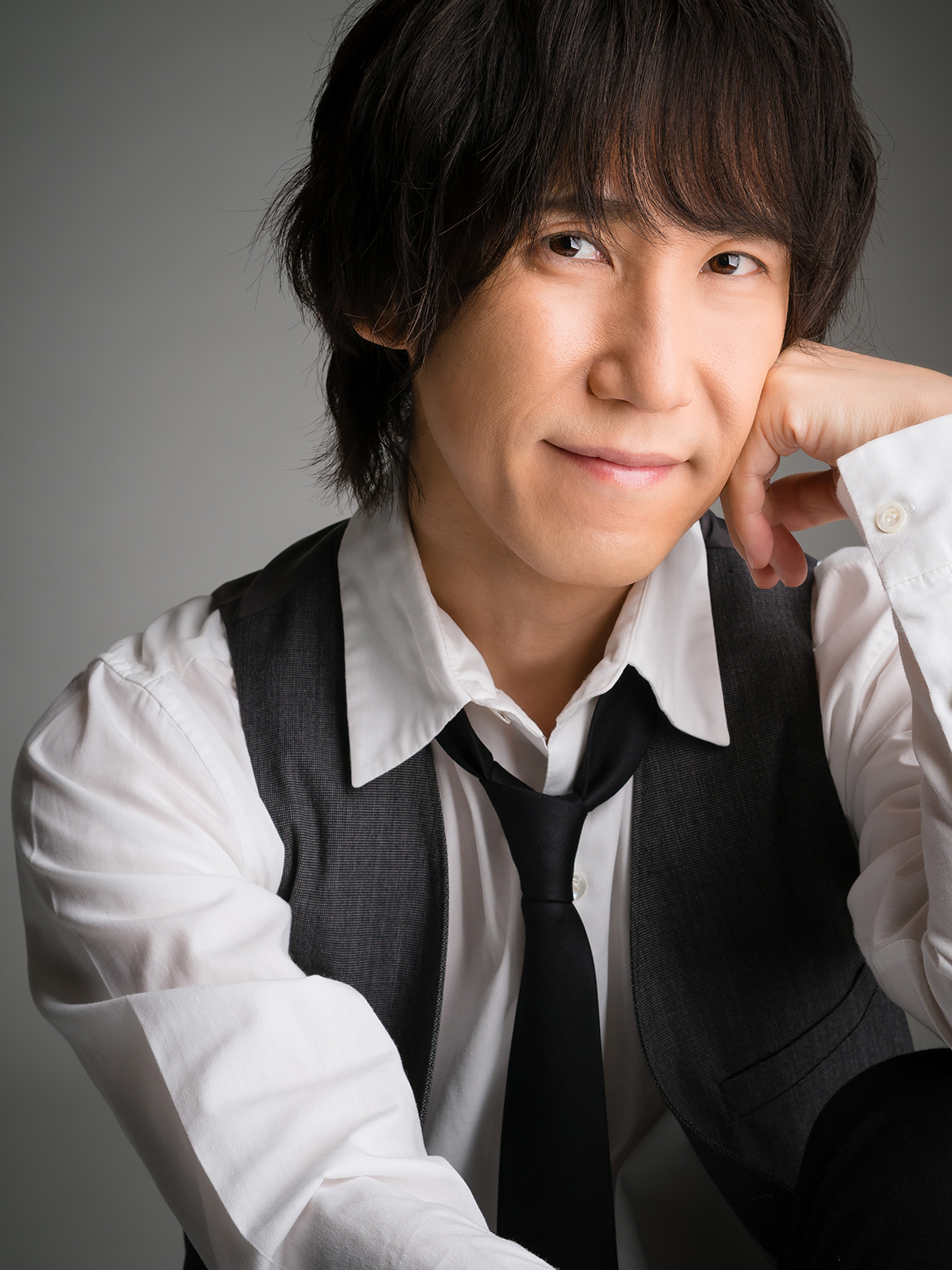 Hirakawa's comment:
"Frankenstein has been the faithful steward of the main character, Lord Rai, since before he fell into a long sleep, and is now the principal of the high school where the series is mainly set. The gap between the serious scenes and the occasional comedic scenes is one of the highlights of this work. I hope many people will enjoy the series."
Kousuke Onishi (Neinhart in Fairy Tail) is voicing M-21, a mysterious character that was experimented on by the Union Organisation, leaving him with a scar across his face. Despite this, he's still popular with the ladies.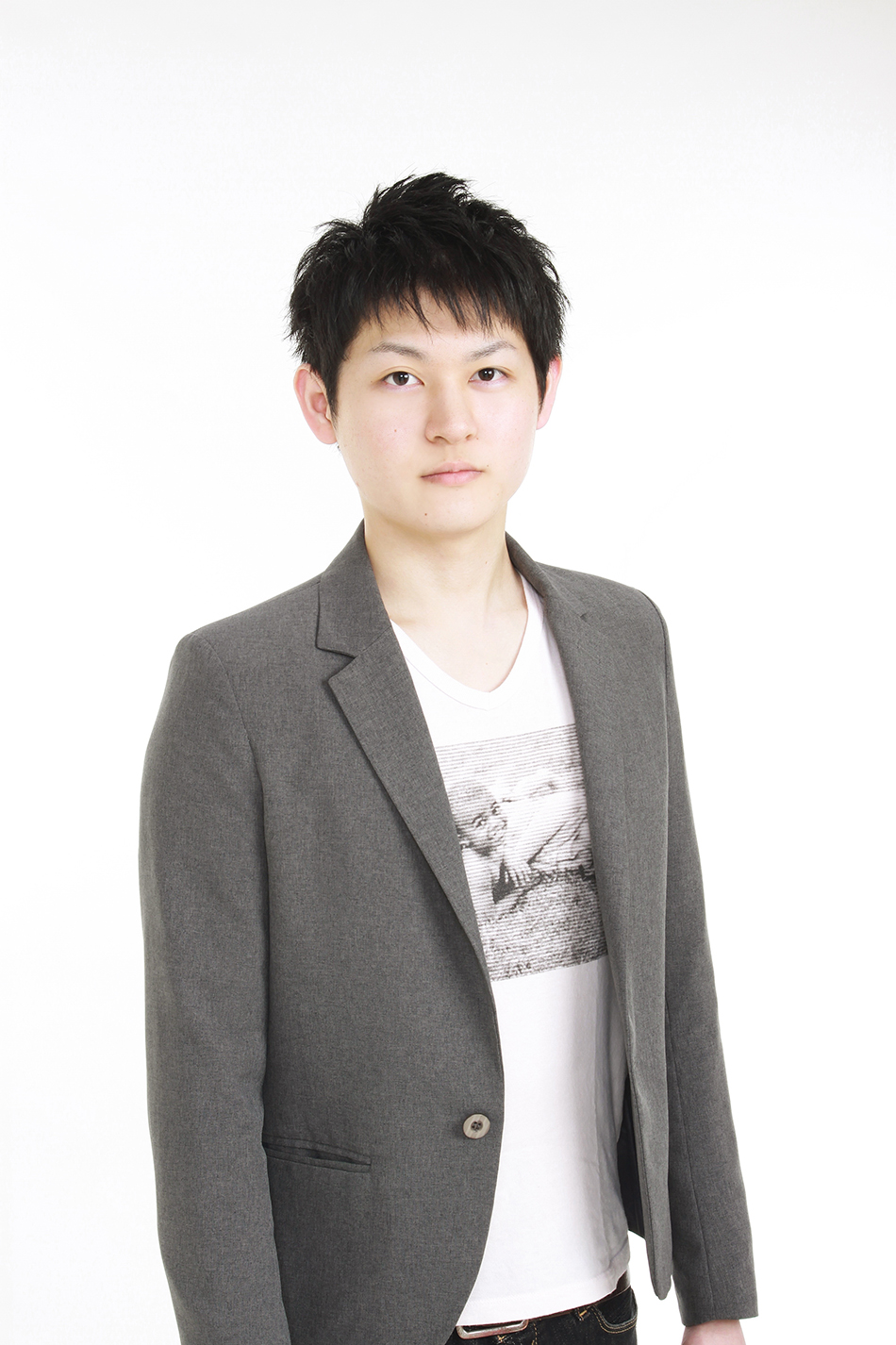 Onishi's comment:
"My name is Hirosuke Onishi and I will be voicing M-21.
He is short-tempered, foul-mouthed, and cold-hearted.
But he's also very loyal and loves his companions more than anyone else.
I'm happy to be able to watch him live his clumsy and straightforward life with everyone.
There are other great and unique characters in this story!
I think both men and women will enjoy this series!
I'm looking forward to it!"
Ryota Iwasaki (Inasa in My Hero Academia) is voicing Tashiro Yusuke, Rai's classmate who is an athletic, hot-blooded young man with a strong sense of justice.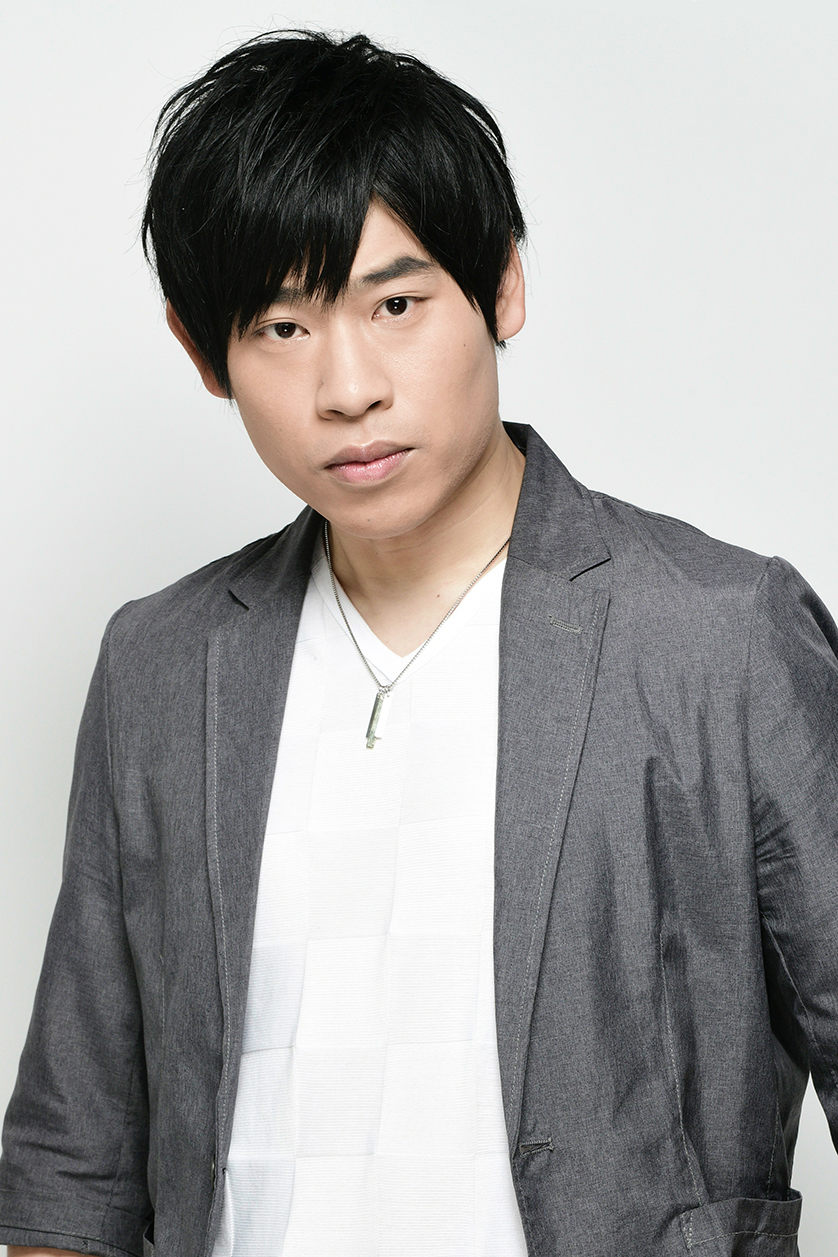 Iwasaki's comment:
"Tashiro Yusuke that kind of guy, cheerful, energetic, straightforward, and loyal to his friends!
The daily scenes with his classmate Manabu are really humorous.
But when his friends are in trouble, he becomes incredibly cool!
I'm getting to voice a very human and interesting role, so look forward to seeing Tashiro's various facial expressions."
Yohei Hamada (Bathin in As Miss Beelzebub Likes it.) is voicing Kase Manabu, another classmate of Rai and Tanshiro's best friend who excels at using computers.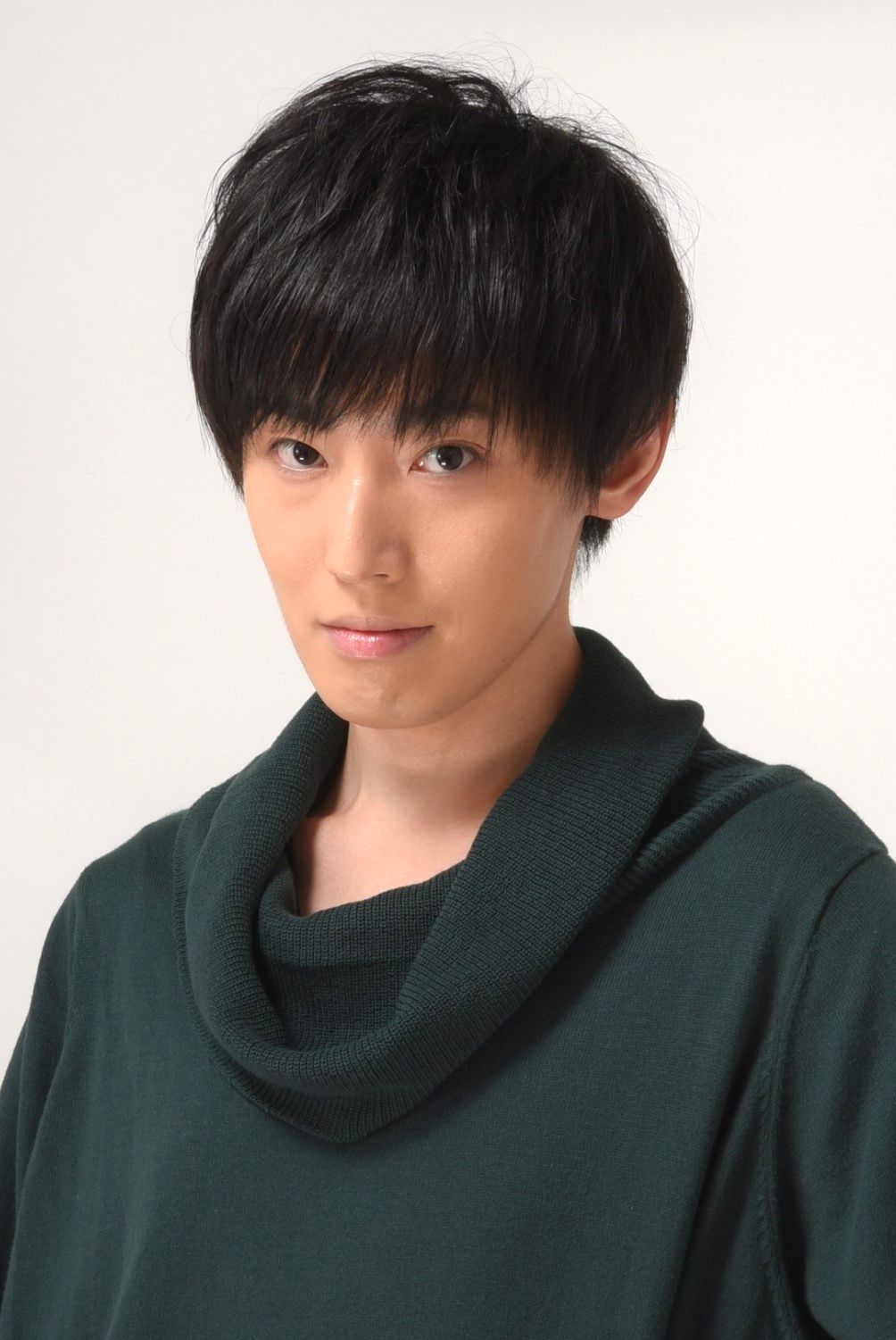 Hamada's comment:
"Manabu Kase is a normal high school student who is good at computers and various other things.
He was leading a normal school life with his friends Yuu-chan and Tashiro Yusuke.
Personally, I think Tashiro and Kase are the epitome of everyday life for Rai.
We had fun acting out a very ordinary school life!
Please look forward to the seriousness and the surrealism of Noblesse!"
Noblesse launches as a Crunchyroll Original from October, it is described as such:
Raizel awakens from his 820-year slumber.
He holds the special title of Noblesse, a pure-blooded Noble and protector of all other Nobles.
In an attempt to protect Raizel, his servant Frankenstein enrolls him at Ye Ran High School, where Raizel learns the simple and quotidian routines of the human world through his classmates.
However, the Union, a secret society plotting to take over the world,
dispatches modified humans and gradually encroaches on Raizel's life, causing him to wield his mighty power to protect those around him...
After 820 years of intrigue, the secrets behind his slumber are finally revealed, and Raizel's absolute protection as the Noblesse begins!

Source: Supplied Press Release
©Noblesse Animation Partners

----
Daryl Harding is a Japan Correspondent for Crunchyroll News. He also runs the YouTube channel about Japan stuff called TheDoctorDazza, tweets at @DoctorDazza, and posts photos of his travels on Instagram.