Season 1 will air again online in anticipation of season 2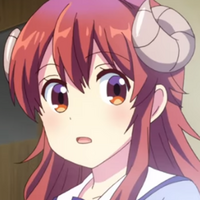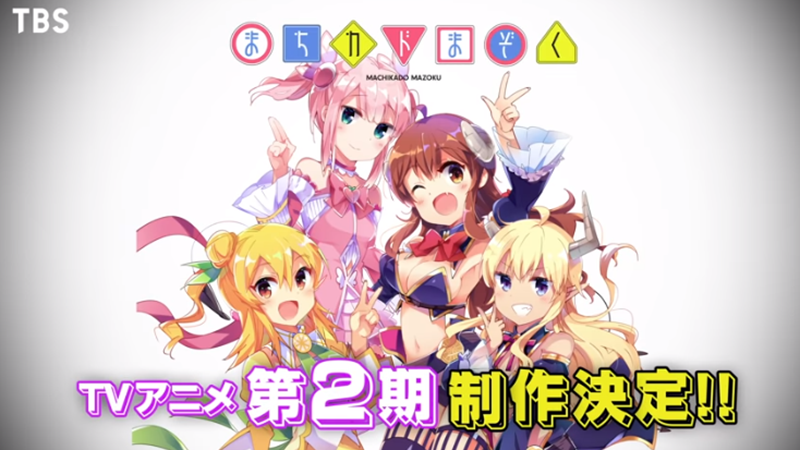 The battle rages on for demon girl Shamiko and magical girl Momo—there's more of The Demon Girl Next Door on the way!
Based on Izumo Ito's 4-panel manga in Manga Time Kirara Carat, The Demon Girl Next Door follows high school girl Yuko Yoshida as she awakens to her true demon powers. Now known as Shadow Mistress Yuko (or "Shamiko"), she must restore her demon clan's honor by defeating Momo, the local magical girl. The second season will begin where the first left off, however, with Shamiko and Momo joining forces to track down a certain missing magical girl.
Check out the announcement PV: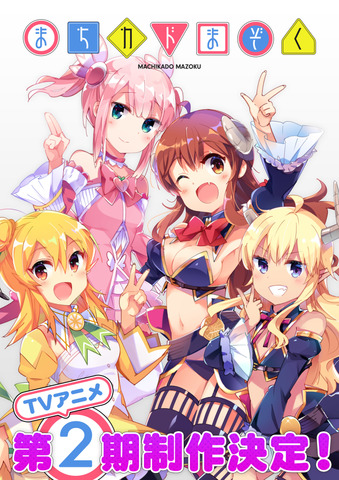 In anticipation of the second series, ABEMA and Nico Nico will host marathon streams of the first season. ABEMA's will take place September 5, with Nico Nico's airing on September 13.
Premiere dates and further information will be available on the Demon Girl Next Door website and Twitter.
>> The Demon Girl Next Door Website
Source: Anime! Anime!