See all the panels you can look forward to about the upcoming Crunchyroll Original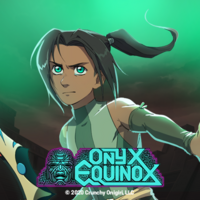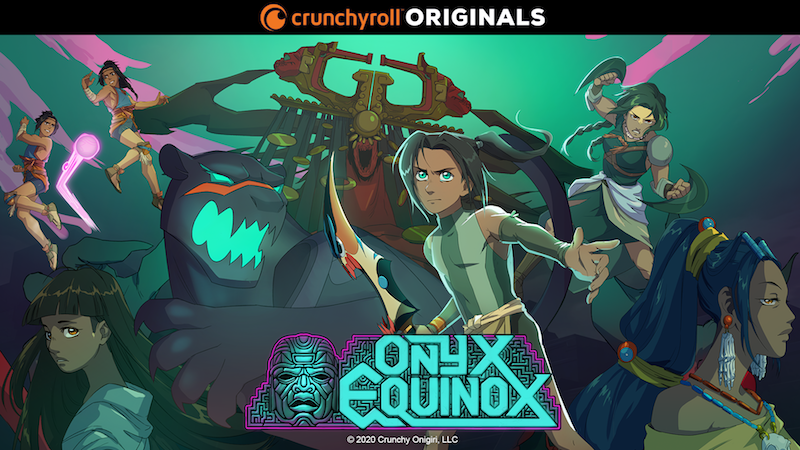 One of the many exciting Crunchyroll Original projects on the way is Onyx Equinox, a Mesoamerican tale of destiny from creator Sofia Alexander. The upcoming series is going to have a major presence at Virtual Crunchyroll Expo 2020, so let's take a moment to highlight all the events you can look forward to over the September 4-6 weekend.
First, let's start with the panels. It all kicks off with Crunchyroll Originals Presents: Making of Onyx Equinox. Executive producer and show creator Sofia Alexander will be on hand for a deep dive into the making of the show, from the mythology to the production and beyond. Other guest include supervising director Kuni Tomita, producer Marisa Balkus, and host Kyle Cardine. Look for this one to kick off on Friday, September 4 at 12:00pm PT on the Crunchyroll Stage.
The making of panel will also include an exclusive clip from the upcoming show!
Then we have Crunchyroll Originals Presents: Mesoamerica Animated: Onyx Equinox with Sofia E. Alexander. Join Crunchyroll hosts Dulce Benavides and Ismael (Ryu) Orozoco for a look behind the Mesoamerican mythology in which Onyx Equinox is steeped on Saturday, September 5 at 12:45pm PT on the Crunchyroll Stage. (Presented in Spanish with English subtitles.)
Rounding out the main panels is Mesoamerican Gods: Mythology in Onyx Equinox, which explores the culture and mythology fueling the Crunchyroll Original. Sofia Alexander will be back for this one, as well, along with Assistant Professor of Anthropology at Gettysburg College, Dr. Kirby Elizabeth Farah; Dulce Benavides; and Angie Mills.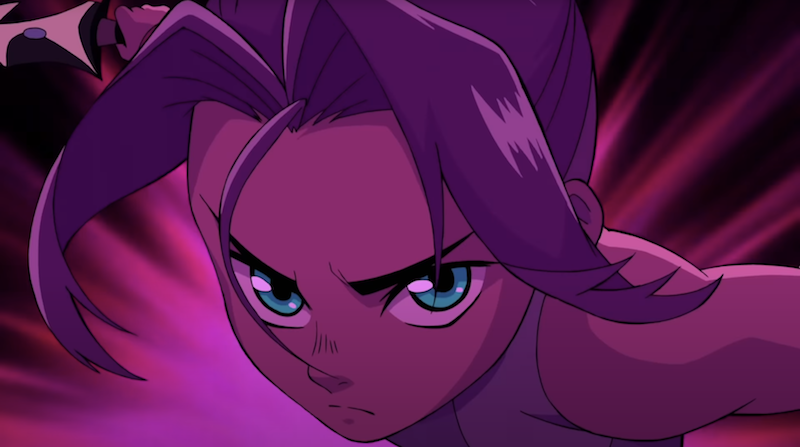 There's plenty going on outside of these panels, as well. All throughout the weekend, attendees will be able to participate in an Onyx Equinox Scavenger Hunt. Using the companion convention app that will launch ahead of V-CRX, you'll be tasked with hunting for hidden QR codes and scanning them to unlock a new character/logo from Onyx Equinox. The more codes you scan, the better chance you have at saving the world and winning some great prizes.
Finally, those looking forward to Onyx Equinox will be able to get some goodies—including virtual backgrounds—through the V-CRX website and companion app. Plan your weekend accordingly, and we'll see you (virtually) at the panels!