The baseball-themed TV anime's latest season is simulcast on Crunchyroll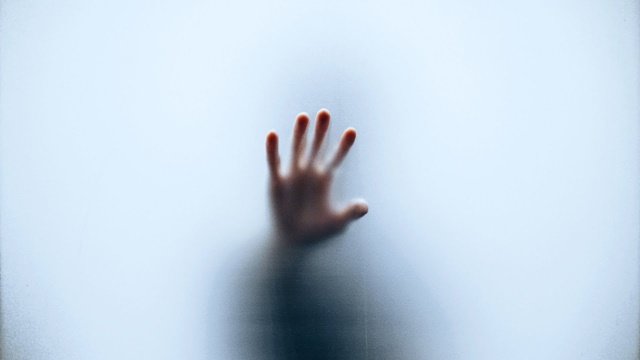 Three-piece Japanese rock band Ame no Parade digitally released their latest song "IDENTITY" today and also posted a three-minute music video for it on their official YouTube channel. The song is now featured as the second ED theme for the ongoing second season of the TV anime MAJOR 2nd since its 14th episode aired in Japan last Saturday. It will be also included in the band's forthcoming fourth full album "Face to Face" to be released on December 23, 2020.
This music video depicts the members performing facing each other around the warm lights with a fantastic touch. The director Kyotaro Hayashi, who previously worked on the music videos for the band's two songs "Summer Time magic" and "Ahead Ahead," used analog methods to create that atmosphere. For example, he set up a mall glass with wavy lines in front of the camera lens, filmed with the camera through a clear box filled with liquid, and illuminated a mirror sheet to reflect the members on it.
Message from the band's vocalist Kohei Fukunaga:
"As proof of Ame no Parade's current position and existence, the sound of this new song 'IDENTITY' was once again self-produced by the three of us. We feel that the new production methods we learned in our previous album 'BORDERLESS' have become more our own. The lyrics were written for the anime 'Major 2nd' and we feel that there are a lot of overlaps to ourselves. We can't wait to perform it live in front of everyone. Also, be sure to look forward to our new album 'Face to Face,' which is now in production for the upcoming release. By facing our past and future, we're going to do our best to make the best album possible for our fans and ourselves."
"IDENTITY" MV:
Digital single jacket: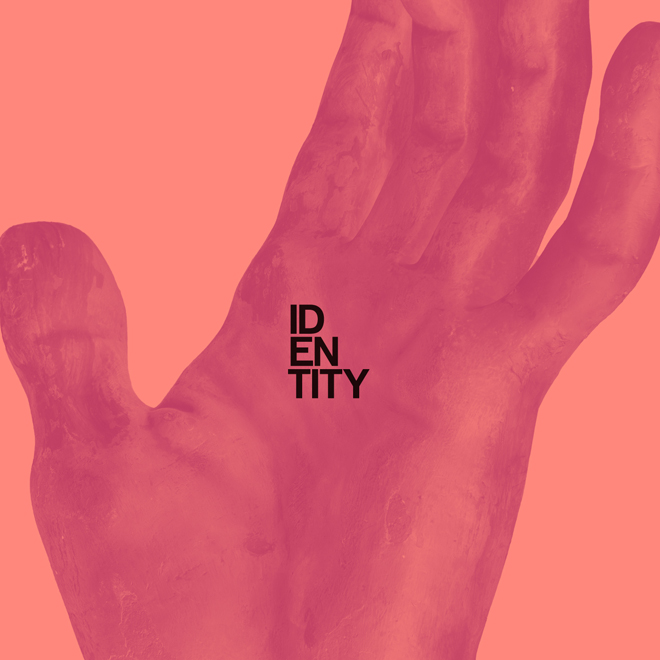 Ame no Parade artist photo: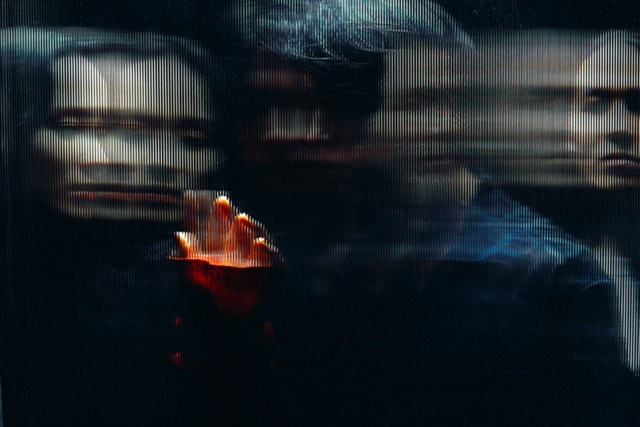 ---
The second season of the TV anime MAJOR 2nd premiered on NHK Educational TV on April 4, 2020, and has been simulcast on Crunchyroll to its members in North America, Central America, South America, Europe, Africa, Oceania, the Middle East, and CIS
The second season key visual: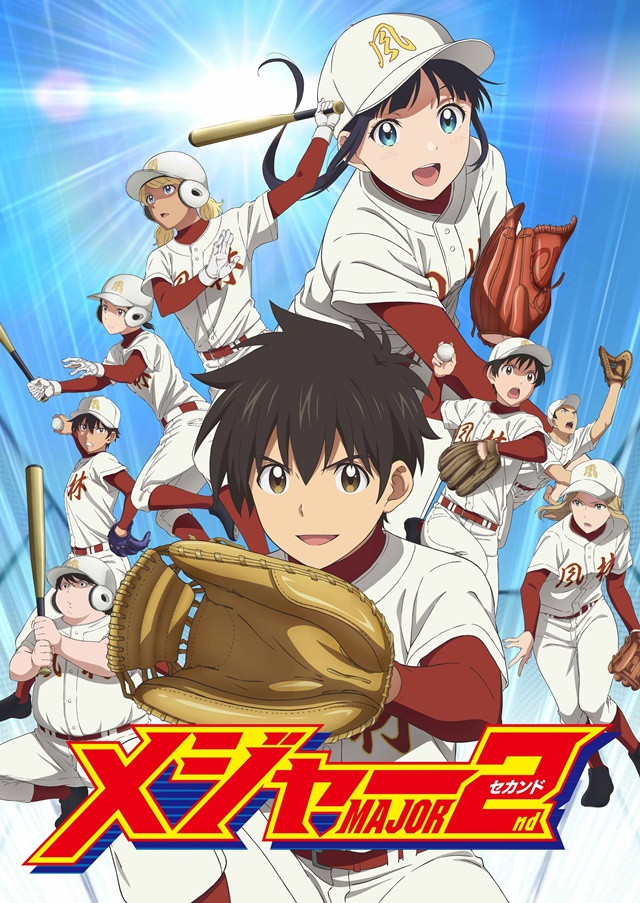 ---
Source: Ame no Parade official YouTube channel
© amenoparade.
© Takuya Mitsuda, Shogakukan/NHK, NEP, Shopro