"Date A Bullet: Dead or Bullet" film will get more theaters from September 4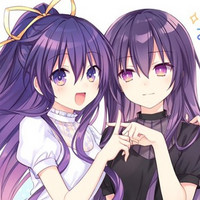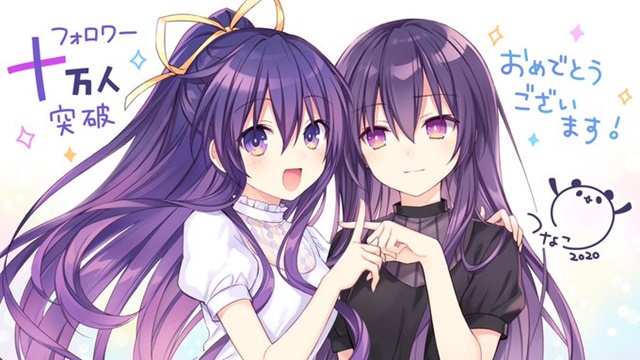 To thank for reaching 100,000 followers, the official Twitter for Koshi Tachibana's sci-fi romantic comedy light novel series Date A Live has posted a newly-drawn illustration by the novel's official illustrator Tsunako. She has been working on the series since its first volume published in March 2011. Wallpapers, Twitter headers, and Twitter icons using the illustrations are also available for free here.
━━━━━━━━━━
公式Twitterフォロワー
✨????万人突破✨
━━━━━━━━━━#つなこ 先生(@panda_kabe)より
お祝いイラスト到着????

▼記念壁紙、アイコン等配信中????https://t.co/5HMqIy4zMq

さあ——これからも
私たちのフォロワーを増やしましょう???? #date_a_live #date_a_bullet pic.twitter.com/FqBZekZzhp

— デート・ア・ライブ[公式] (@date_a_info) August 27, 2020
---
Meanwhile, Date A Bullet: Dead or Bullet, the first part of the two-part anime adaptation of Yuichiro Higashide's spin-off novel series Date A Live Fragment: Date A Bullet featuring Kurumi Tokisaki opened in seven theaters in Japan on August 14. While its box office result to date have not yet been confirmed, the film's website has announced that seven more theaters will be added from September 4 due to popular demand.
Moviegoers of the newly-added theaters will also receive a newly-written novel book by Higashide, which was given to the first-week audience of the first seven theaters as a bonus item.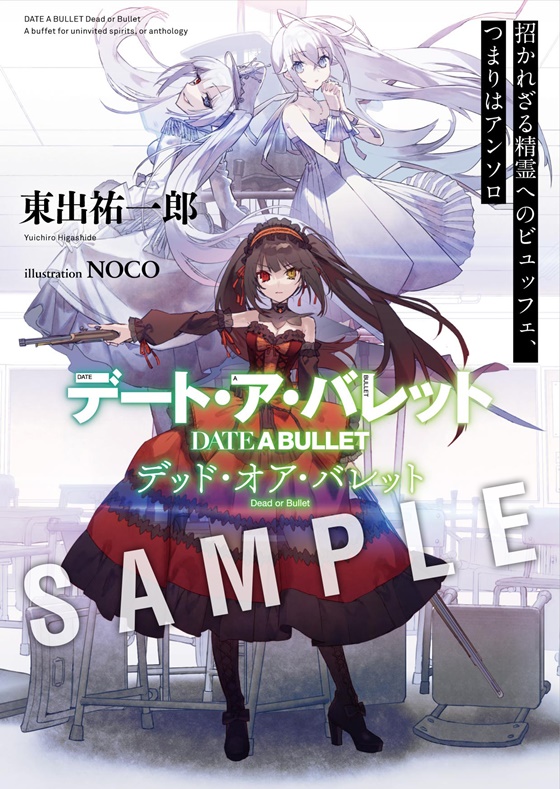 前編「デッド・オア・バレット」
上映劇場の拡大が決定‼????

9月4日(金)以降追加される劇場では、
◤入場者特典◢
原作・東出祐一郎書き下ろし文庫
『デート・ア・バレット』
を先着でリバイバル配布いたします????

上映劇場はこちらをチェックhttps://t.co/dLBPnNY0IW#date_a_bullet pic.twitter.com/1iBNvhL73i

— デート・ア・ライブ[公式] (@date_a_info) August 27, 2020
Following the first part, the second part Date A Bullet: Nightmare or Queen is set to be released in Japan on November 13, 2020.
"Date A Bullet: Dead or Bullet" trailer:
Key visual: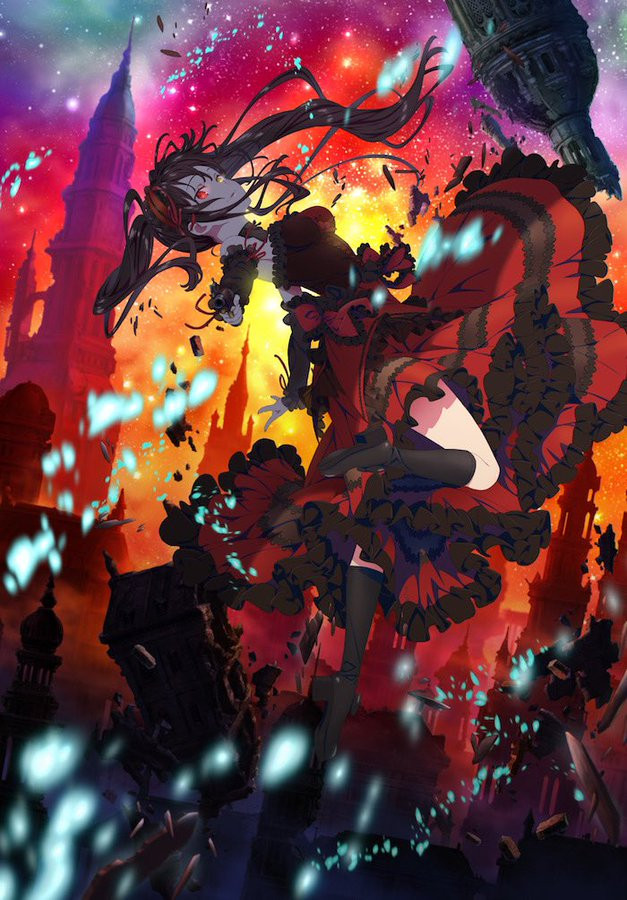 ---
Source: "Date A Live" official Twitter
© Yuichiro Higashide, Koshi Tachibana, NOCO