All of the main cast members are confirmed to return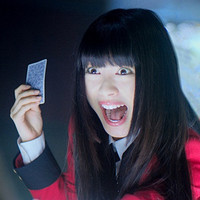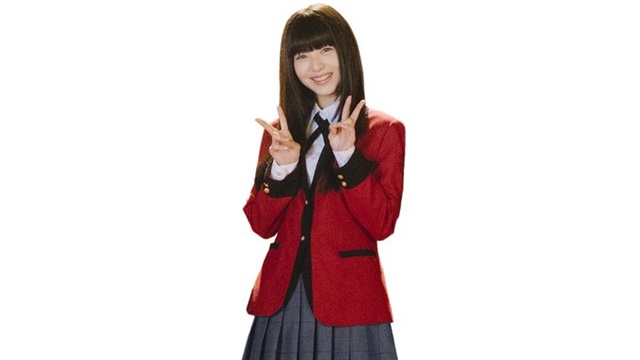 The official website for the live-action adaptation project based on Homura Kawamoto (story) and Toru Naomura (art)'s gambling themed manga Kakegurui announced today that Kakegurui: The Movie Part 2 (tentative title), a sequel to the first live-action film Kakegurui – Compulsive Gambler released in March 2019, is now in the works for a release in 2021.
The live-action project launched with the ten-episode first season of the TV drama series aired in Japan from January to March 2018. Then the five-episode second season followed in April 2019. Right after the second season was aired, the first feature film was released as its sequel. The 119-minute film earned 360 million yen from its domestic run.
The second film will tell an original story supervised by the original manga's story writer Kawamoto. The first film's director Tsutomu Hanabusa (Sadako 3D, Keep Your Hands Off Eizouken!) returns to the director's chair.
Also, all of the main cast members, including 19-year-old Minami Hamabe as the protagonist Yumeko Jabami, are confirmed to reprise their roles. She says, "Believe it or not, Kakegurui will get another film! And thankfully, our beloved regular cast members will return! I couldn't get enough of the fun and the suffocating tension of the gambling battles during the filming of Kakegurui. It's thanks to all of you who support us that we can return to that space again. We'll be filming to bring you the best Kakegurui ever!"
┏♣️━ ♥️━♠️━♦️━♣️┓

映画 #賭ケグルイ Part2 (仮)
2021年全国公開決定

┗♥️━♠️━♦️━♣️━♥️ ┛

レギュラーキャスト陣と共に
完全オリジナルストーリーで
皆さんの元に帰って来ます‼️

さァ!さァ!さァ!
賭ケグルイましょう!#浜辺美波 pic.twitter.com/ZZ9N4Y1iB5

— ドラマ&映画『賭ケグルイ』 (@kakegurui_jp) August 28, 2020
┏♣️━#浜辺美波 ???????????????????????????? ━♠️┓

まさかまさか、#賭ケグルイ がまたまた映画化します!!
そしてありがたいことに、
愛してやまないレギュラーキャスト陣が
続投してくださいます!! (続)

┗♥️━━━蛇喰夢子━━━━━♦️┛ pic.twitter.com/NkP55PJLId

— ドラマ&映画『賭ケグルイ』 (@kakegurui_jp) August 28, 2020
---
The first film's full trailer:
Main poster visual: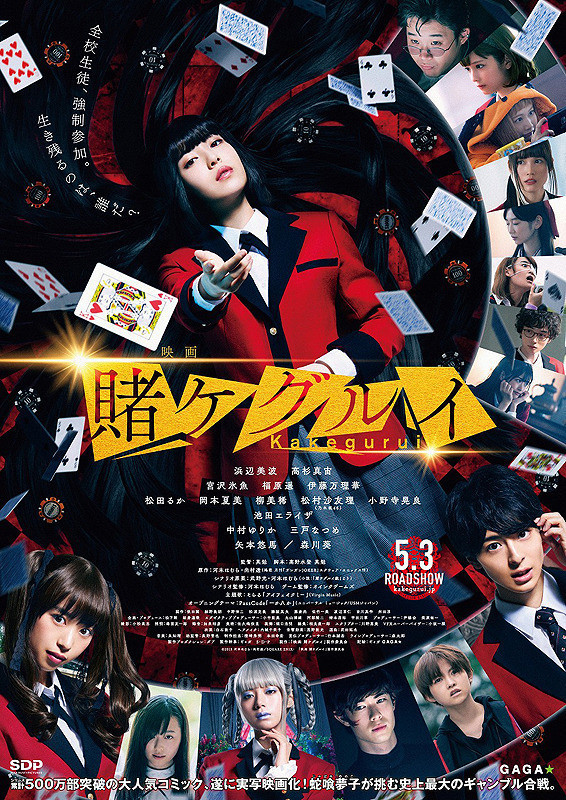 ---
Source: "Kakegurui" live-action project official website / Twitter
©Homura Kawamoto, Toru Naomura/SQUARE ENIX, Drama "Kakegurui" Production Committee, MBS