Shota Aoi, Yukari Tamura, and more join the adorable cast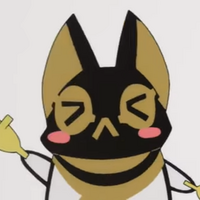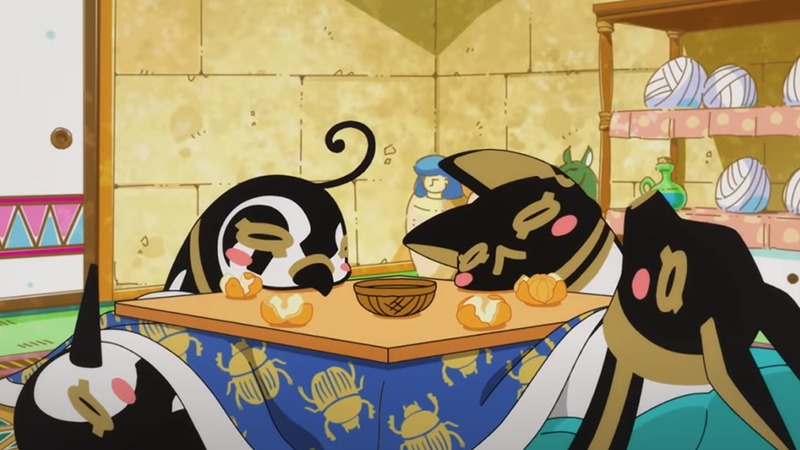 They're smol, they're cute, and they'll guide your soul to the underworld. Once they've had a nap.
Mascot anime series To-Totsuni Egypt Shin has rounded out its cast with nine new additions, all revealed in the show's latest PV. Actor and tarento Tomoya Nakamura (most recently the lead in Akiko Higashimura's Gourmet Detective Goro Akechi) will be narrating the series, which reimagines the Egyptian pantheon as cuddly, lackadaisical little cuties.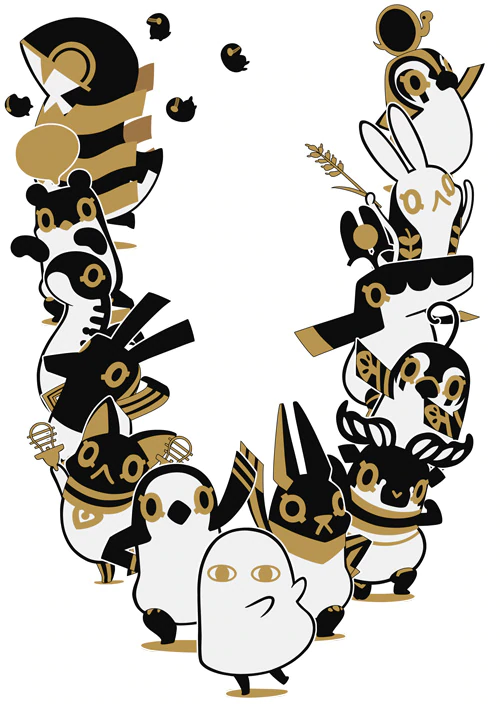 Check out the new trailer, with the latest casting announcements and a look at the cast's godly antics:
Also joining the cast will be:
Hikaru Midorikawa (Heero Yuy in Gundam Wing) as Medjed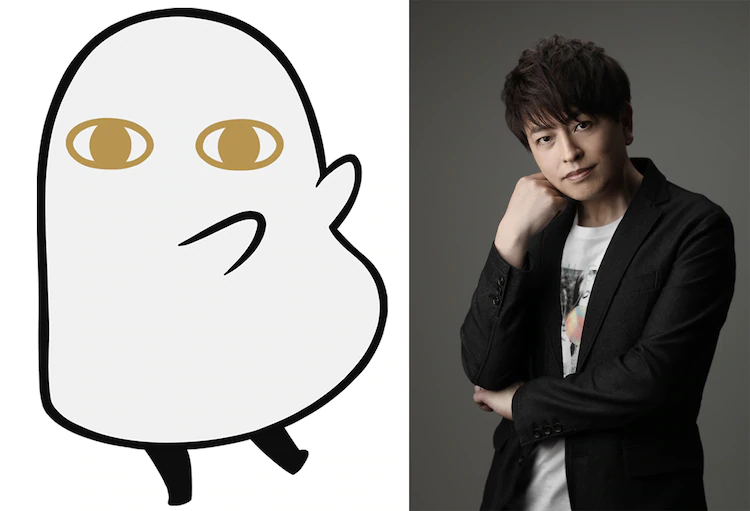 Nobunaga Shimazaki (Yuno in Black Clover) as Horus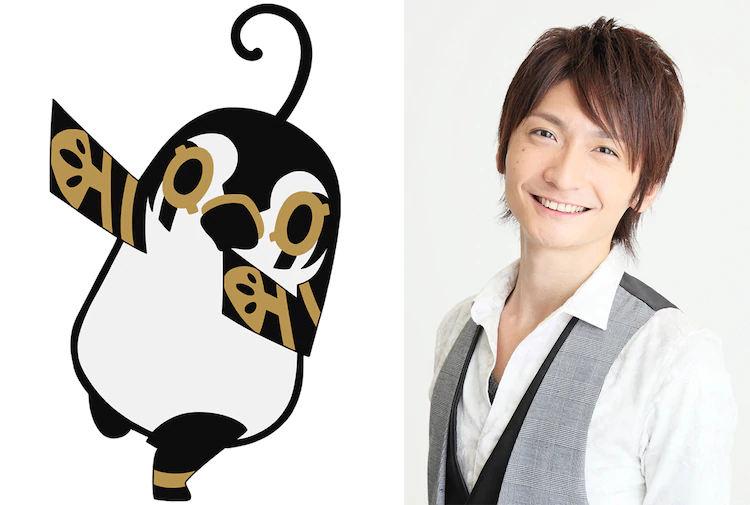 Hiroyuki Yoshino (Present Mic in My Hero Academia) as Set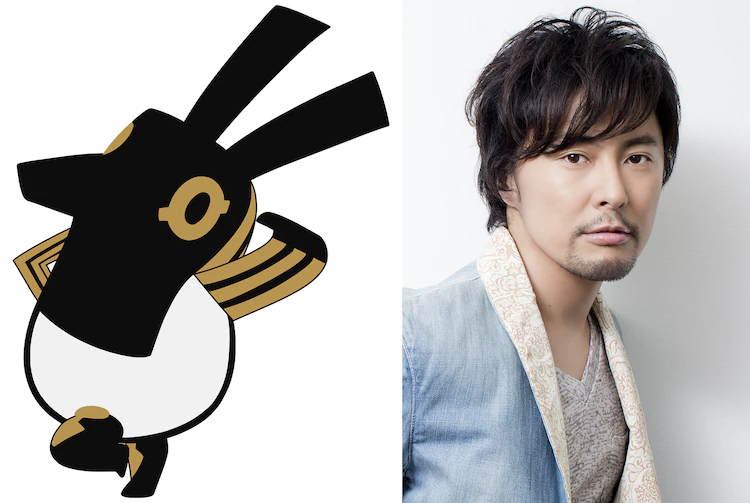 Kenjiro Tsuda (Joker in Fire Force) as Ra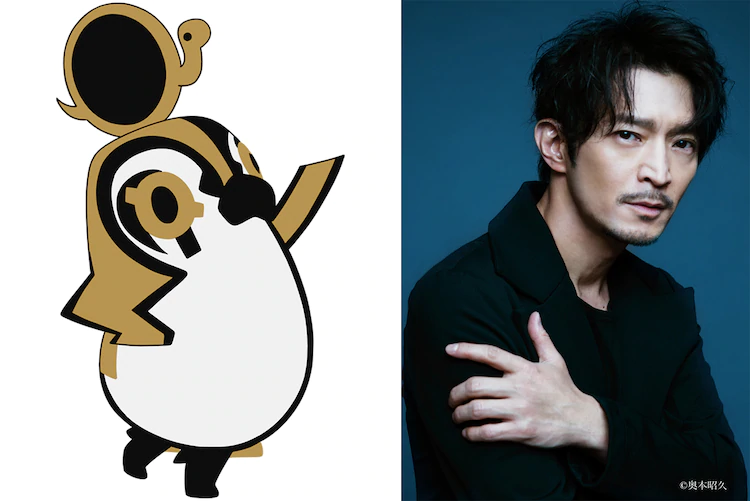 Koji Yusa (Brain Unglaus in Overlord) as Apep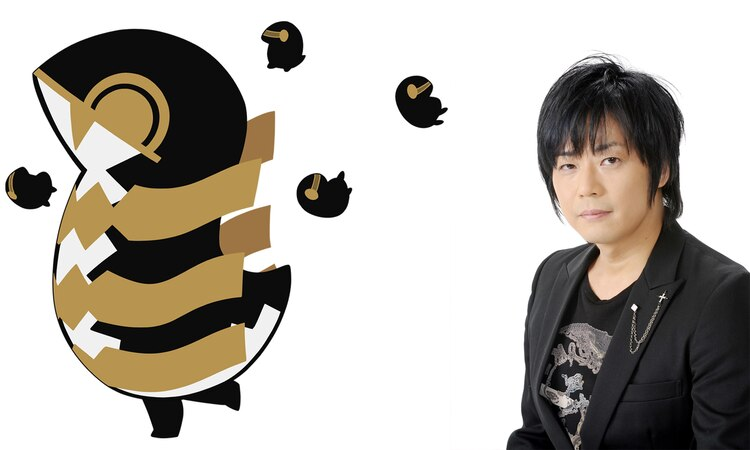 Daisuke Namikawa (Goemon Ishikawa in Lupin the 3rd) as Khnum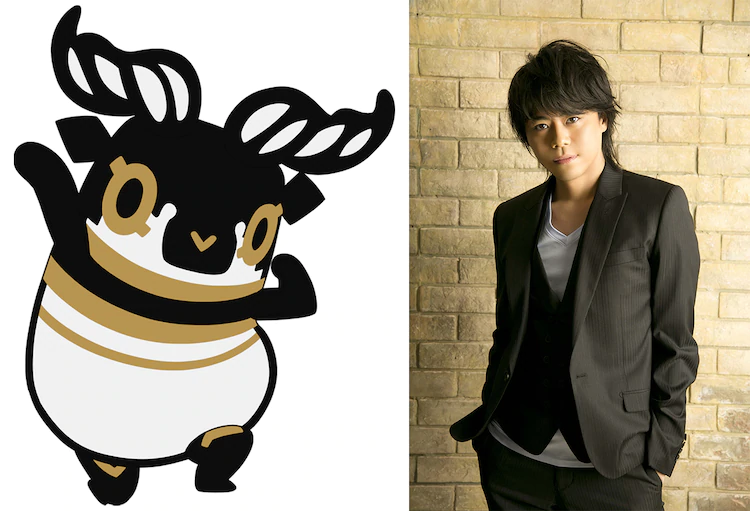 Yukari Tamura (Rika Furude in Higurashi: When They Cry) as Sa-ta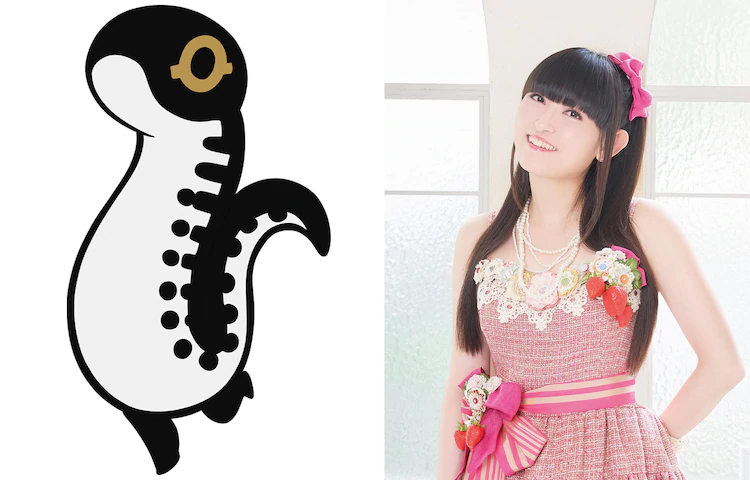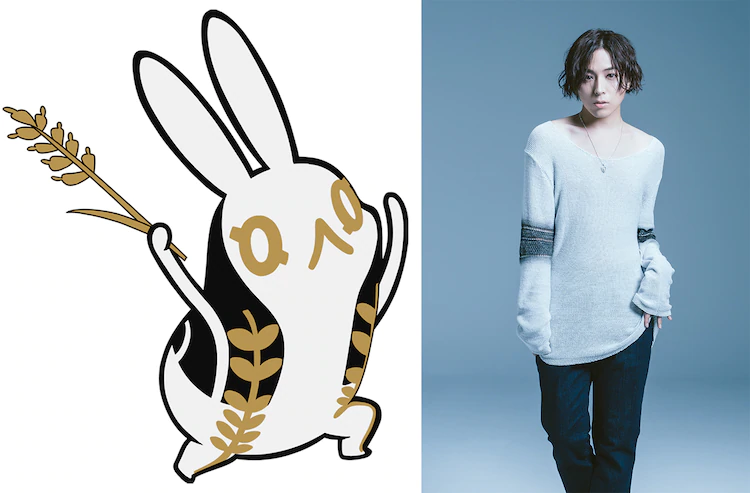 The new cast members join the aforementioned Hiro Shimono, Yūki Kaji, and Yū Kobayashi.
To-Totsuni Egypt Shin is based on social media mascot characters created by artist yuka. It will be distributed on ABEMA, YouTube, Bandai Channel, and more streaming services starting in December.
>> To-Totsuni Egypt Shin Website
>> To-Totsuni Egypt Shin Twitter
Source: Comic Natalie