The three main cast members also announce the news on the Twitter video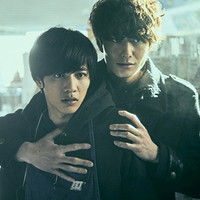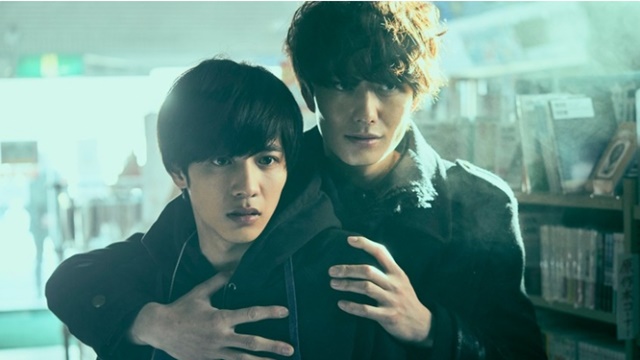 The official website for the upcoming live-action film adaptation of Tomoko Yamashita's supernatural mystery manga Sankakumado no Sotogawa wa Yoru / The Night Beyond the Tricornered Window announced today that its release in Japan will be postponed to 2021 in light of the spread of the COVID-19 virus. The Yukihiro Morigaki (TV CMs for Nisshin's Cup Noodle and Cygames' smartphone game Granblue Fantasy)-directed film was originally set to be released on October 30, 2020.
The official website writes, "To those of you who have been looking forward to the film's release, we apologize for the inconvenience and apologize from the bottom of our hearts. We will continue to provide you with information about the film for next year's release so that you can learn and enjoy it even more. We would appreciate your understanding."
【公開延期のお知らせ】

10月30日(金)に公開を予定しておりました映画『さんかく窓の外側は夜』につきまして、新型コロナウイルスの感染拡大の状況を鑑み、協議を重ねました結果、公開延期を決定致しましたことをお知らせいたします。

詳細は下記よりご確認下さい。https://t.co/MPiGrAOYBZ

— 映画『さんかく窓の外側は夜』(10.30公開)公式アカウント (@sankakumadoeiga) August 31, 2020
The film's three main cast members - Masaki Okada (Rihito Hiyakawa), Jun Shidou (Kosuke Mikado), and Yurina Hirate (Erika Hiura) announced the news on Twitter.
公開は来年2021年へ延期となりましたが、変わらず今からたくさん情報をお届けしていきますので、是非楽しみながら公開をお待ちください???? pic.twitter.com/xwDb27FJTW

— 映画『さんかく窓の外側は夜』(10.30公開)公式アカウント (@sankakumadoeiga) August 31, 2020
Teaser trailer
Flyer visual: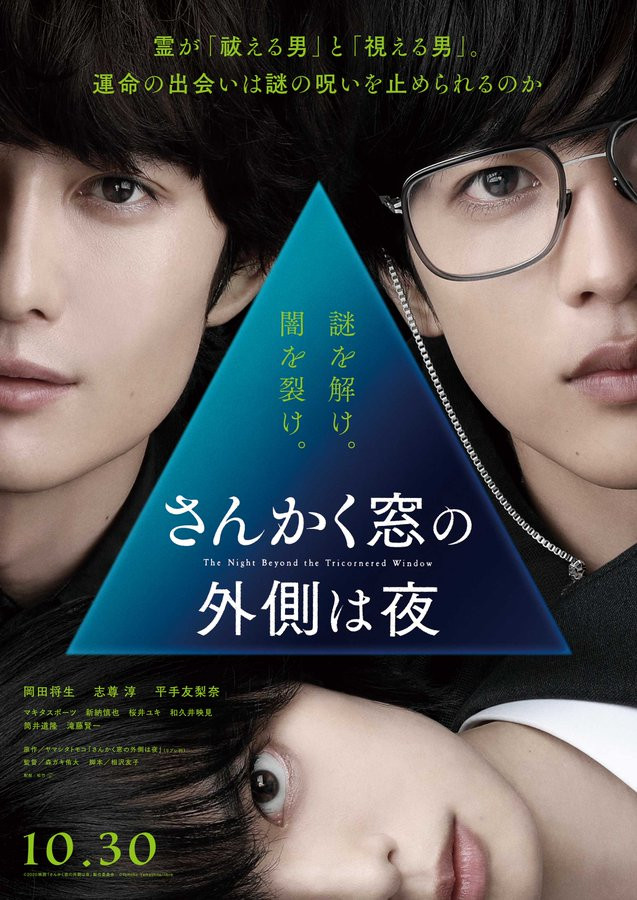 ---
Source: "The Night Beyond the Tricornered Window" live-action film official web site / Twitter
(C)2020 "The Night Beyond the Tricornered Window" Production Committee (C)Tomoko Yamashita/libre