"Kyo Kara Ore Wa!!" live-action film has become the top-grossing film of this year, surpassing "Parasite"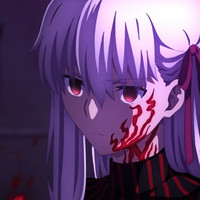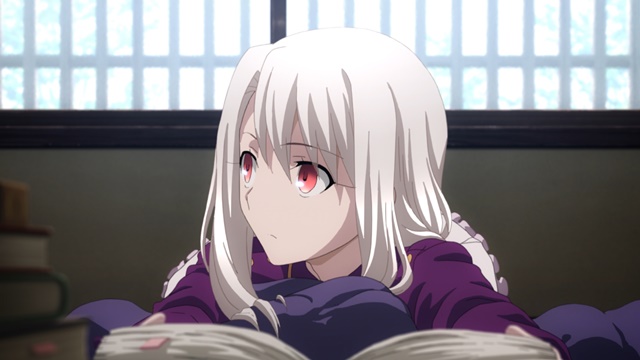 While dropping to sixth place in its third weekend, Fate/stay night: Heaven's Feel Ⅲ.spring song had made an impressive 1.23 billion yen on 770,000 admissions by September 1. Despite the chaos caused by the COVID-19 pandemic, this third chapter has the potential to outperform the previous two at the box office (1.5 billion yen by the first, 1.66 billion yen by the second).
The third and final chapter of the trilogy anime film project based on the third route of Type-Moon's visual novel Fate/stay night was opened in 156 theaters in Japan on August 15, 2020. From this Friday, September 4, 82 theaters will also start the film's 4DX/MX4D screenings, and its moviegoers will receive two-type special postcards newly drawn by ufotable as a bonus. The special screenings and the bonus items are expected to boost the film's box office performance even more.
Bonus postcard for the 4DX screening: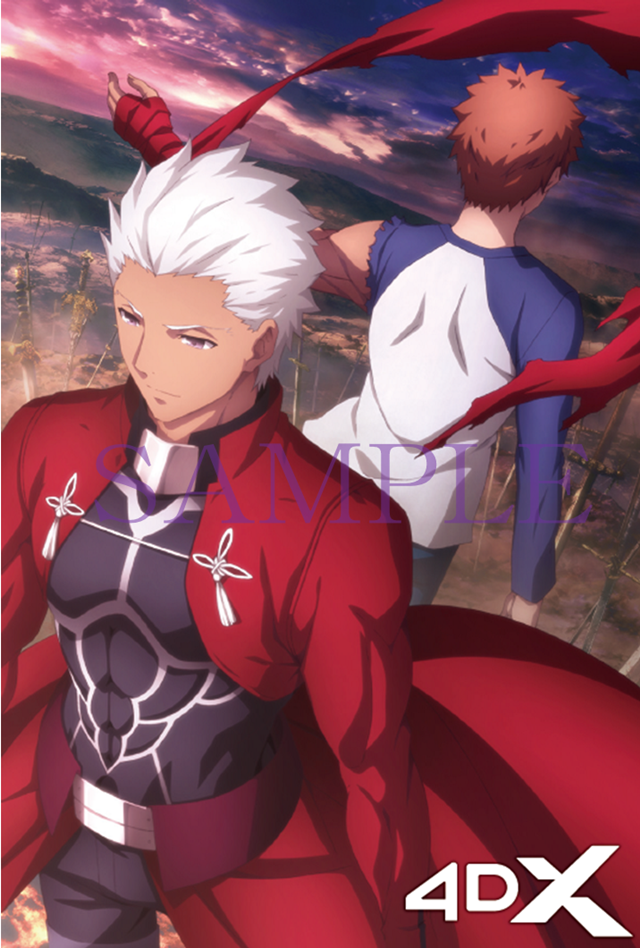 Bonus postcard for the MX4D screening: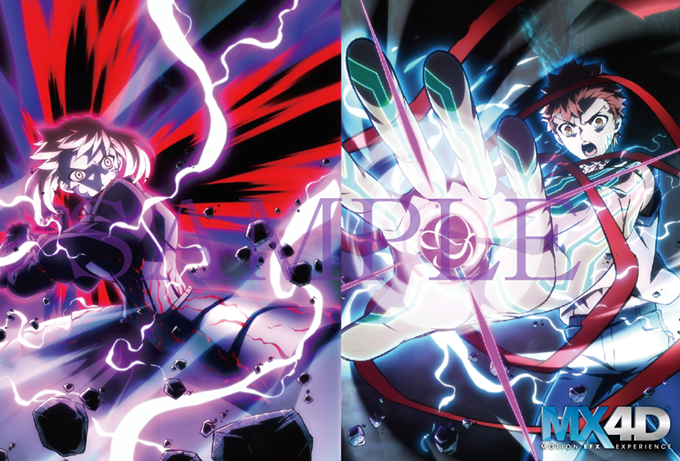 Meanwhile, the live-action feature film adaptation of Hiroyuki Nishimori's school thug-themed comedy manga Kyo Kara Ore Wa!! had earned a massive 4.79 billion yen in seven weeks since its release on July 17. It has finally become the top-grossing film in the Japanese box office of this year so far, surpassing Bong Joon-ho's Oscar-winning live-action film Parasite, which earned 4.71 billion yen in Japan.
Also, given, the 59-minute sequel film to the 11-episode TV anime of the same name disappeared from the overall box office top 10 in its second weekend, but had still stayed No.1 in Kogyotsushinsha's mini-theater ranking for two consecutive weeks.
---
Weekend box office in Japan (August 29-30, 2020)
(ticket sales basis)
1 (new). "Jiko Bukken Kowai Madori" - 465 million yen
2 (2). "Doraemon: Nobita's New Dinosaur" - 2.49 billion yen
3 (1). "Ito" - 890 million yen
4 (5). "Kyo Kara Ore Wa! The Movie" - 4.79 billion yen
5 (4). "Onward" - 460 million yen
6 (3). "Fate/stay night: Heaven's Feel Ⅲ.spring song" - 1.23 billion yen
7 (6). "Confidence Man JP: Princess Arc" - 3.17 billion yen
8 (new). "Aokute Itakute Moroi" - 100 million yen
9 (7). "Love Me, Love Me Not" - 580 million yen
10 (8). "Yowamushi Pedal" - 520 million yen
---
Source: Aniplex press release, Eiga.com, Pixiin
(C)TYPE-MOON・ufotable・FSNPC