Adorable jewelry from U-TREASURE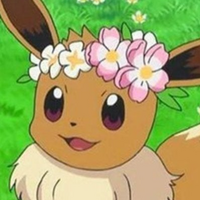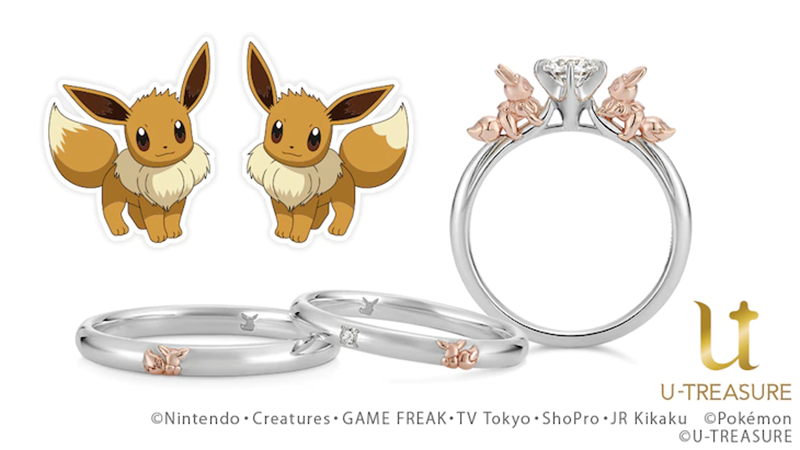 Tell your special someone you love them with a little help from Pokémon's most evolutionary critter!
Jewelry company U-TREASURE specializes in high-end accessories featuring your favorite anime and game characters, with a special collection of Pokémon wedding jewelry. The latest addition to the collection is a set of Eevee-emblazoned wedding rings, as well as an Eevee engagement ring.
The engagement ring features male and female Eevees (as differentiated by their tail markings) facing a single diamond. The matching wedding rings have tiny Eevees on them, and the women's band is also studded with your choice of diamond or cubic zirconia.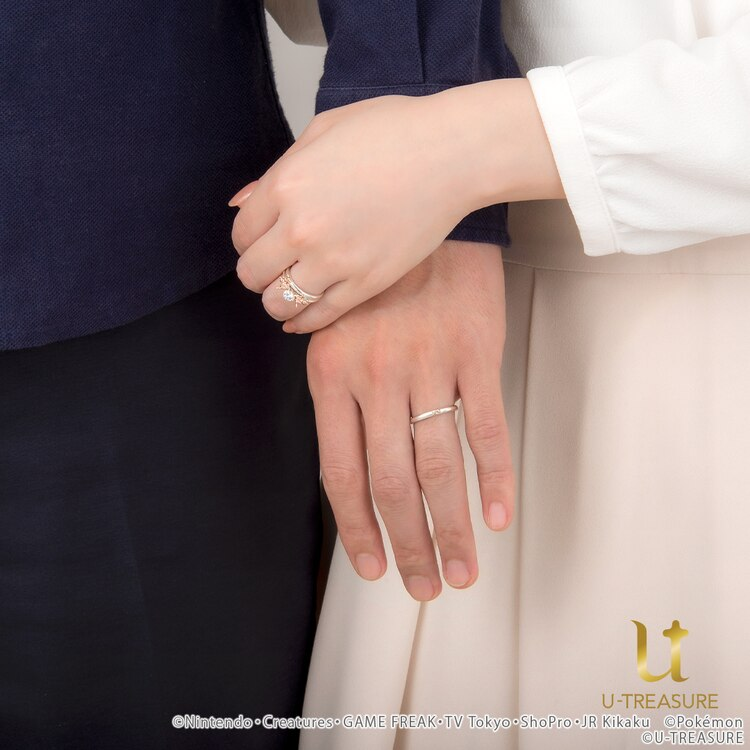 The rings are available in a variety of metals and combinations—including, silver, gold (white, pink, or yellow), and platinum. Prices vary based on the metal(s) and stones chosen. The rings are on sale now via U-TREASURE.
>> Pokémon Wedding and Engagement Rings from U-TREASURE
Source: Comic Natalie