The web comic's anime adaptation shares gorgeous new visual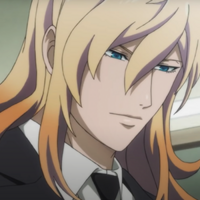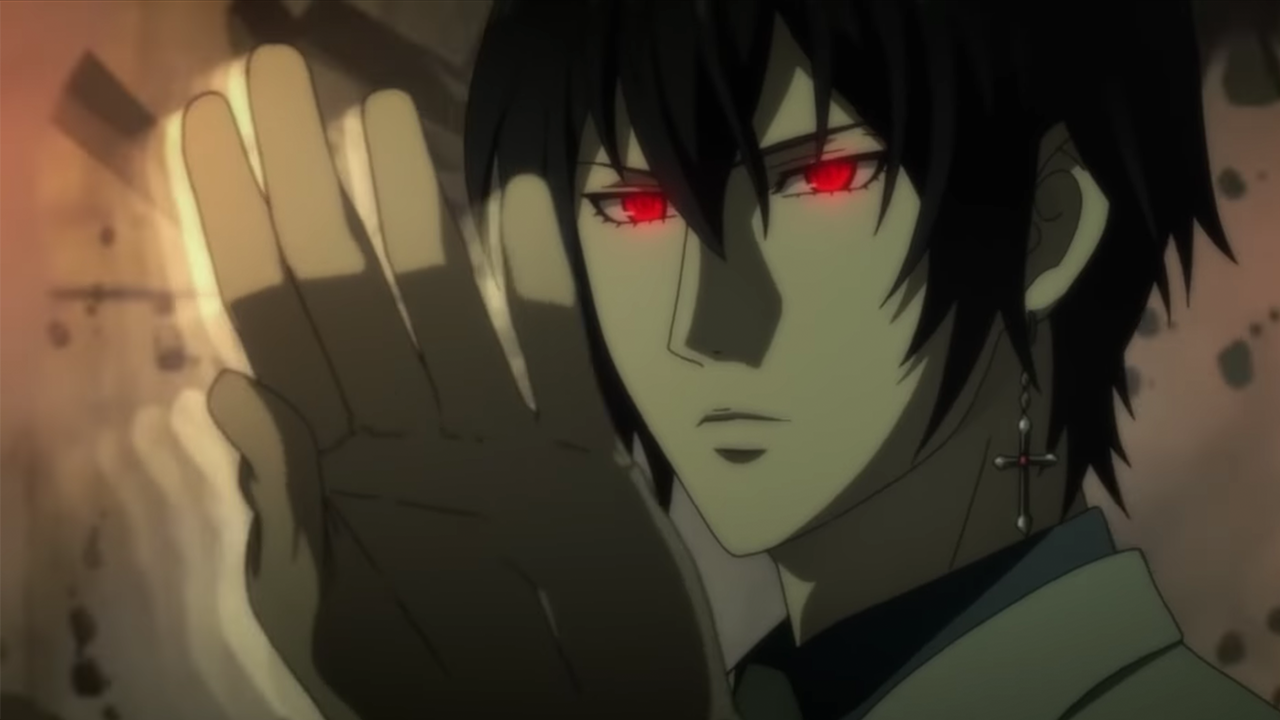 We've got another Crunchyroll Original on the horizon this October with web comic adaptation Noblesse. The anime, based on writer Jeho Son and illustrator Kwangsu Lee's series published on WEBTOON has now released some new key art. Take a look below: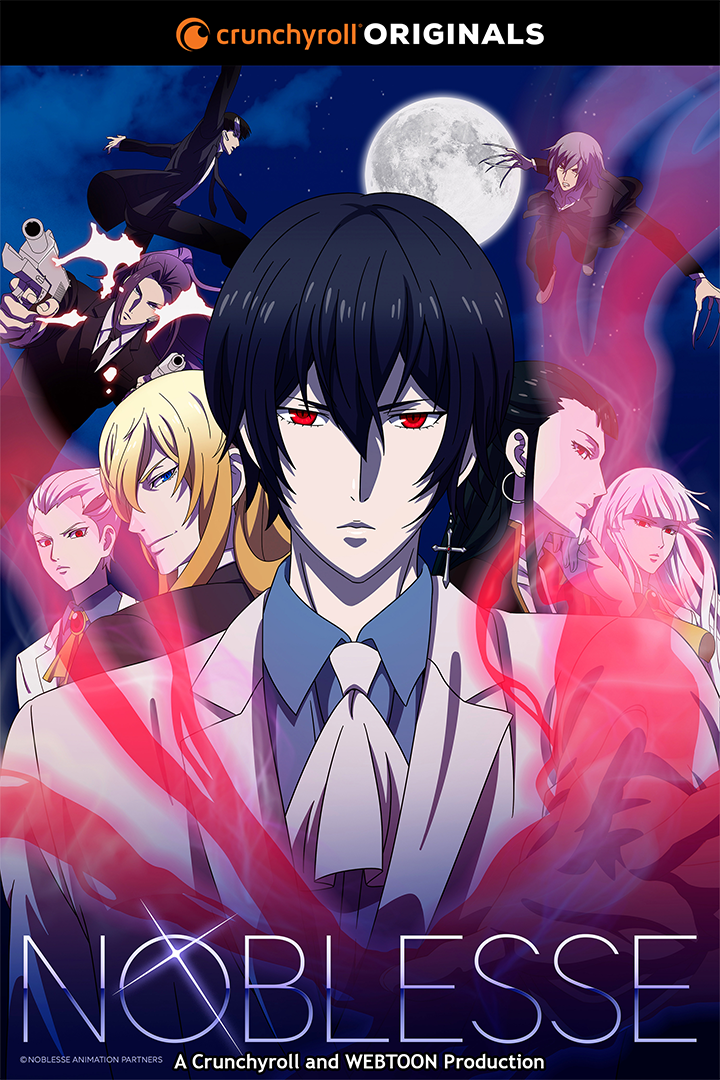 Watch the previously released promo:
Previous Key visual:
Noblesse
Based on the WEBTOON web comic by Jeho Son and Kwangsu Lee.
Territories: North America, Central America, South America, Europe, Africa, Oceania, the Middle East, and CIS
Animation Studio: Production I.G (FLCL Alternative, Ghost in the Shell)
Staff:

Director: Yasutaka Yamamoto (Hinomaru Sumo)
Chief Director: Shunsuke Tada
Series Composition: Sayaka Harada
Character Designer/Chief Animation Supervisor: Akiharu Ishii

Cast (revealed as of posting):
Cadis Etrama di Raizel - Tarusuke Shingaki (Mirio in My Hero Academia)
Frankenstein - Daisuke Hirakawa (Momotaro in Hozuki's Coolheadedness)
M-21 - Kousuke Onishi (Neinhart in Fairy Tail)
Tashiro Yusuke - Ryota Iwasaki (Inasa in My Hero Academia)
Kase Manabu - Yohei Hamada (Bathin in As Miss Beelzebub Likes it.)
Synopsis:

Raizel awakens from his 820-year slumber.

He holds the special title of Noblesse, a pure-blooded Noble and protector of all other Nobles. In an attempt to protect Raizel, his servant Frankenstein enrolls him at Ye Ran High School, where Raizel learns the simple and quotidian routines of the human world through his classmates.
However, the Union, a secret society plotting to take over the world, dispatches modified humans and gradually encroaches on Raizel's life, causing him to wield his mighty power to protect those around him...
After 820 years of intrigue, the secrets behind his slumber are finally revealed, and Raizel's absolute protection as the Noblesse begins!
-------
-------
Cayla Coats is the Editor-in-Chief of Crunchyroll News. She tweets at @ceicocat.