Check out some key art and more for the upcoming adaptation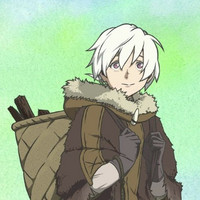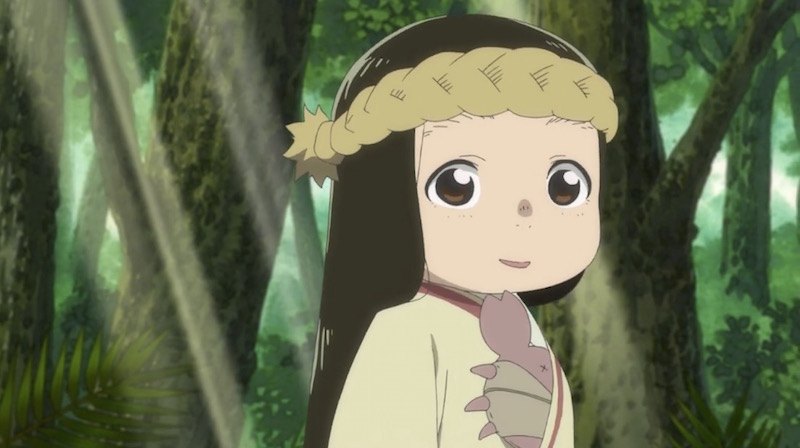 An anime adaptation was revealed for To Your Eternity—based on the manga by A Silent Voice creator Yoshitoki Oima—back in January, and now it's officially set to stream on Crunchyroll! More details are on the way, but for now, you can check out an English-subtitled trailer ahead of the series' arrival.
Key visual: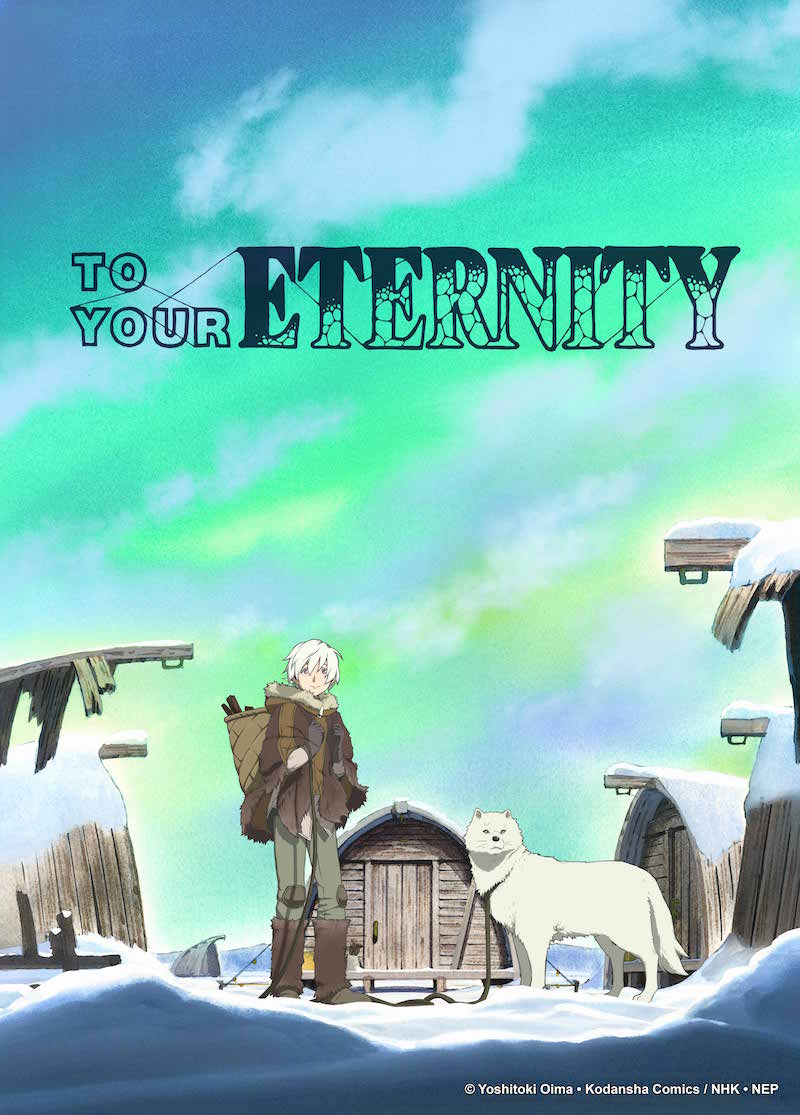 Main Staff:
Director
Mashiko Murata (NARUTO Spin-Off: Rock Lee & His Ninja Pals)
Series Composition
Shinzo Fujita (Future Card Buddyfight X)
Character Design
Koji Yabuno (Space Brothers)
Animation Production
Brain's Base (In/Spectre)
Produced by
NHK In association with NHK Enterprises
The voice cast was announced in July, including Reiji Kawashima as Fushi, Rie Hikisaka as March, Aya Uchida as Parona, Rikako Aikawa as Pioran, Mitsuki Saiga as Hayase, and Kenjirou Tsuda as The Beholder.
Synopsis:
A lonely boy wandering the Arctic regions of North America meets a wolf, and the two become fast friends, depending on each other to survive the harsh environment. But the boy has a history, and the wolf is more than meets the eye as well…