Watch this space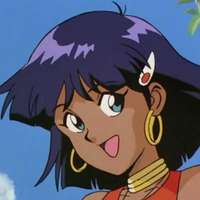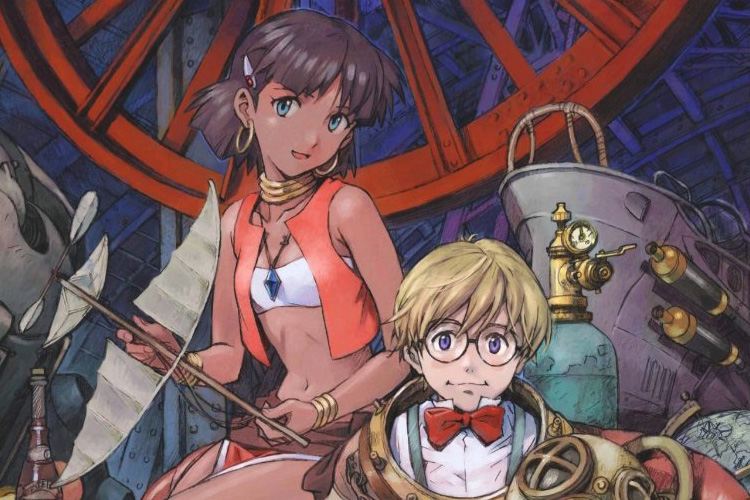 This past April, Hideaki Anno's Nadia: The Secret of Blue Water celebrated the 30th anniversary of its premiere. Based on a concept by Hayao Miyazaki, the Jules Verne-inspired story has been a fan favorite for decades.
Today, a Twitter account created earlier this year for the occasion dropped a bit of a teaser... for what is unclear, but there's definitely something in the works:
【予告】
次週、みなさまに、お報せがありますので、お楽しみに

『ふしぎの海のナディア』は2020年4月13日でテレビアニメ第1話放送から30年を迎えました!#ふしぎの海のナディア #ナディア pic.twitter.com/1TjeW5WOAM

— ふしぎの海のナディア30【公式】NEP (@nadia30_nep) September 4, 2020
The tweet notes the occasion of the actual 30th anniversary—this past April 13—then simply says to "stay tuned for news next week."
Fans are already theorizing about what the tease could mean—everything from a fan event to new merch to something more ambitious—but we'll know for sure sometime next week.
Source: Otakomu.jp