A full weekend of fun starts NOW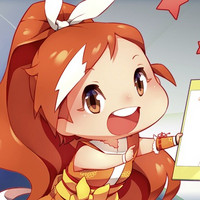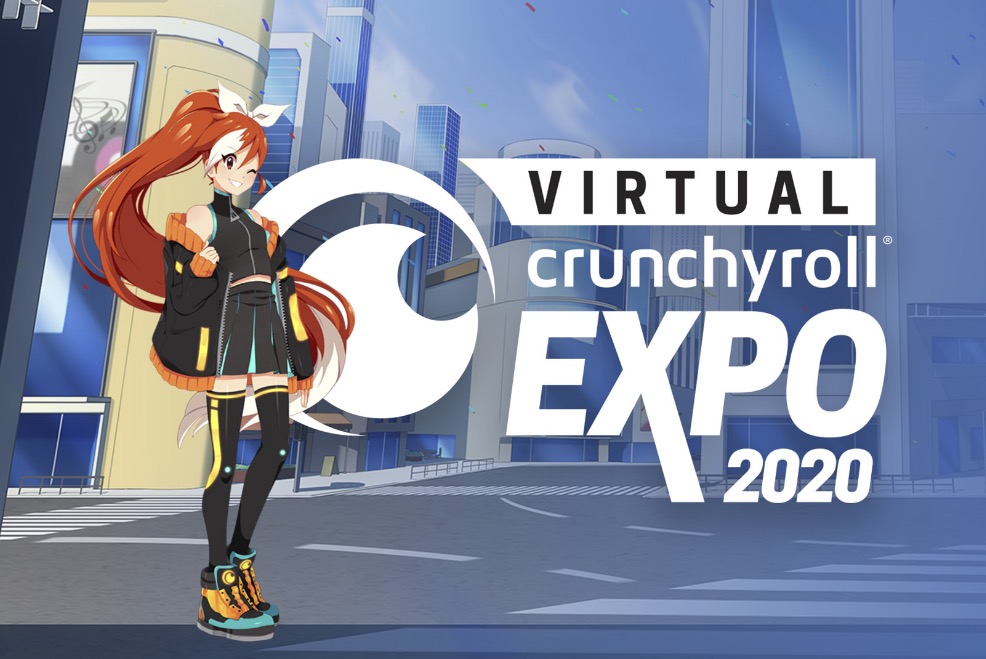 The time has finally come… Virtual Crunchyroll Expo 2020 is now live and open to the public! For those of you just joining us, the event runs September 4-6, with 24 hours of programming and activities available to enjoy for free. Now that V-CRX is upon us, it's time to take another look at the official schedule and refresh yourself with insider tips so you can make the most of the weekend.
From panels to anime marathons, artists, and merch, everything can be found across the four districts of New Crunchy City. Here's another quick breakdown: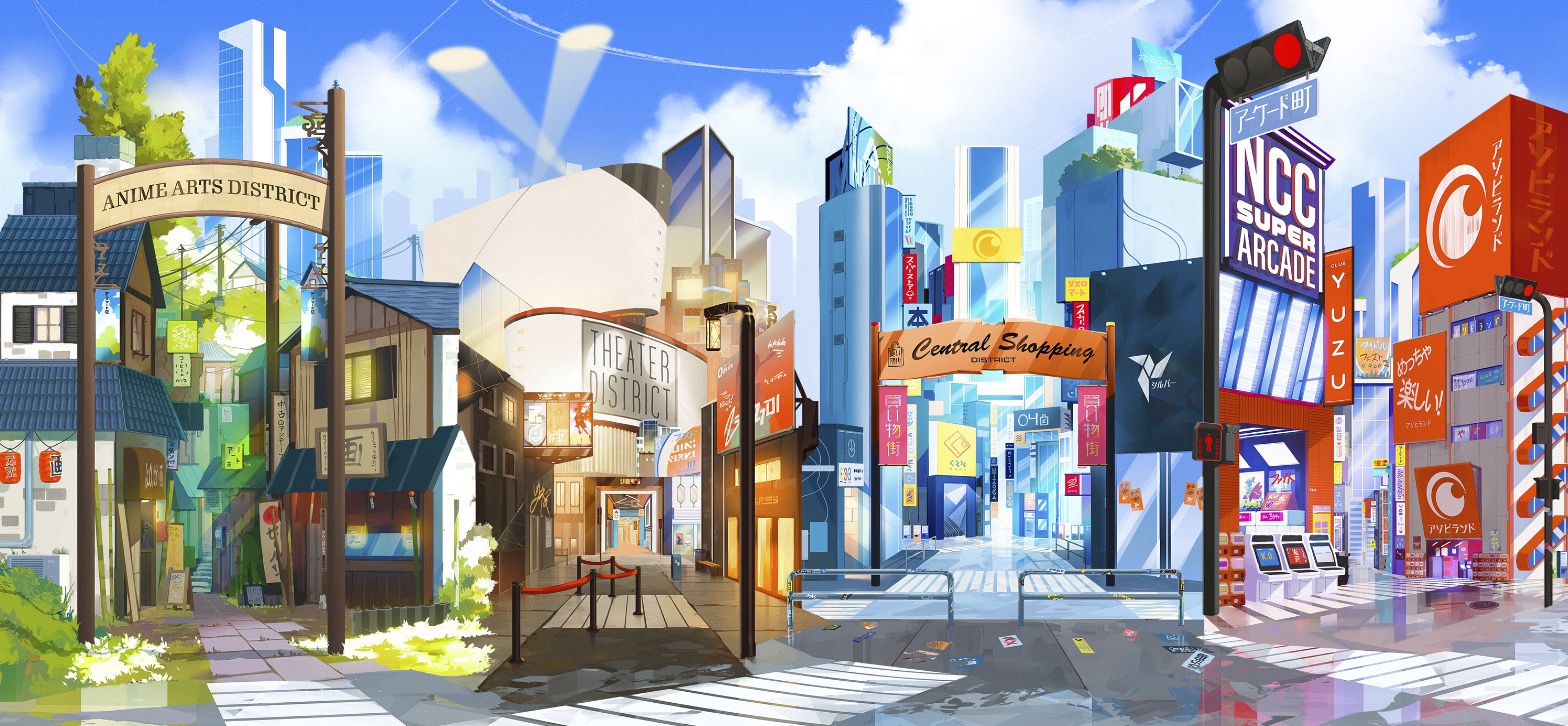 Anime Arts District: Discover new artists or visit old favorites in this district where you'll find plenty of fan-made artwork.
Theater District: The main events happen right here. See panels, guests, and premieres on our four stages.
Central Shopping District: Exhibitors are standing by to show you their incredible selection of merch, including V-CRX exclusives.
Super Arcade + Club Yuzu: Fun and games are right around the corner, like the Onyx Equinox Scavenger Hunt, Yuzu's Cat Café, and more!
Go ahead and watch now, and see what's in store for each day below.
Note: The schedule is subject to change, so keep an eye on the official Crunchyroll Expo website for the latest updates.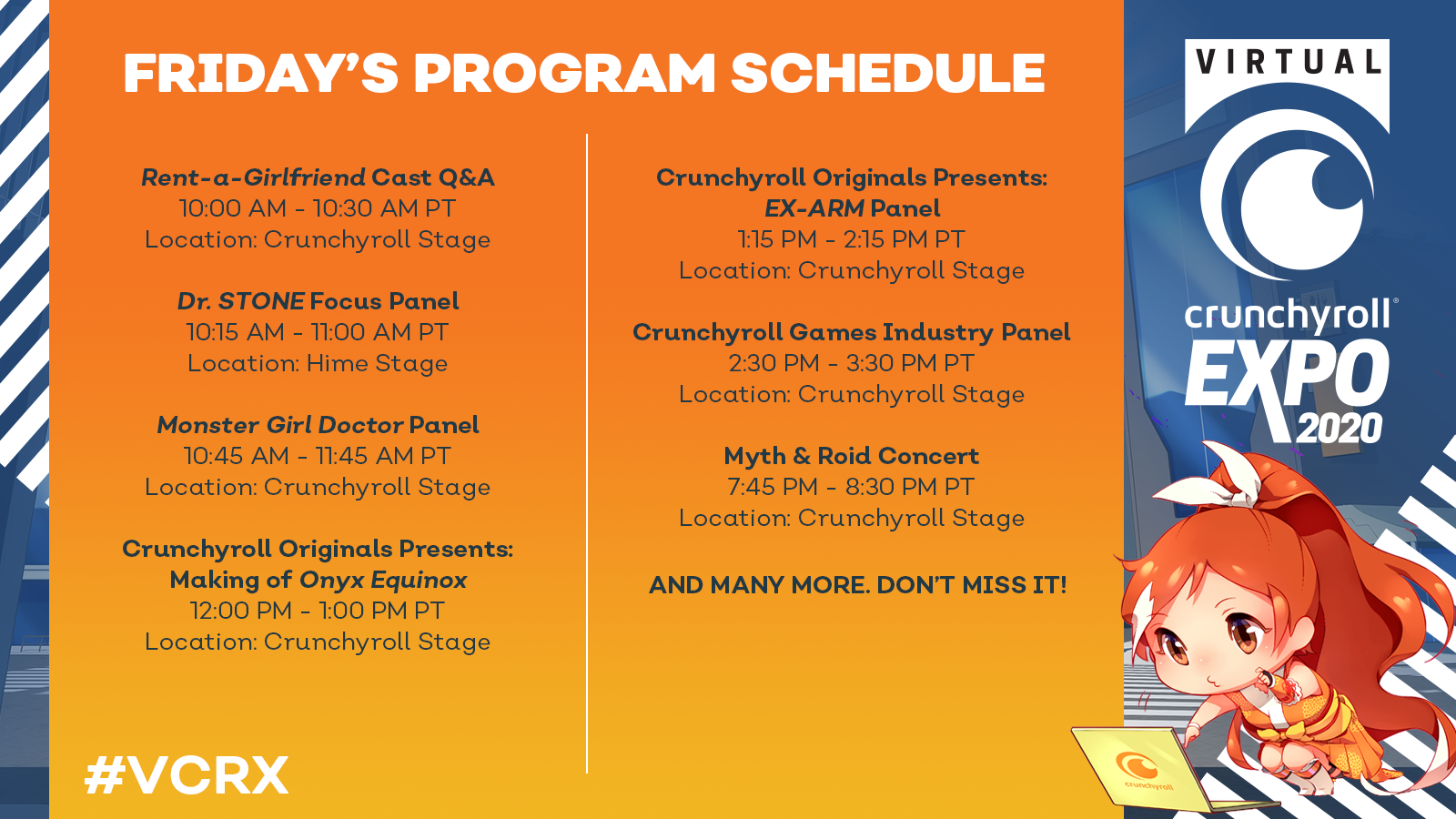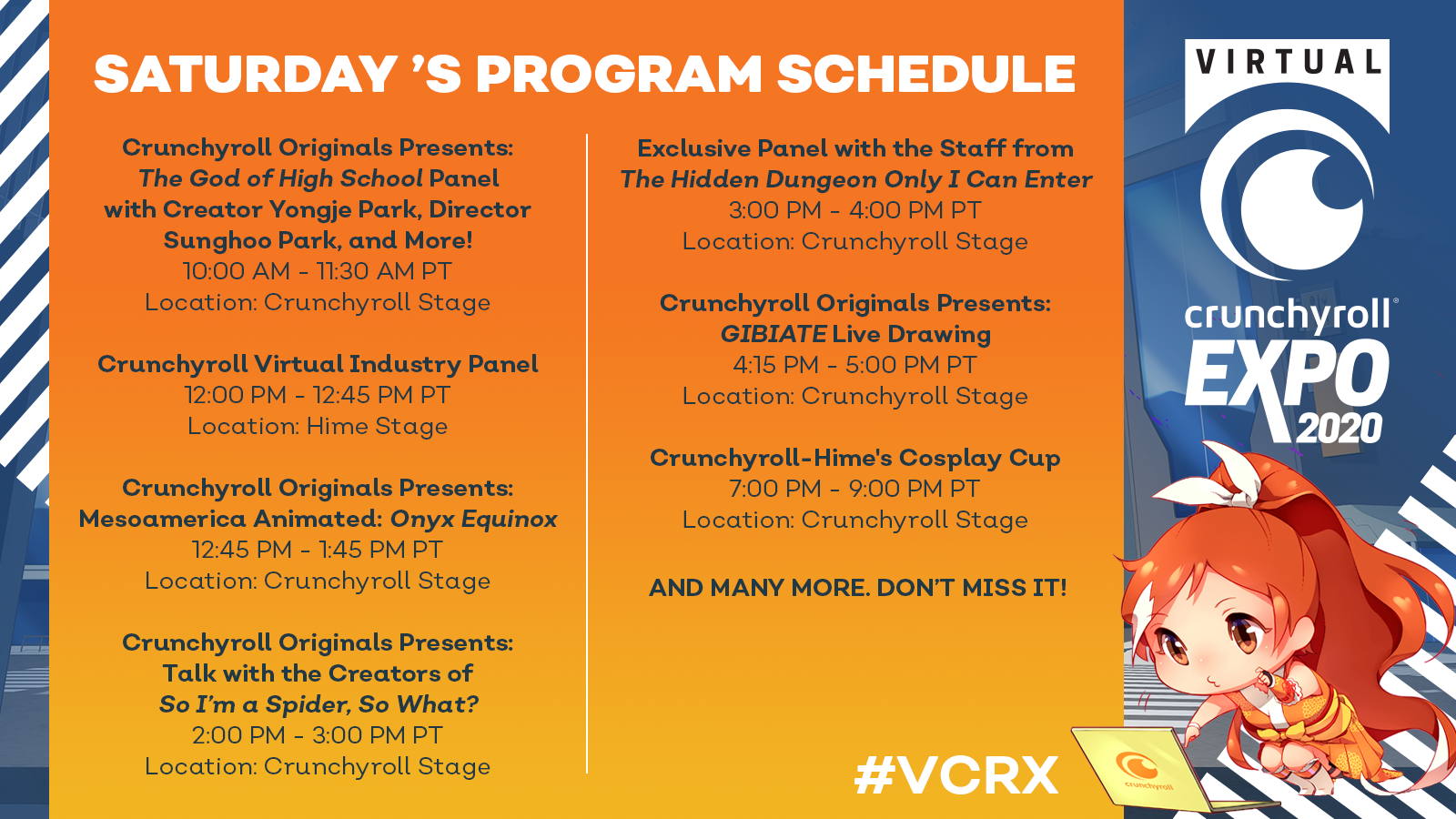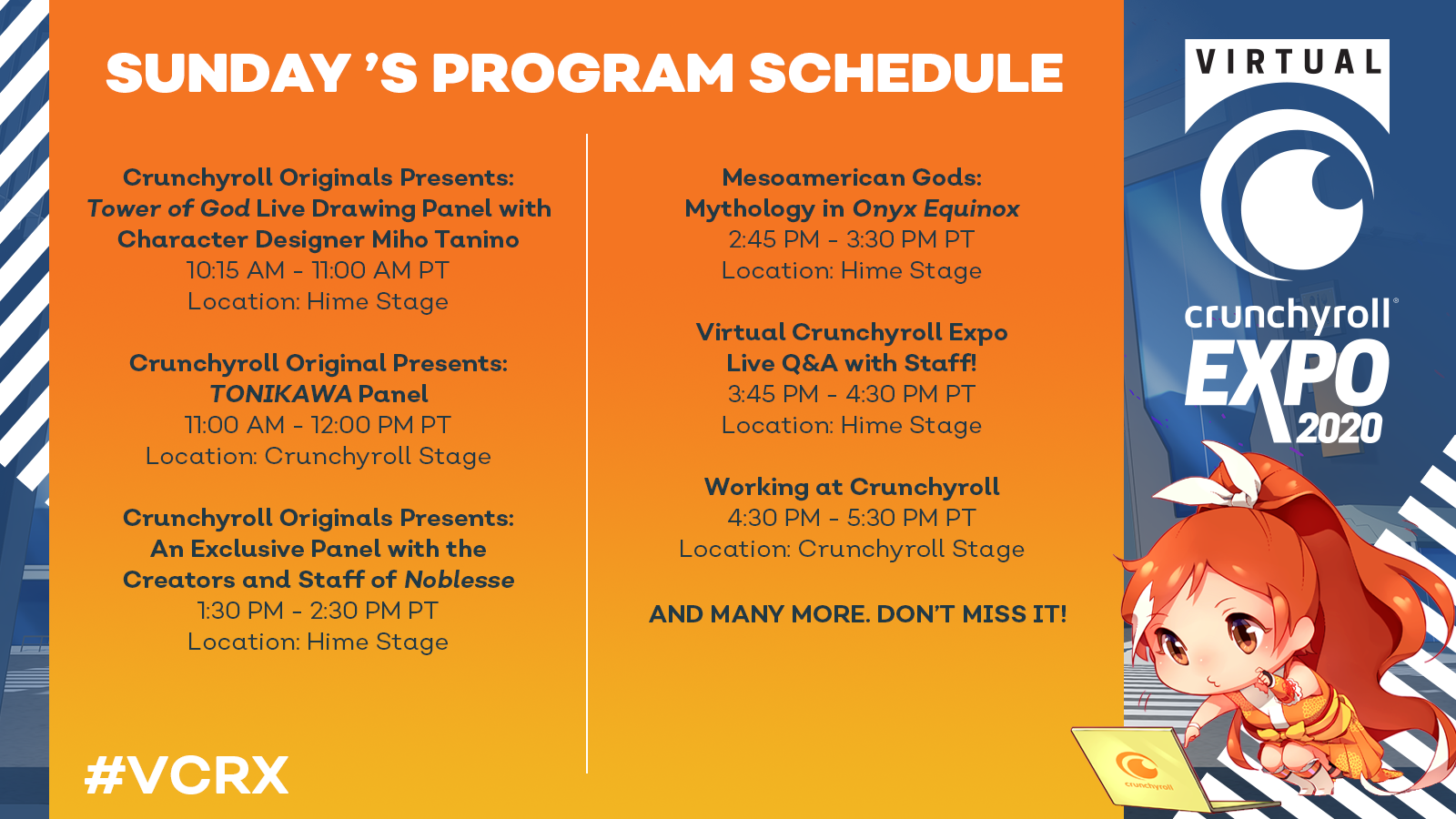 Don't forget, if you miss anything you can always catch it on V-CRX On Demand throughout the weekend.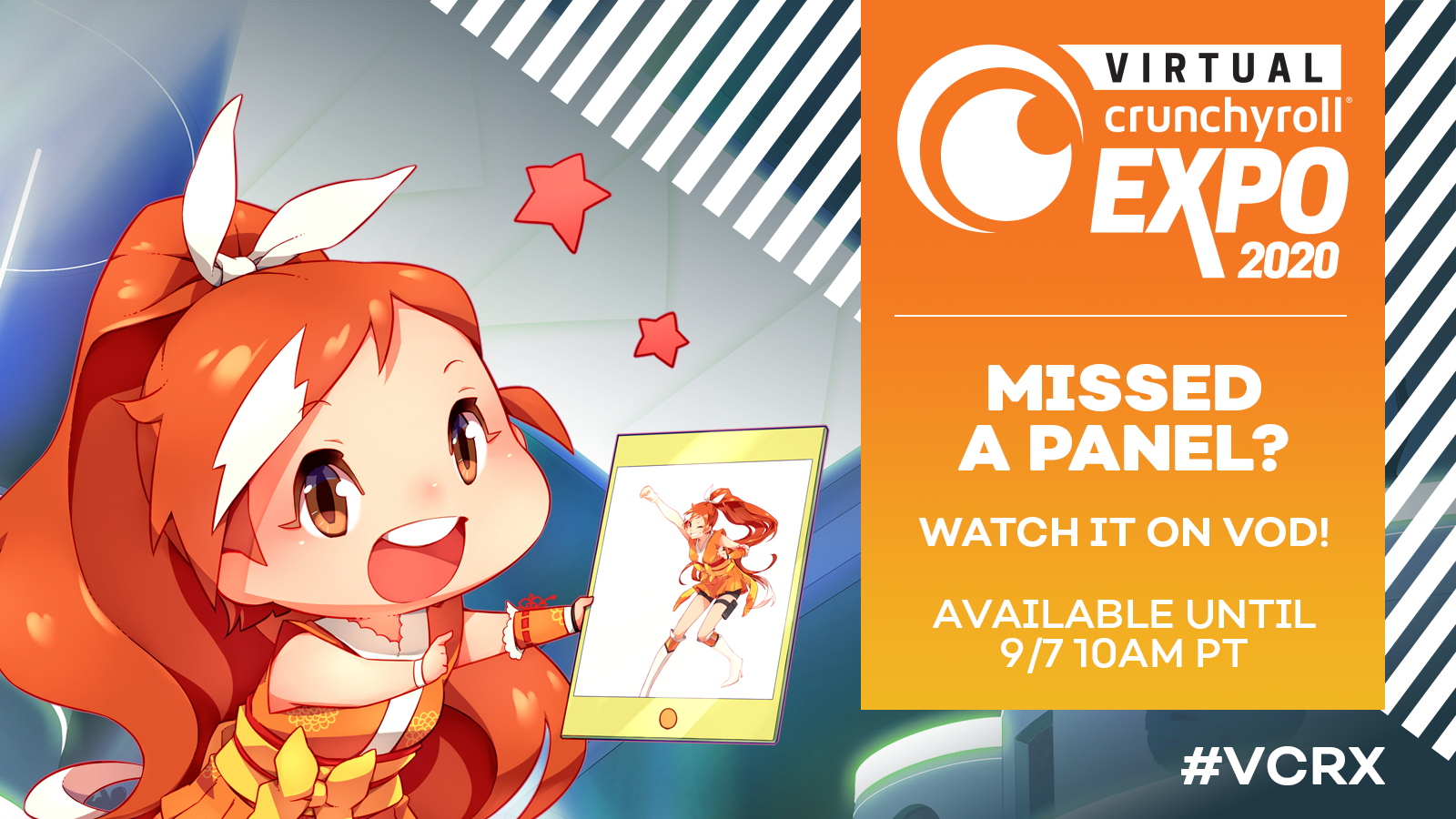 Master the weekend and download the V-CRX companion app for your guide to all things Crunchyroll Expo. Tune in now and get in on the fun!