Crunchyroll and Adult Swim Producing Anime For Fan Favorite Game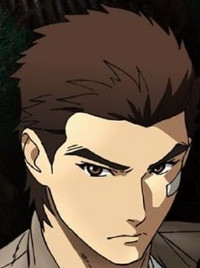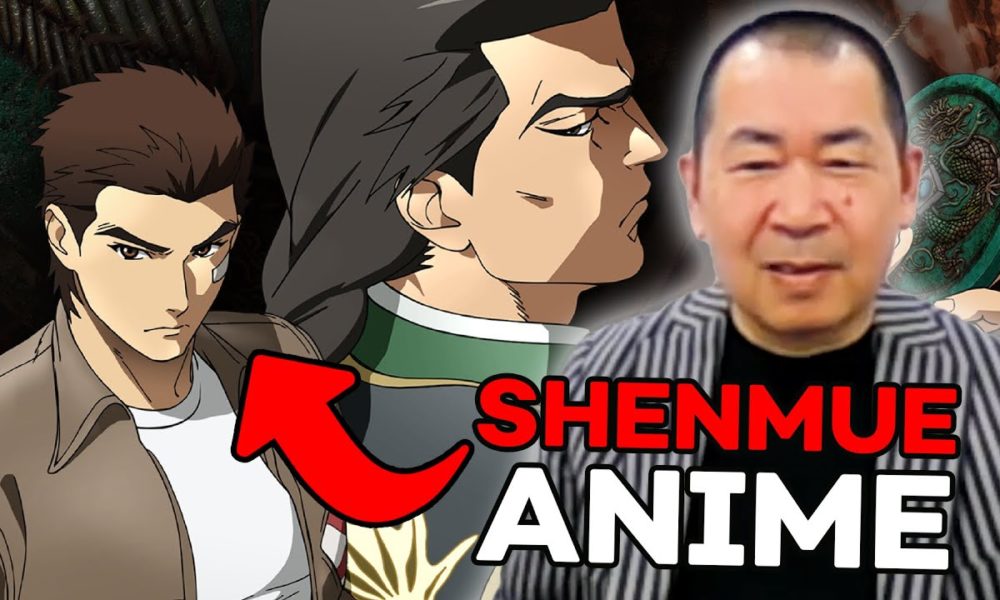 Crunchyroll recently sat down with legendary video game designer and developer Yu Suzuki to discuss his feelings on turning fan favorite Shenmue from video game into an anime. The anime will be a 13 episode series with animation production from Telecom Animation Film (Tower of God, Lupin the Third: Part 5), directed by Chikara Sakurai (Magimoji Rurumo, One-Punch Man Season 2). Shenmue creator and game designer Yu Suzuki will act as Executive Producer for the project. The interview is embedded below:
Both Suzuki and Sakurai recorded comments for the above companion interview and are found below:
"Shenmue's oldest fans have followed the series for 15 or 20 years now. Part of being that kind of fan is accepting everything about Shenmue, so I think they'll accept the anime just as warmly," Suzuki said. Director Sakurai mentioned that he wasn't able to play the game when it originally came out, but still wanted to know as much about the game as he could. "It's like, I can finally do something I couldn't do then, so I need to make sure not to go out of control. I had to avoid this feeling of 'I couldn't do this back then, so now I should be able to do what I want with it. I needed to restrain myself and preserve the game's integrity."
Finally, Jason DeMarco, SVP/Creative Director On-Air for Adult Swim had the following to say about the Shenmue anime:
"The world of Shenmue is fascinating and unique, and we are so excited to partner with Yu Suzuki to bring his epic creation to anime- and make a kick-ass martial arts epic!"
The original Shenmue game for the Sega Dreamcast released in 1999, with the sequel Shenmue II coming out two years later in 2001. Shenmue III was released 18 years later in November 2019, after raising $6 million in a Kickstarter campaign that launched in 2015. Are you looking forward to the Shenmue anime now that Yu Suzuki is the Executive Producer?