New partnership includes Crunchyroll Originals and exclusive Mobile Suit Gundam crate series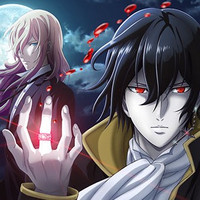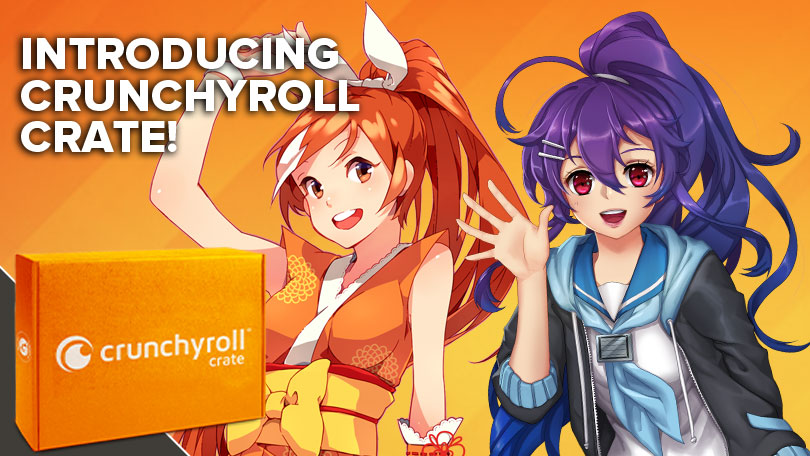 During the Crunchyroll Industry Panel at Virtual Crunchyroll Expo this afternoon, more details were provided on the recently announced partnership between Loot Crate and Crunchyroll, and it will run much deeper than first announced. Rather than just brand monthly crates for Loot Anime, Loot Crate's anime merch sub-brand, Crunchyroll will be curating two different crates with Loot Crate: the monthly Crunchyroll Crate and the Limited Edition Mobile Suit Gundam Life Crate.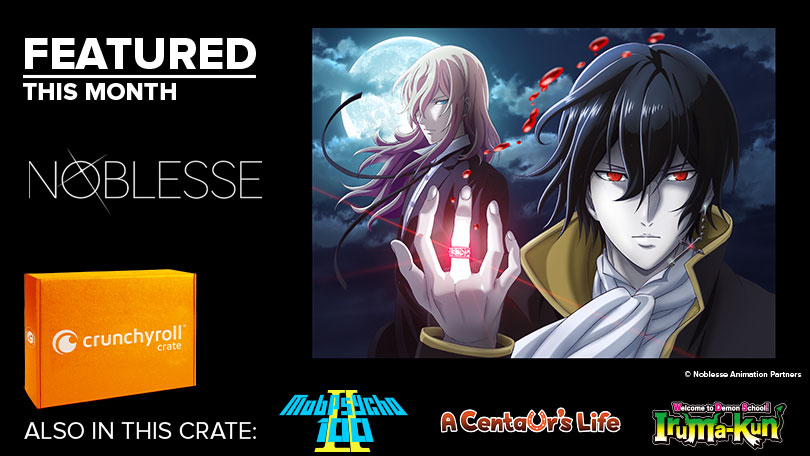 The monthly Crunchyroll crate will include items from an incredible lineup of anime titles, including the upcoming Crunchyroll Original series Noblesse, alongside fan-favorites Mob Psycho 100, Welcome to Demon School Iruma-Kun, That Time I Got Reincarnated as a Slime, alongside the brand's beloved mascot Crunchyroll-Hime.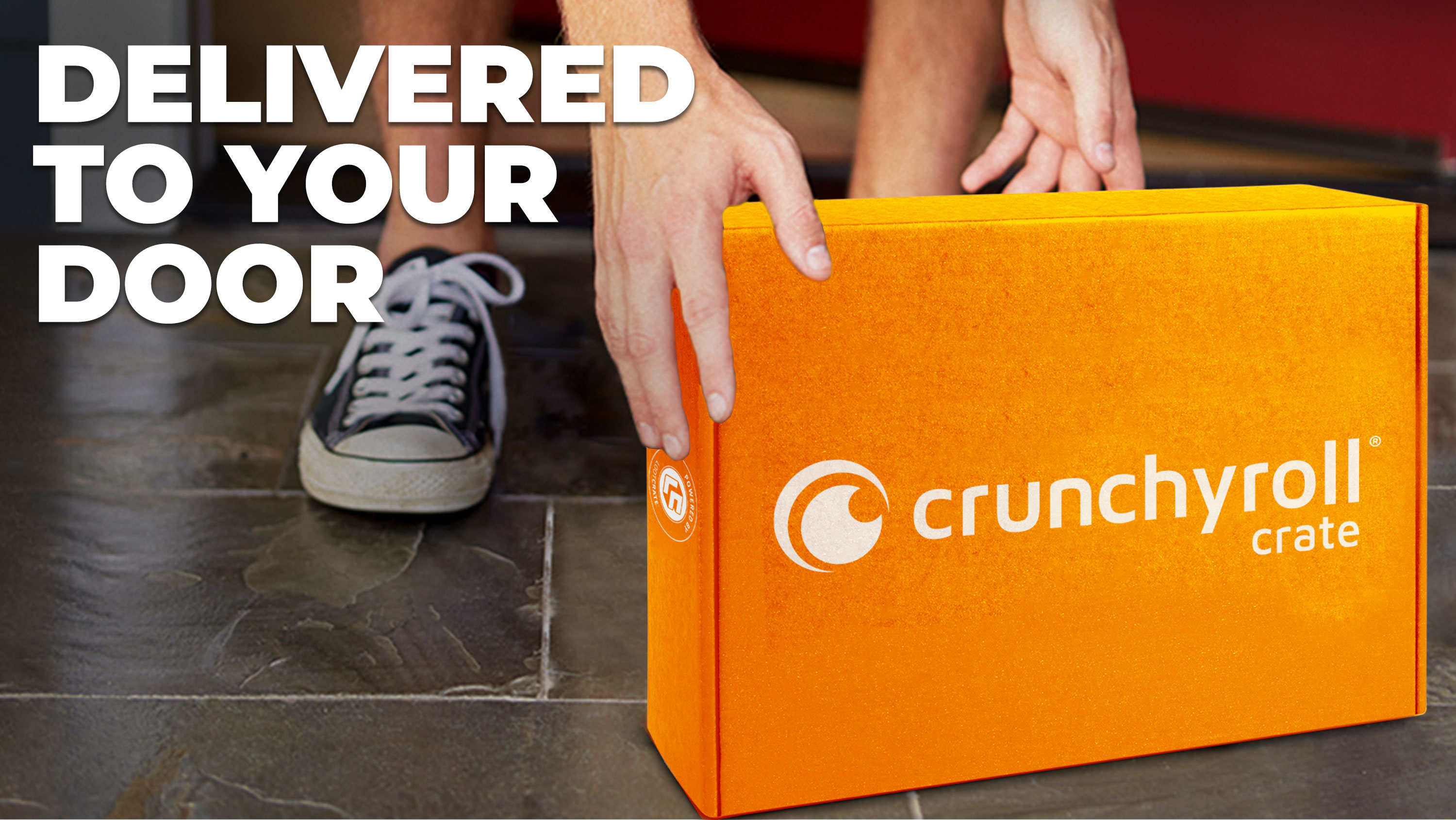 The monthly Crunchyroll Crate will be available worldwide, excluding Asia and select territories, while fans can pre-order the Crunchyroll Crate now. Shipping for the monthly Crunchyroll crate is planned to begin in late November / early December 2020.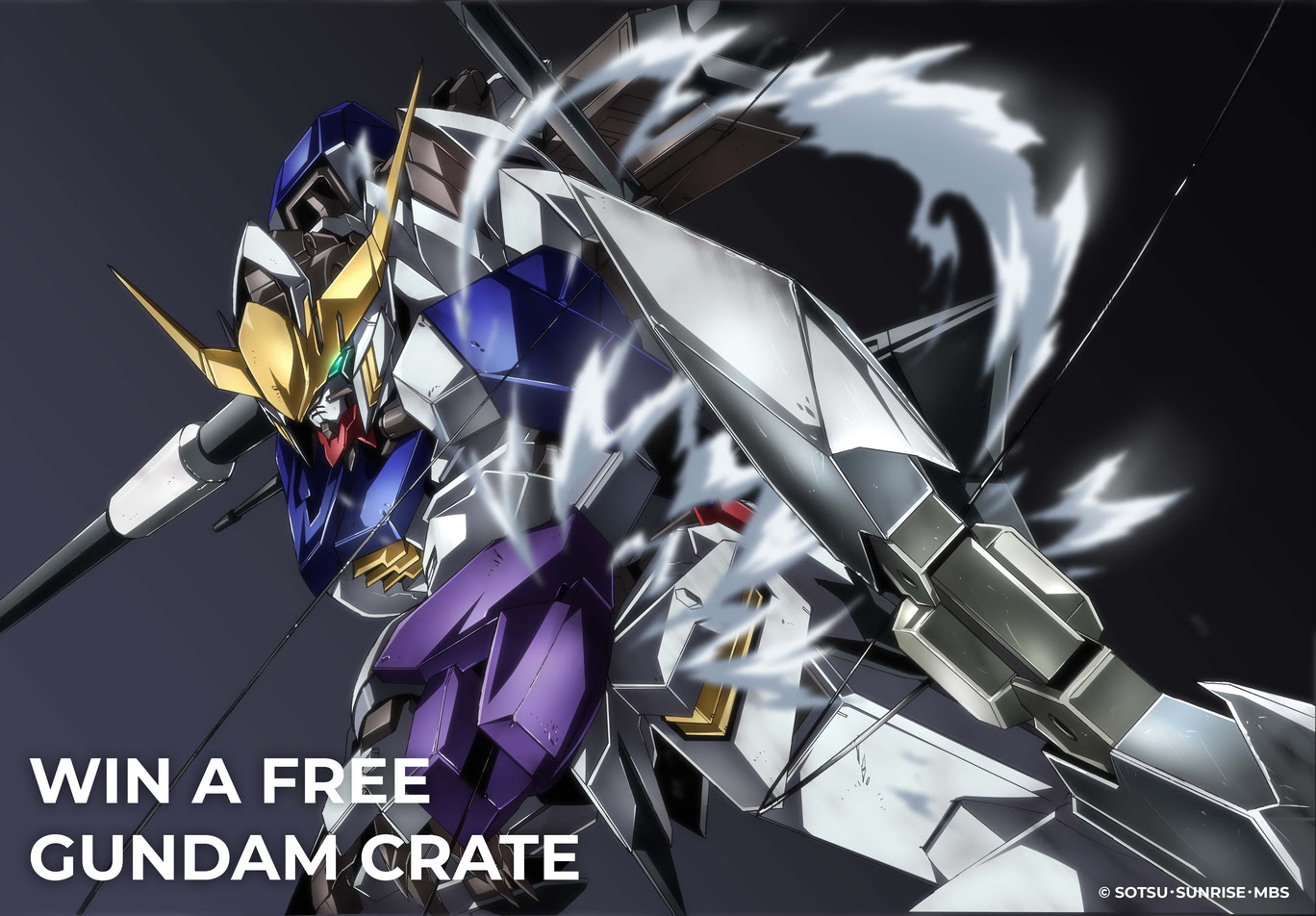 For Gundam fans, this announcement might get you to consider subscribing as Loot Crate and Crunchyroll are collaborating on the Mobile Suit Gundam Life Crate, a limited edition crate series that will be released in a series of 8 crates, with one crate being released every quarter, until complete. For more information on the crate series, fans can sign up here to keep up with release details as well as participate in a raffle contest for free Mobile Suit Gundam crates. More details for the Limited Edition Mobile Suit Gundam Crate series will be available later this Fall.
I have to admit, I'm not the biggest fan of monthly merch box subscriptions, but these might get me to change my mind, especially the Gundam crate series. Which crate are you looking forward to the most?