Kohta Morie (One Piece "Hungry Days" CM) works on production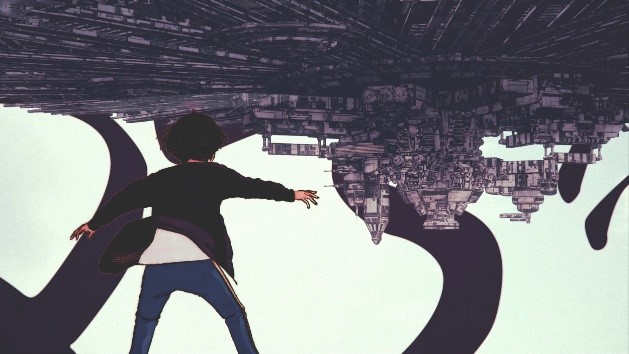 In cooperation with Japanese PC manufacture Mouse Computer, a 40-second 3DCG short movie inspired by Inio Asano's sci-fi manga Dead Dead Demon's Dededede Destruction is produced and now streamed on the company's official YouTube channel.
The video is produced by Kohta Morie, who recently worked on the "Hungry Days" CMs for Nisshin Cup Noodle featuring the One Piece characters. And the video's sponsor is Mouse Computer's PC brand "DAIV," which has been developed under the concept of "a PC for creators, by creators." Since the manga author Asano has been using it for many years, this project was realized.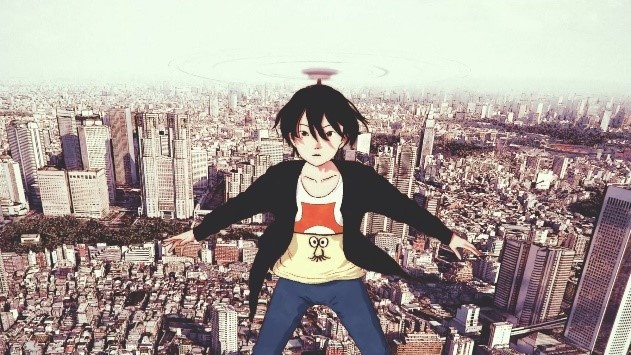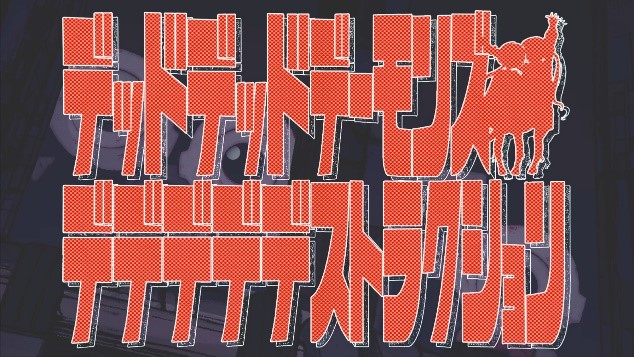 ---
The manga Dead Dead Demon's Dededede Destruction has been serialized in Shogakukan's Big Comic Spirits since April 2014 and has released nine volumes so far. Its English edition has been published by VIZ Media since April 2018 and was nominated for an Eisner Award in the category "Best U.S. Edition of International Material—Asia" in 2019.
Viz Media introduces its first volume's story as below:
The Japan Self-Defense Forces are still looking for a way to combat the alien threat, but so far conventional weapons have had no effect. Maybe it's time to try something unconventional. Meanwhile, Kadode Koyama and her best friend avidly track the aliens' movements on social media and less enthusiastically study for college entrance exams. When the end of the world looms overhead, you learn to take things one step at a time.
Manga tankobon 1st & 9th volume covers: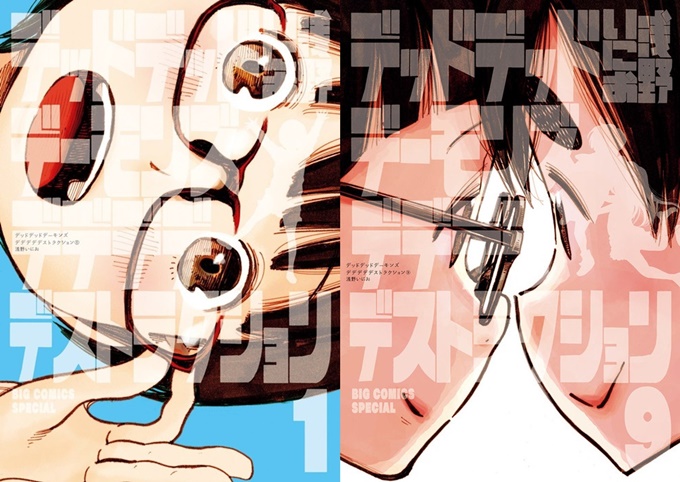 ---
Source: ShoPro press release