The Detective Conan tie-in closes out its run with the return of popular in-game events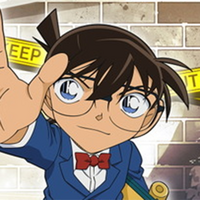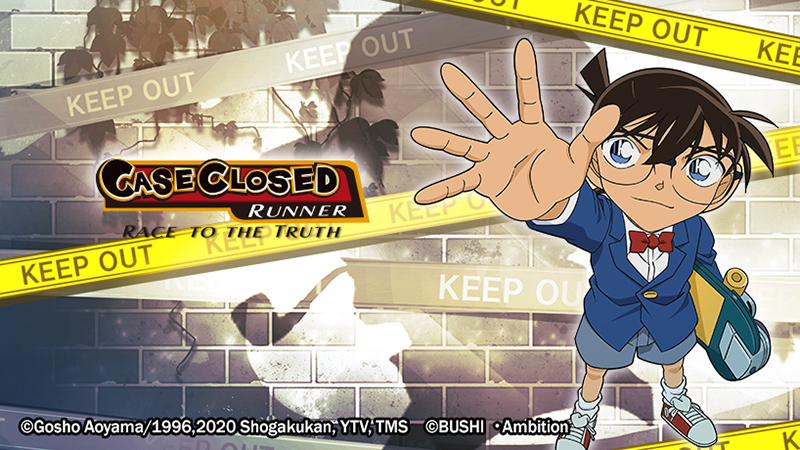 Detective Conan is still running strong in the anime world — but in terms of mobile games, this case is closed.
Case Closed Runner: Race to the Truth (released in Japan and other regions as Detective Conan Runner) announced today that it will be ending service on October 30. No official reason was given for the discontinuation of the game, which launched in Japan in April 2019 and in North America two months after.
The side-scrolling runner, based on the long-running manga and anime series by Gosho Aoyama, featured special events and regular releases of new artwork. As a send-off, the game will be re-running some of its more popular events, including Athletic Autumn Days and the Costume Contest Event.
As of today, September 9, in-game purchases have been deactivated. The servers will no longer be accessible as of October 30 at 3:00 UTC.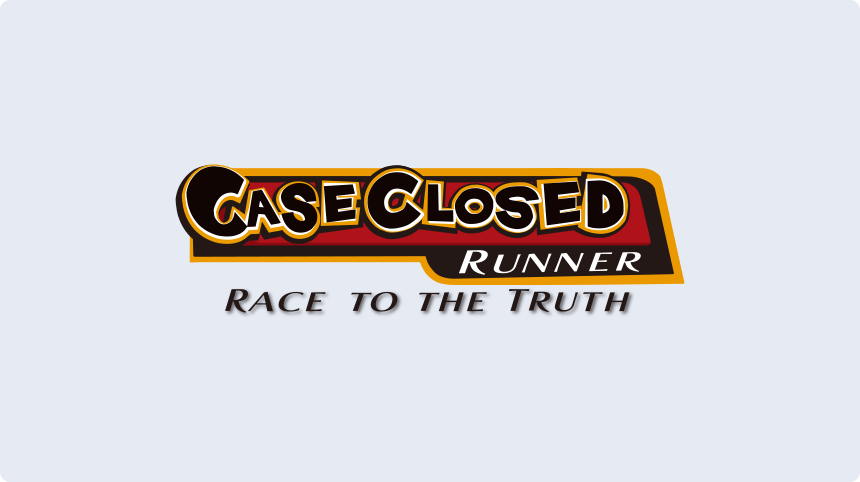 Bushiroad continues to run North American releases of other popular games including Vanguard ZERO and BanG Dream! Girls Band Party!
>> Case Closed Runner: Race to the Truth Website
Source: Case Closed Runner Website