Mixed media mobile game lets you play along to covers of your favorite anime tunes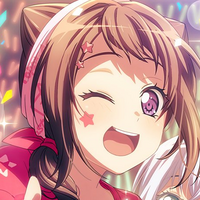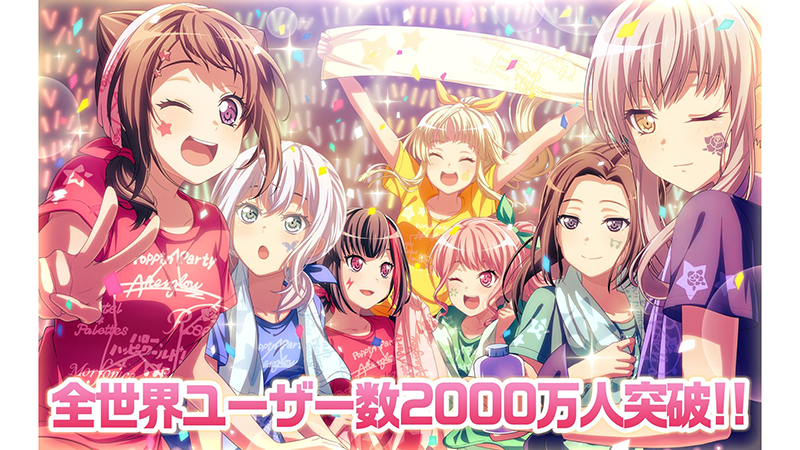 Bushiroad's mixed media title BanG Dream! has anime, CDs, comics, and even a spinoff project to its name. Most recently, though, it's making headlines on the mobile game side of things: speeding past 20 million players worldwide.
The rhythm game showcases characters from the project's many bands in visual novel scenes and interactive levels. Players can play along to not only original songs, but also covers of songs from anime and other properties... for example, last year's Re:ZERO collaboration on Japanese servers:
13-14 million of those players are within Japan, and the North American server surpassed 4.5 million players this past June.
The Japanese server has some activities launching in honor of the occasion; there's been no word yet whether other servers will also have access to them.
>> BanG Dream! Girls Band Party! Official Website
Source: Otakomu.jp