Anime Kapibarasan celebrates 15 years of the cute mascot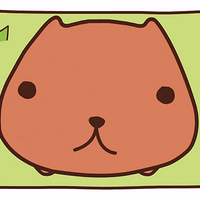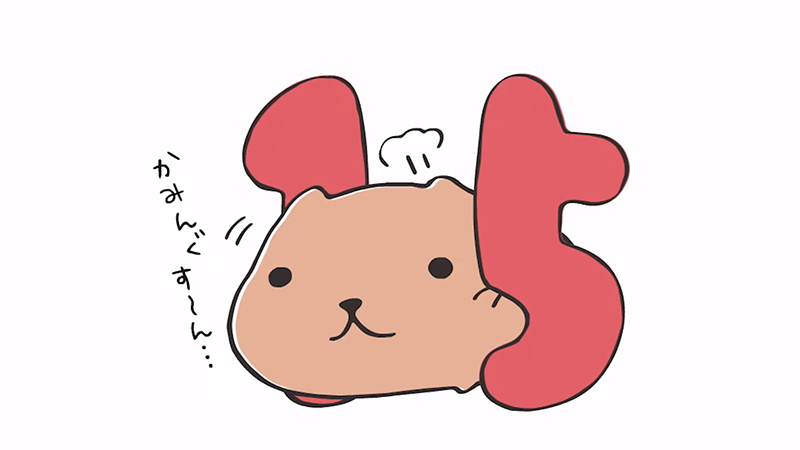 Kapibarasan—the cute, chill capybara mascot who's featured on so many goods for the last 15 years—is getting his own anime! And narrating his adventures will be two very familiar, very heroic types.
Anime Kapibarasan will feature the cute little capybara character and his friends in a series of animated shorts. A PV released over the summer shows some of the animation:
Narrating the shorts will be Fumiya Takahashi (left), who plays protagonist Aruto Hiden in Kamen Rider Zero-One; and Yuichiro Umehara (right), the voice of Goblin Slayer's armored title character.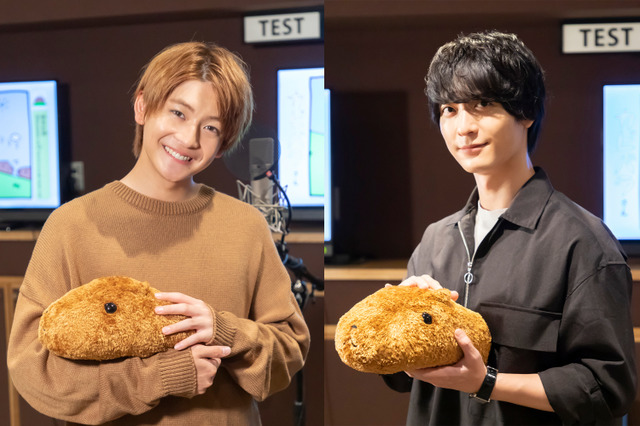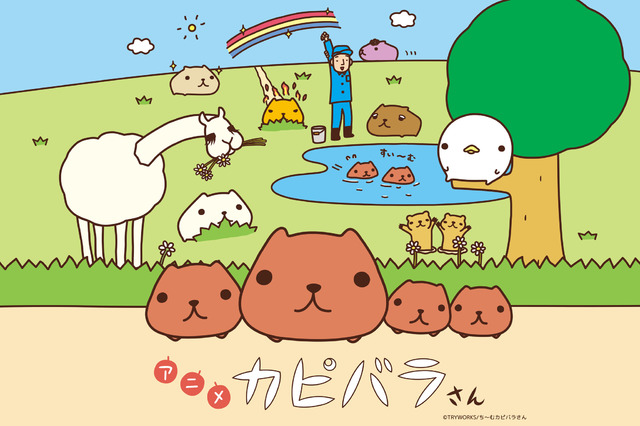 Anime Kapibarasan premieres October 9 on TV TOKYO, TV Osaka, and others, during the Friday morning "Kinda Terebi" programming block.
Source: Anime! Anime!