Follow Noguchi during his six months aboard the ISS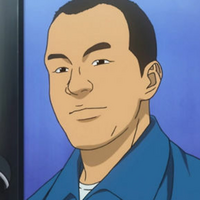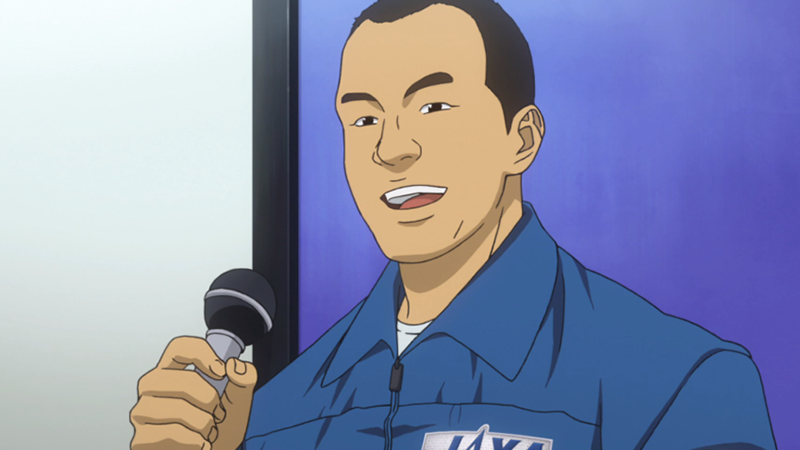 Astronaut Soichi Noguchi made headlines in the anime world when he appeared as himself in both the anime and live-action film adaptations of Space Brothers. Now the out-of-this-world series is collaborating with him again, this time to celebrate his upcoming six-month stay on the International Space Station.
Noguchi will reach the ISS via the SpaceX Crew Dragon, a spacecraft launched from atop a reusable SpaceX Falcon 9 rocket. The craft was built to facilitate transportation to the ISS, and can hold seven passengers. Once on board, Noguchi will spend six months aboard the space station conducting various experiments. This will be Noguchi's third time in space, following flights in 2005 and 2009.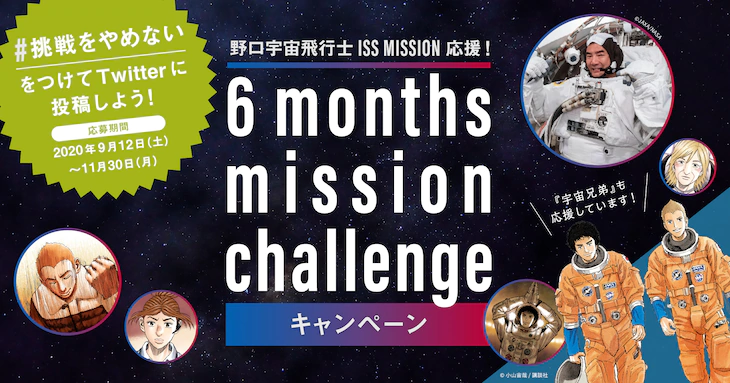 Fans can follow Noguchi's progress via the "6 months mission challenge Campaign" collaboration with Space Brothers. A collaboration site will live stream the Crew Dragon's launch — an historic event, as Noguchi is the first Japanese astronaut to board the craft — and keep tabs on his work on the ISS during his six-month stay.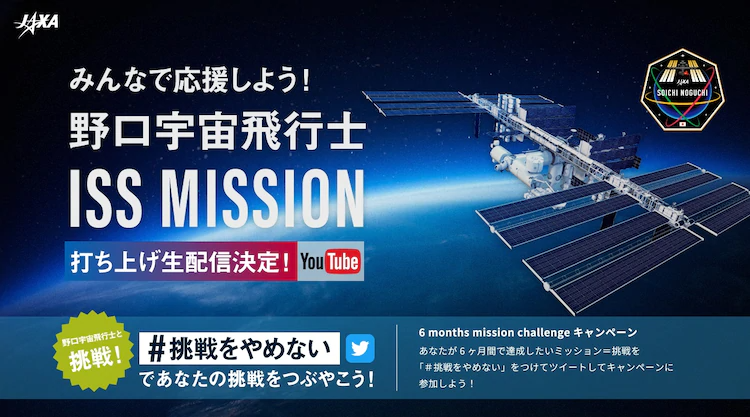 A Twitter campaign tied to the site is encouraging followers to set a six-month goal of their own — athletic, academic, personal, or anything they like — and tweet their progress to the campaign's official hashtag. That way, everyone can work together with Noguchi on big dreams of their own. More information is available on the campaign's website.
Finally, a contest will be held in which five lucky winners will get to attend an event where they can speak with Noguchi from the ISS in real time.
More information, including YouTube links for the live launch, will be available at a later date.
>> Space Brothers x Soichi Noguchi ISS Mission Website
Source: Comic Natalie