October release will feature "Discover Universe" and "A lot of life"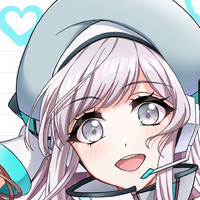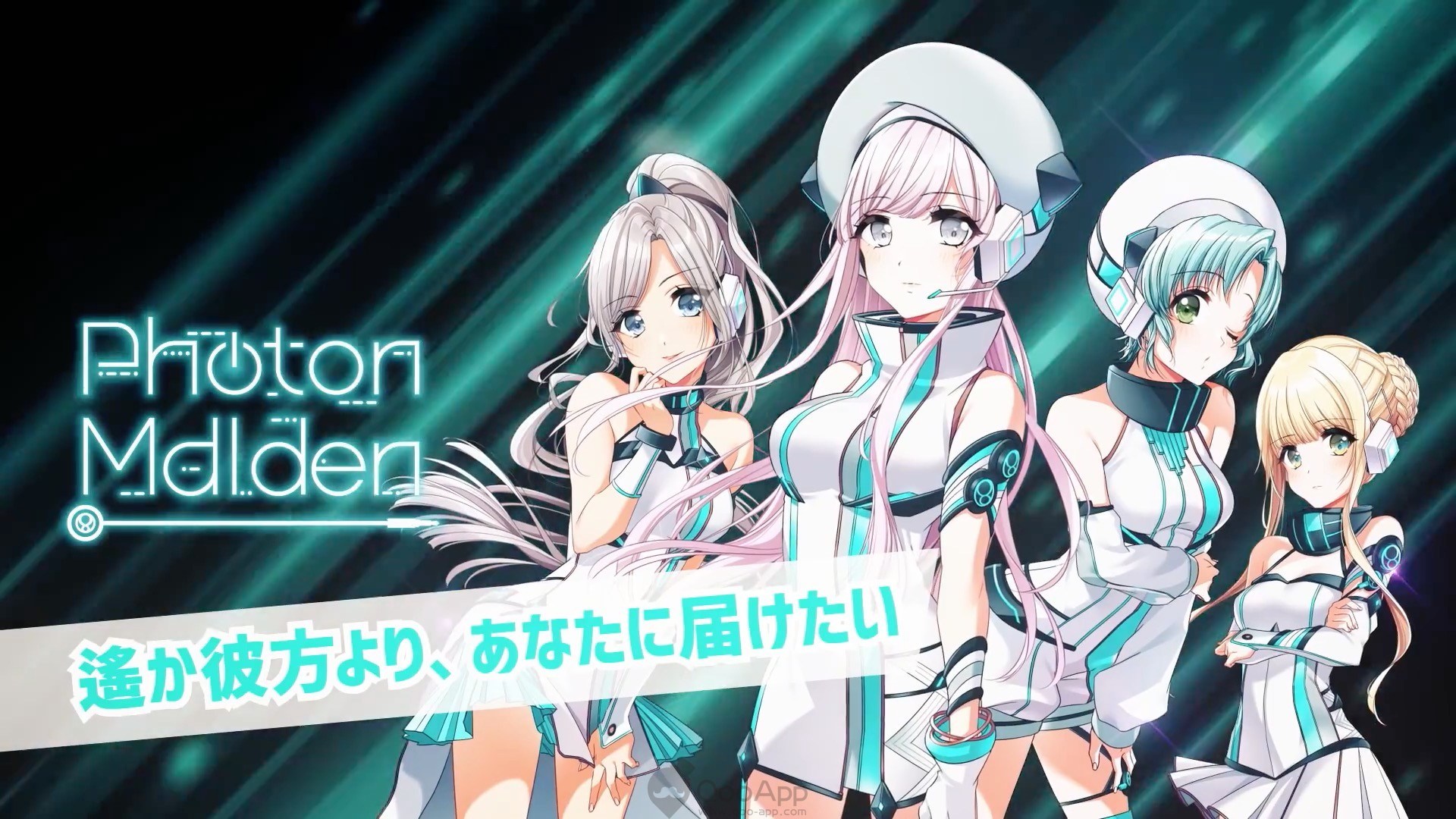 Bushiroad's D4DJ mixed media project blends idols, DJ culture, and anime, starring teams of four DJs with their own unique musical styles. In the mix is Photon Maiden, who are releasing their first single next month — and a trailer has just dropped on YouTube.
The techno- and space-inspired group, in the world of the series, is made up of Japan's top DJs and employs high-tech effects to enhance their shows. In reality, the four performers appear in-character at shows and on streams, along with members of Happy Around!, Peaky P-key, and the other groups.
Here's a trailer for the new single, featuring samples of Photon Maiden's songs "Discover Universe" and "A lot of life":
"A lot of life" premiered online earlier this summer with a CG-animated video, and more recently the group put their own spin on Godiego's theme song for the 1979 Galaxy Express 999 film:
D4DJ has existed so far as live concerts, streamed concerts, talk shows, and CDs. Coming soon are the mobile rhythm game Groovy Mix and the anime adaptation First Mix. There is no official word yet on North American releases for the anime or game.
>> D4DJ Website
Source: D4DJ Channel